New 'Thor: The Dark World' Footage In Behind The Scenes Featurette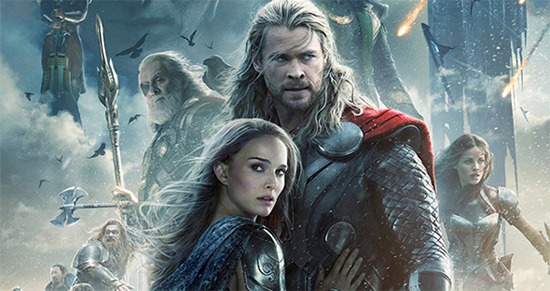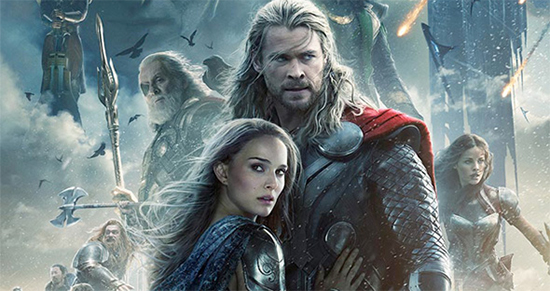 The Iron Man 3 Blu-ray that'll be out September 24 is full of Marvel goodies, including a new look at the next film in Phase Two. We're of course talking about Alan Taylor's Thor: The Dark World which continues to exceed expectations with each and every piece of footage that's revealed, whether it be at Comic-Con, the D23 Expo or with the latest trailer.
A new featurette, which lives on the Iron Man 3 disc, has now leaked online and in it you'll see glimpses of new footage including what Malekith (Christopher Eccleston) has up his sleeve. Check it out below.
Thanks to Thor-Cat, via Comic Book Movie, for the video.