Yes, D.J. Caruso Still Plans To Make 'Preacher'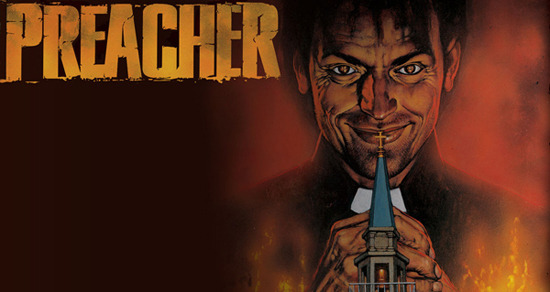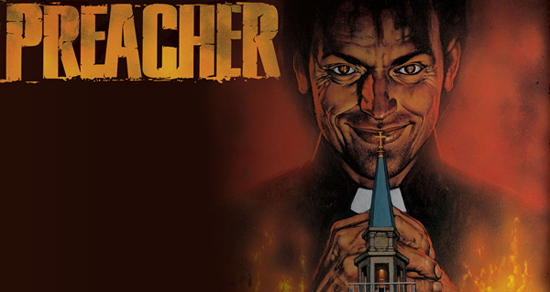 Preacher is one of those projects that's been developing for years, with tons of high-profile names attached at various points, but that nevertheless struggles to come together. D.J. Caruso became the latest director to sign on a couple of years back, but there's been so little movement on it since then that we almost forgot the project was in the works at all.
Caruso, however, has not. The filmmaker confirmed in a recent interview that he's still working on the Vertigo adaptation, though it may still be a while before it hits screens. Hit the jump to get the status update.
I'm still attached to Preacher and we're wrestling with Sony because I got another movie at Sony called Invertigo, which is a big action film we're trying to get going this summer. So Preacher got put on the back burner, but we're still involved with Preacher and hopefully we'll have some good news on that soon. Todd August wrote a great script. I think it's one of those features that has to kind of go through the studio system if it's going to be made for a certain price. So we're kind of revisiting a way to approach making the movie in the right way.
Caruso signed on to Invertigo about a year and a half ago, at which point Sony planned to release it in spring 2014. The targeted release date has probably been pushed back a bit since then, but it's still likely to come sometime next year. Which suggests that Preacher won't hit theaters until 2015 at the earliest.
An adaptation of Preacher has been in the works since the late '90s, sometimes as a TV show and sometimes as a movie. Kevin Smith, Sam Mendes, Joe Carnahan, Robert Rodriguez, and Darren Aronofsky are among the artists who've been linked to or rumored for the project over the years. Caruso finally signed on in early 2011, and it's been with him ever since.
Discuss: Are you more disappointed or relieved?