Spike Lee Fully Funds His Next Film Via Kickstarter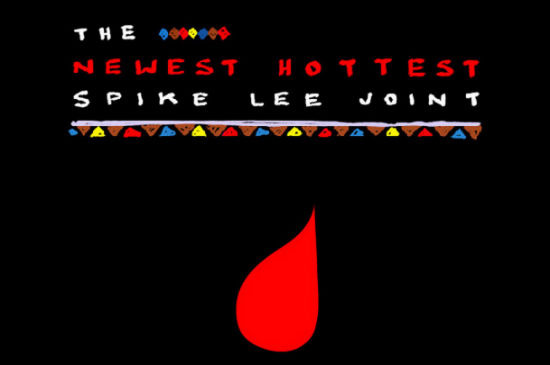 Chalk up another success story for Kickstarter. With just four days to spare, filmmaker Spike Lee has fully funded his "newest, hottest" film via the fundraising site. Lee's goal was $1.25 million and he hit that Friday morning. Check out the video thank you and more below.
Here's the video Lee posted once the goal was reached.
The Kickstarter still has four days to go and will almost certainly go well beyond the $1.25 million, meaning Lee's next movie (after he releases Oldboy in November) will be this one for which he was raising money.
So what exactly is this film? That's a good question. Lee is being very cryptic about it, but will say this:
I have never made a film like this and it excites me very much. I'm doing a semi-genre film about ADDICTION. These people are ADDICTED to BLOOD. Yet however they are not VAMPIRES. It's going to be SEXY, HUMOROUS and BLOODY. To me that's a unique combination.
You can read much more about the film over on Lee's Kickstarter page, where he answers all kind of tough questions about this process. But congrats to him and all the backers of this project. I know the film community as a whole is very curious to see what Lee was so passionate about.