Theme Park Bits: 'Chucky' And 'The Purge' Scare Zones, 'Kung Fu Panda' Ride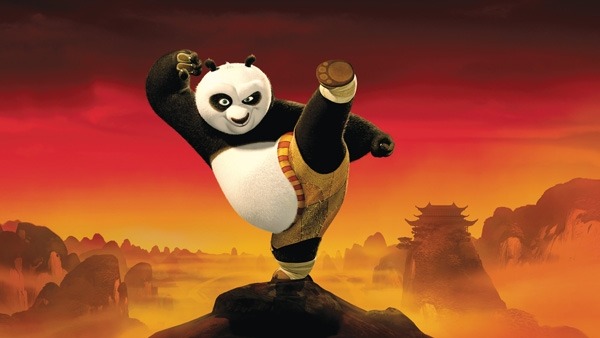 Given Po's Asian roots, it seems appropriate that his next stop will be Universal Studios Singapore. Themeparx (via Disney and More) has heard from multiple sources that the "new family attraction" promised at the park will be a Kung Fu Panda ride. It will be situated between the Shrek-based Far Far Away land and the the Waterworld live show, near the Jurassic Park Lost World area.
Currently, there are multiple plans in motion for Kung Fu Panda-inspired attractions at parks around the world, including ones in New Jersey, Russia, and China. Additionally, Dreamworld in Australia has a themed area called Kung Fu Panda: Land of Awesomeness. There's no word yet on when the Singapore ride will open.
After the jump, get the details on the Chucky and The Purge scare zones coming to Universal Studios Hollywood's Halloween Horror Nights.
First is The Purge: Survive the Night, based on this summer's hit film about a single night in which all crime is considered legal. Stationed near the entrance of the park, The Purge: Survive the Night will allow guests to live through some of the film's most chilling moments. As in the movie, the shenanigans at the park will begin at 7 PM.
Elsewhere, the pint-sized killer of Curse of Chucky will be on hand to terrify parkgoers in his own scare zone. While the character has been present at Hollywood Horror Nights in the past, this will be his first year getting a designated area.
Universal Studios Hollywood's Halloween Horror Nights run from September 20 through November 2. Among the other highlights planned are the Insidious: Into the Further maze, and attractions based on Black Sabbath, Evil Dead, and The Walking Dead. Keep an eye on the official site for tickets and additional info.