Page 2: Star Wars, Breaking Bad, Indiana Jones, Alien, Harrison Ford, Avatar, Donald Glover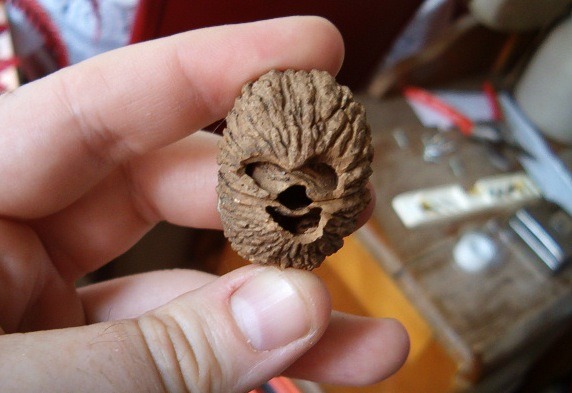 Page 2 is a compilation of stories and news tidbits, which for whatever reason, didn't make the front page of /Film. After the jump we've included 36 different items, fun images, videos, casting tidbits, articles of interest and more. It's like a mystery grab bag of movie web related goodness.
Header Photo: Walnut That Looks Like Chewbacca From 'Star Wars'
The case against Breaking Bad
When a Woman on TV Is in Distress, She Cuts Her Hair Off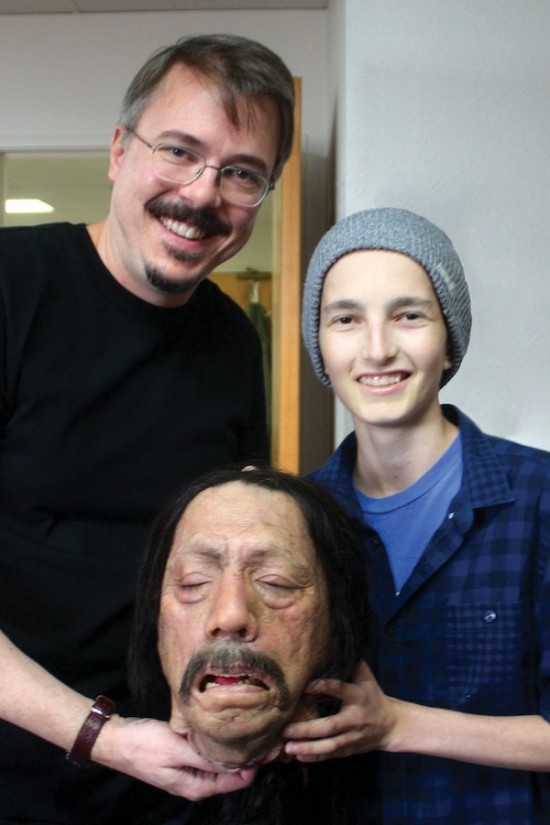 Terminally Ill Breaking Bad Superfan Turned Down Vince Gilligan's Offer To Spoil The Ending
10 Questions Every Filmmaker Should Ask Themselves5 Mind-Blowing True Stories Behind Famous Movie Locations
A Rating With a High Return: NC-17
Mermaids, criminals and cartoons: Netflix's secret niche exclusives
Why Hollywood Will Double Down on More Sequels and Franchises After This Summer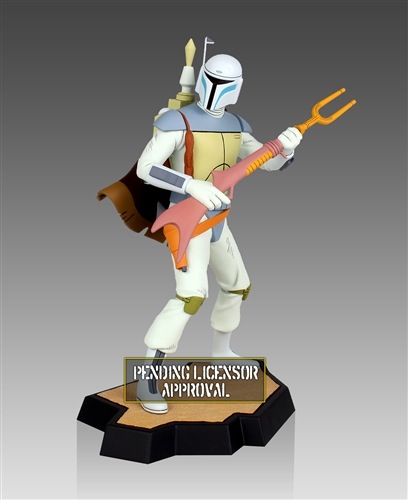 Boba Fett Holiday Special Animated Maquette
Starbucks Coming to Downtown Disney District at Disneyland Resort this Winter
Video: New Projection Mapping Effects Added to Indiana Jones Adventure at Disneyland
"The Alamo Drafthouse Revolution" - Entertainment Weekly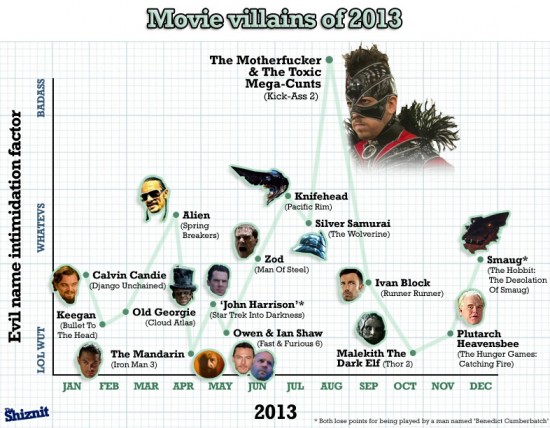 Plotting a graph on the effectiveness of 2013's villainous names
'Disney Infinity' Exclusive Figures, Power Discs at Toys 'R' Us
Watch: Official US Trailer for POW Drama 'Zaytoun' with Stephen Dorff
Sony Denies Report That George Clooney's 'Monuments Men' Won't Get Oscar Push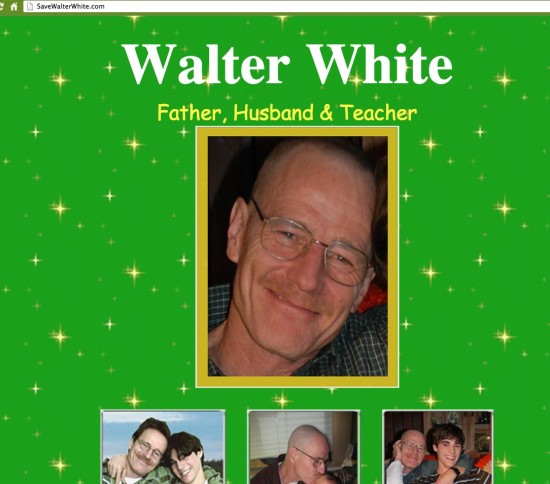 SaveWalterWhite.comDid You Know: This Fake 'Seinfeld' Movie Was Based on a Real Script Written by Larry David?
It's Not You, It's Me – short film starring Gillian Jacobs, Rob Huebel & Fran KranzSteven Spielberg Eyes China Pic With Zhang Yimou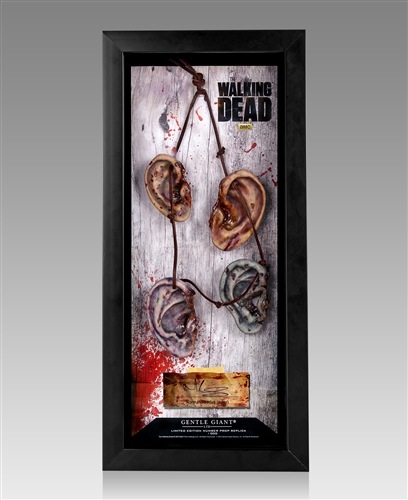 Daryl Dixon's Walker Ears Prop Replica with Display Case
Showtime and LG Think They've Cracked Code on Interactive TV
Original test footage for Alien29 Little-Known Facts About Disney Movies That Will Blow Your Mind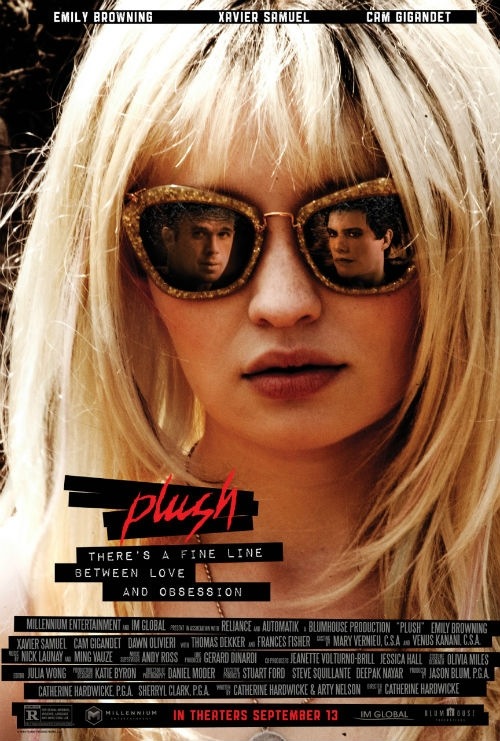 New Poster For Catherine Hardwicke's PlushDid You Know the Director of The Ruins Shot a New Film?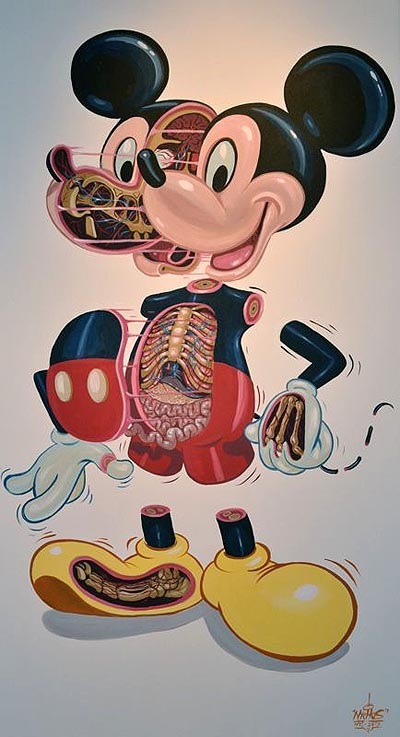 Street Artist Nychos Dissects Disney in "Silly Slicesophy"
The 14 Most Destructive Mad Scientists In Modern Cinema
Star Wars Living Card Game – Battle of Hoth – Force Pack – Full Unboxing – GenCon 201324 Things We Learned From the 'A Boy And His Dog' Commentary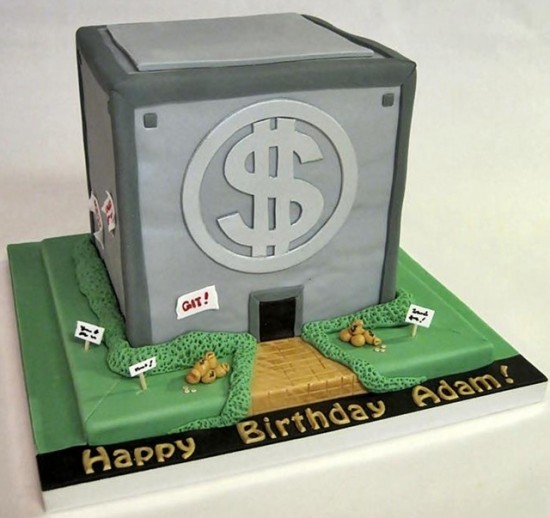 Scrooge McDuck's Money Bin Cake
Mike Disa and The Seven Dwarfs: How the Snow White prequel became a Dopey movie
A Supercut of Harrison Ford Angrily Pointing at Things in Movies
Spike Lee's Kickstarter Project Hits Goal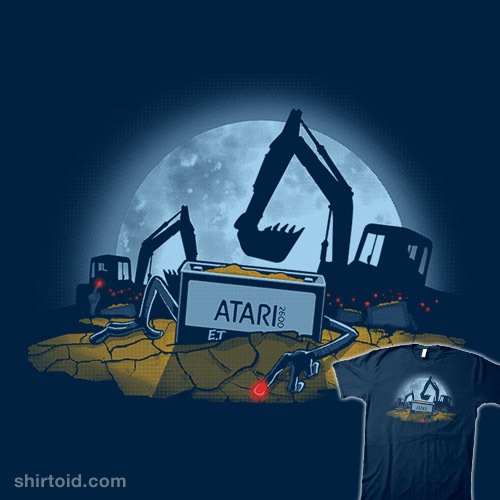 8-Bit Legend t-shirt
The Streaming Cinephile: 40 Foreign Films to Watch Instantly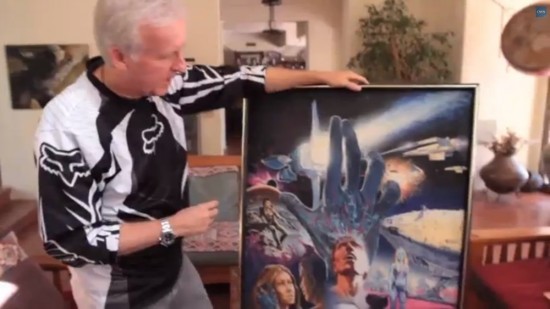 See James Cameron's Vision for 'Avatar' from 1976
Breaking Belding, A 'Breaking Bad' & 'Saved by the Bell' Mashup Featuring Dustin Diamond
Now You See Me Will Appear On Blu-ray In September


Donald Glover Made a Haunting, Hypnotic Short Film
'Real World' Renewed by MTV for 29th Season, Returns to San Francisco
Watch Miles Teller And Shailene Woodley's Alamo Drafthouse Don't Talk PSA
FX'S 'TYRANT' CASTS ADAM RAYNER IN THE LEAD, NO MORE 'THE SAINT'?
Watch: 50-Minute Episode Of 'Scene By Scene' By Mark Cousins Featuring Roman Polanski
Cable TV Using Latenight Talk Shows to Offset Pricey Hit Series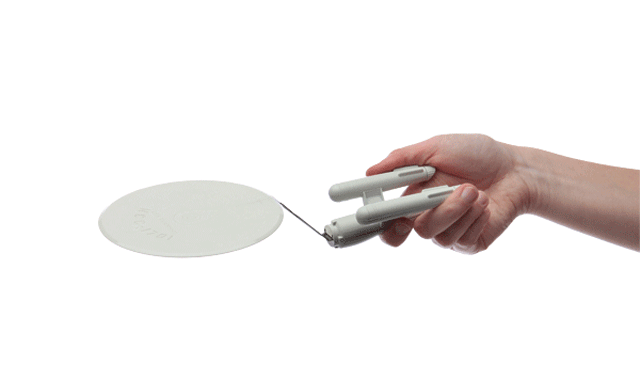 Star Trek U.S.S. Enterprise Spatula
Oscilloscope Picks Up Matt Wolf's 'Teenage'
Indiana Jones – Hey Ash Whatcha Playin'? (submitted by Dan T)Josh Gad To Star Opposite Billy Crystal In Pilot 'The Comedians'
Forbidden Fruit (Breaking Bad) Print
The 9 Most Exciting Upcoming Disney Movies, From Big Hero 6 to Tomorrowland
If you have any interesting items that we might've missed that you think should go in /Film's Page 2 – email us!