'Jurassic Park IV' Director Addresses Rumors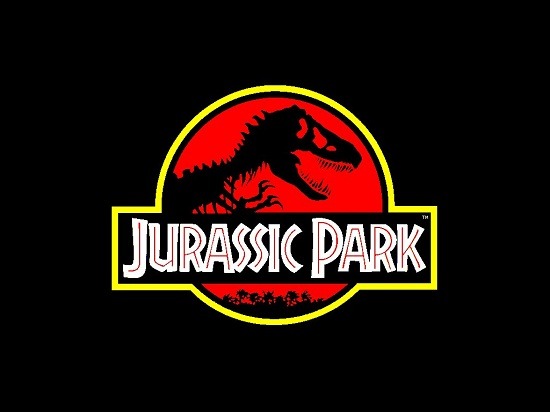 We've heard a of stories and rumors about Jurassic Park IV, to be directed by Safety Not Guaranteed helmer Colin Trevorrow. But most of them are not likely to be true, and the particular way that some of the accurate stuff will end up in the film remains to be seen. The movie's production was delayed a few months ago, and it'll be 2015 before we see the film.
Trevorrow recently took some time to appear on the Jurassic Park Podcast, where he briefly discussed the pleasure of tweaking dino designs and the question of involvement from John Williams. (The answer to that was a non-committal "Do I love John Williams and all of his music? Of course.") He addressed a few rumors, and you can get that info below.
Speaking to the Jurassic Park Podcast (via Bleeding Cool) the director explained,
I saw some of the rumors on the internet and I would have all kinds of red flags going off if I heard they were going to muzzle a T-Rex. So I would say don't believe everything you read, there are way more insiders on the internet than there are in real life.
That has to do with the plot rumors that the new film would feature "safe" or tame dinosaurs, which did the internet rounds a few weeks ago. With respect to reports that there will be new dinosaurs in the film, he said "We have a new one that's pretty cool. I'm not going to tell you anything about it, but... it's pretty bad ass."
He also said,
It's important to make a movie for the fans but I also have to remember that there's a lot of people who just couldn't care less and need me to make a solid case for why the hell there's a 'Jurassic Park 4' in the first place and I want to make a movie for them too... This is not a paycheck gig for me and it's not the movie that I'm making so I can make the movies that I really want to make. I actually want to make a kick-ass Jurassic Park movie.
Here's the full interview in audio form: