Lindsay Lohan To Cameo On Final Season Of 'Eastbound And Down'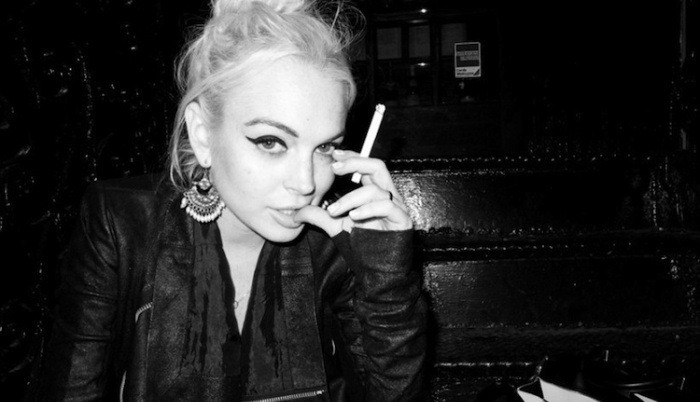 Briefly: People are getting rightfully excited for the September 29th return of Kenny Effing Powers on the final season of Eastbound and Down. Now, the show is adding at least one surprising cast member that's sure to turn some heads. Lindsay Lohan has just signed to play a small but important role on the show. Who she plays could be a pretty big spoiler so we'll reveal it after the jump.
Again, huge spoiler for the upcoming season of Eastbound and Down, via E Online.
Lohan will play the daughter of one of the show's stars at a wedding set sometime in the future. She's the bride. You've have to imagine she ends up being Kenny's daughter, and that the show flash-forwards to this moment. But it could be Stevie I guess. We'll find out in a few weeks.
What do you think of the casting?