Vin Diesel Teams With 'Grace Of Monaco' Scribe For 'Soldiers Of The Sun'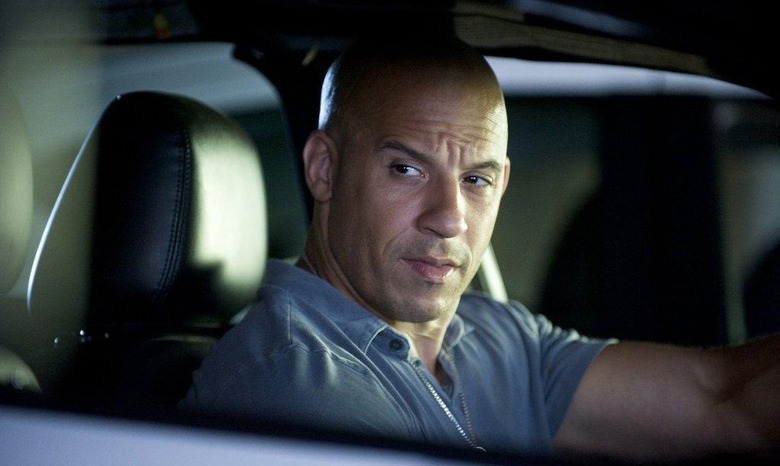 Like Bruce Willis, Vin Diesel is the tough, bald star of multiple action franchises. Unlike Bruce Willis, he still likes making those movies. So much, in fact, that he's signing on for yet another one.
Universal has picked up Soldiers of the Sun, an original sci-fi picture from Grace of Monaco scribe Arash Amel. Diesel will star in as well as produce the film, which Universal hopes will go on to launch a franchise. Hit the jump to learn about the plot.
Amel's recent work on Grace of Monaco may make him sound like an odd fit for Soldiers of the Sun, but he has experience with action and sci-fi. He previously penned the Aaron Eckhart thriller Erased, and has worked on the sequel to Warner Bros.' I Am Legend. Earlier this year, his sci-fi pitch The Infinity Principle got picked up by Summit.
Should Soldiers of the Sun launch a bona fide franchise, it'd be one of several for Diesel. In addition to the Fast and the Furious films, the seventh of which shoots this fall, he has the long-awaited Riddick coming out next month. He's also going to lend his voice to Marvel's upcoming Guardians of the Galaxy. And then there's that xXx sequel, if that ever comes to fruition. Aside from those, Diesel is also set to star in The Last Witch Hunter and The Machine.