Watch Guillermo Del Toro Geek Out Over A Japanese Gundam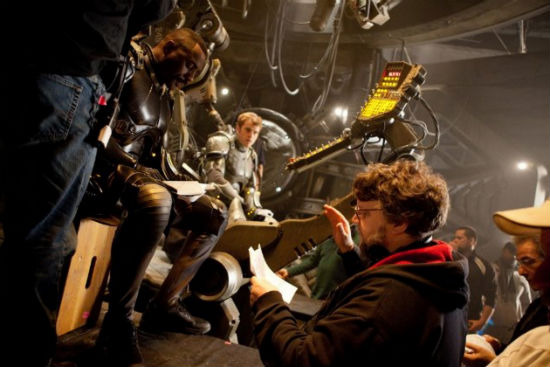 Besides the fact Guillermo del Toro makes movies and has lots of money, he's one of us, a true geek at heart. del Toro lives a life many of us dream of. His work writing, directing and producing films is wildly creative, and he spends the spoils on his family and cool nerdy stuff. His home is legendary for being filled with collectibles, art and memorabilia. In this new video, you can see his true passion on display. Guillermo del Toro is as real as they come.
A Japanese news station followed del Toro around during the press tour for Pacific Rim. The crew captured the moment he first saw a life size Japanese Gundam at the Gundam Museum in Odaiba, Tokyo. His reaction is one of awe and pure delight, and is fantastic to watch.
Thanks to Topless Robot for this video. The whole thing is great, but the moment in question takes place at about 3:19.