Watch: 'Thor: The Dark World,' 'Captain America: The Winter Soldier' And 'Guardians Of The Galaxy' Presentations From D23 Expo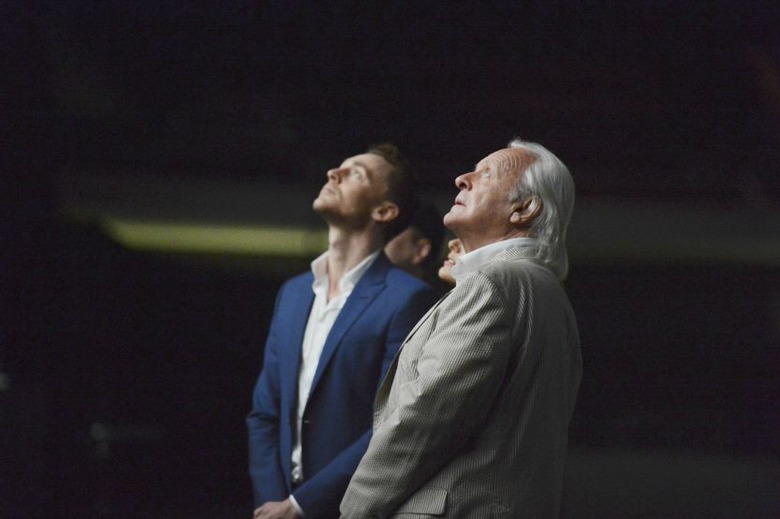 The D23 Expo has come and gone but the content just keeps on flowing. Marvel has posted videos of their presentations from the Live Action event, featuring cast members from Thor: The Dark World and Captain America: The Winter Soldier, as well as some discussion of Guardians of the Galaxy.
Unfortunately for people who weren't in the room, the actual footage from the movies isn't included. But you can get a good sense of how Marvel is selling their upcoming films to the Disney audience, and see stars like Tom Hiddleston, Natalie Portman, Anthony Hopkins, Chris Evans and Anthony Mackie along the way.
Thanks to Marvel (via Playlist) for these videos
For more on the footage that was screened, read our coverage (Thor, Cap) or watch the video blog.