Page 2: Star Wars, Ender's Game, Doctor Who, Breaking Bad, Girls, Ghostbusters, Elysium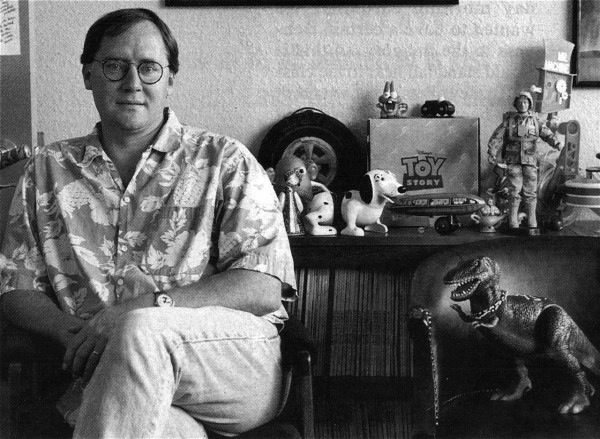 Page 2 is a compilation of stories and news tidbits, which for whatever reason, didn't make the front page of /Film. After the jump we've included 36 different items, fun images, videos, casting tidbits, articles of interest and more. It's like a mystery grab bag of movie web related goodness.
Header Photo: John Lasseter and his real childhood toys that served as inspiration for Toy Story
10 Futuristic Concepts From Sci-Fi Movies That Could Actually Happen
'Captain Kangaroo's' Cosmo Allegretti Dies at 86
Star Wars Parkour – Jedi Free Running
Sundance 2013 Pickups Are Outperforming Last Year's Crop
Time Warner Cable Taking Bigger Hit Than CBS in PR War Over Blackout: Survey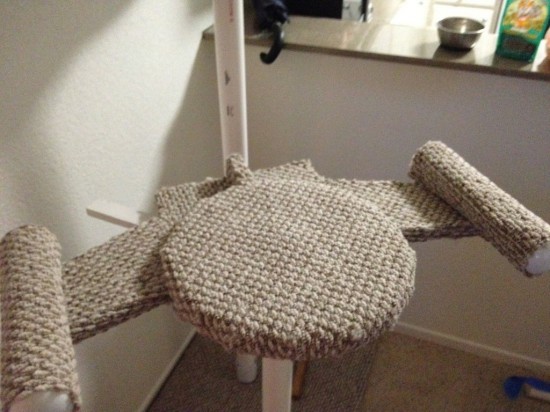 MAKE YOUR OWN USS ENTERPURRISE CAT TREE
How Long Would the Zombie Apocalypse Really Last?
The 11 Most Important Political Science Fiction Movies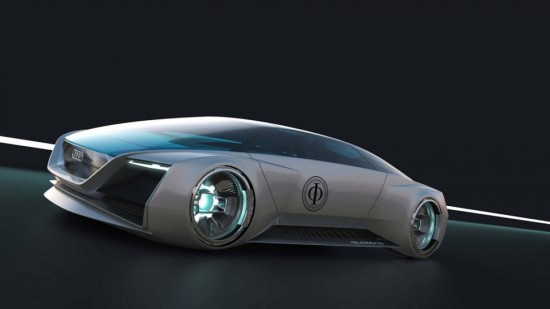 Audi designed this badass concept car for Ender's Game
Tim League Is Ready To Fight That Guy Who Wants Wifi In Movie Theaters
Watch Now: 600 Whovians Sing The 'Doctor Who' Theme Song
Fantasy Movie Mistakes: 28 Magical, Mythical Mess-Ups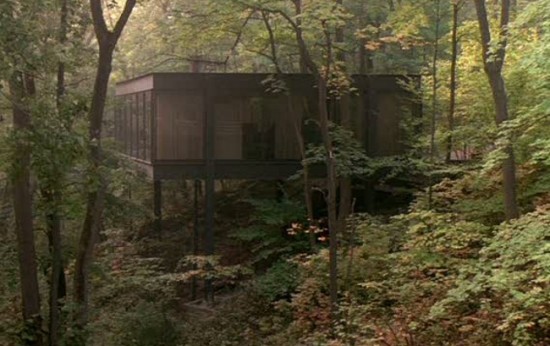 Have An Extra $1.5 Million? Buy Cameron's House From 'Ferris Bueller's Day Off'
Retrospective: The Directorial Career Of Elaine May
Before 'Breaking Bad' This Weekend, Watch Extensive Q&As With Bryan Cranston, Vince Gilligan, Bob Odenkirk & More
'Real World: San Francisco' Alum Sean Sasser Dead at 44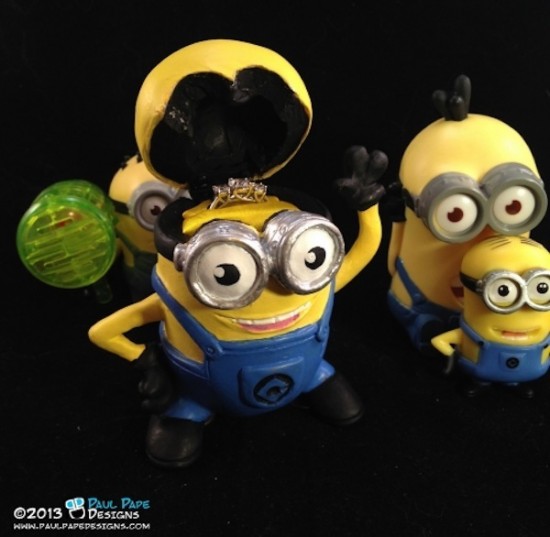 "Depicable Me" Minion Ring Box
10 Futuristic Movie Gadgets We Wish Were Real
HBO 'Girls' Deleted Scene Pits Man Against Siri
Why Don't Movies About Greek Gods Stick to the Original Stories?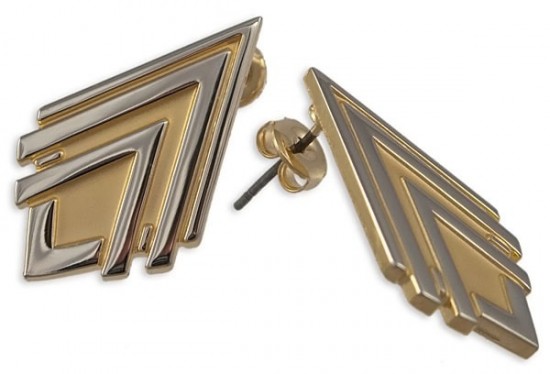 Battlestar Galactica Captain Kara Thrace Earrings
Top 10 '80s Musical Movie Montages
'Adventure Time' Intro Recreated In LEGO
Fast & Furious 6: The Game 2.0 Features Online Races, New Cars And More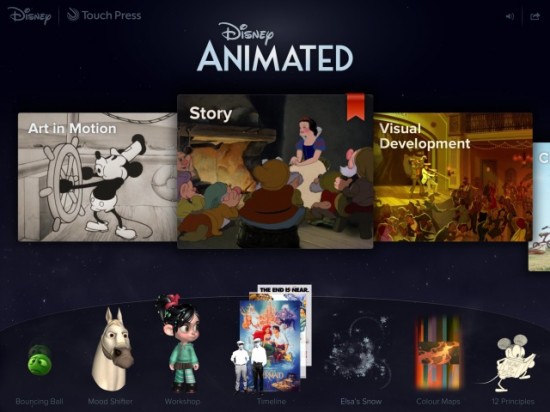 Disney Animated, A New $13.99 iPad App, Taps Into The Crossover Of Animation Fans And Premium App Consumers
The Hobbit: Kingdoms Of Middle-Earth Gains New Campaign Mode And More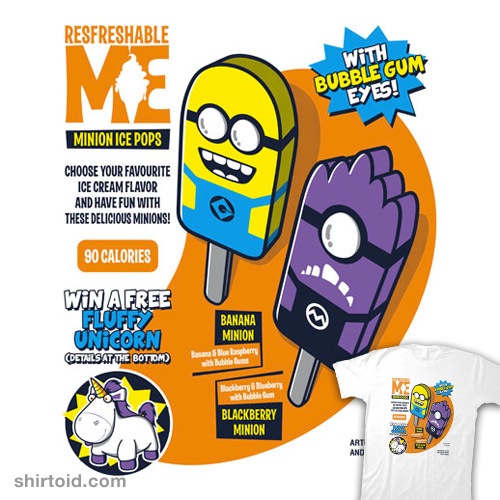 Minion Ice Pops t-shirt
Movies In The Cloud Launches In Japan, Italy, More European Countries
Star Wars X-Wing: Seth Green, Clare Grant, and Mike Lamond Join Wil on TableTop SE2E09
'The Hobbit: An Unexpected Journey' arrives on Netflix UK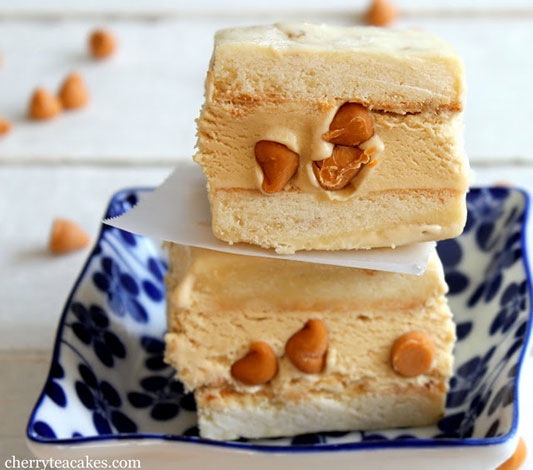 'Harry Potter'-Themed Butterbeer Ice Cream Sandwiches
Did CBS Blackout on Time Warner Cable Boost Piracy of 'Under the Dome'?
An Updated Version Of The "Ghostbusters" ECTO-1 Video
Inside the Politics of Oscar's First Female Black President — and Ellen's Return (Analysis)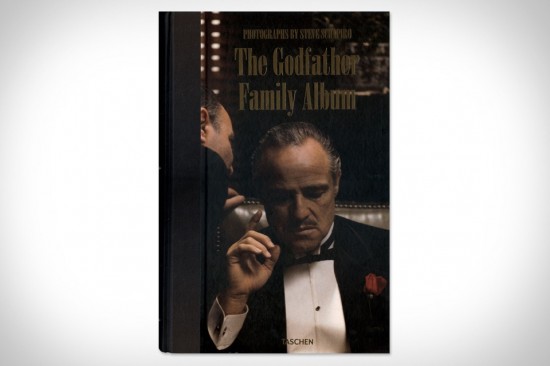 The Godfather Family Album
Disney's 'Saving Mr. Banks' to Close BFI London Film Festival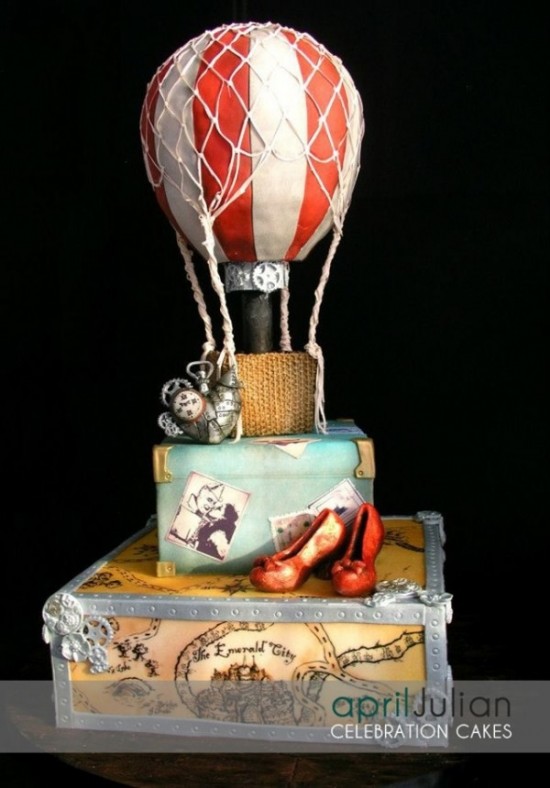 Wizard Of Oz Cake
25 Things We Learned from the 'District 9' Commentary
Intern Forced to Recite Entirety of Mean Girls in Under 30 Minutes
20 Things You Never Knew About THE PIANO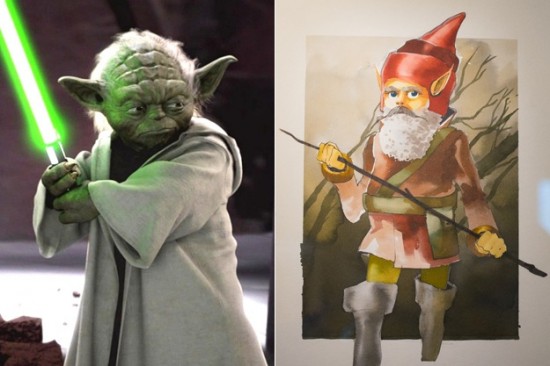 Early Concept Art Shows What Iconic Movie Characters Could Have Looked Like
Why Matt Damon Was Grumpy on the Set of Sony's 'Elysium'
Watch: 1987 TV Documentary About Surrealist Cinema Hosted By David Lynch
Zach Braff's 'I Wish I Was Here' begins filming in Los Angeles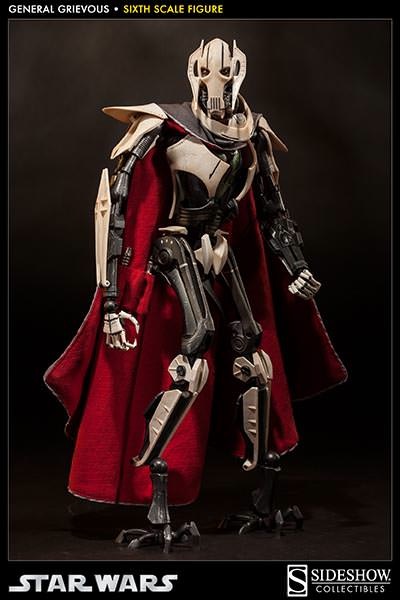 General Grievous Sixth Scale Figure by Sideshow Collectibles
The 7 Superior Pieces Of Pop Culture You Should Enjoy Instead Of Wasting Your Time With "The Bridge"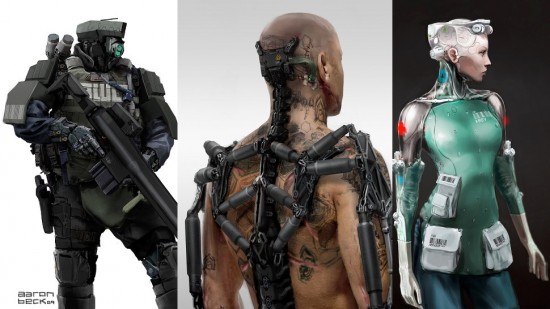 Designing Elysium: All The Secrets of Neill Blomkamp's Stark Future
Matt Damon's 'Elysium' Isn't Alone: 10 Other Brainy Sci-Fi Blockbusters
Breaking Bad Jr, Middle School Kids Make Their Own 'Breaking Bad'
Watch Now: 'Star Wars' vs 'Star Trek' Street Fight
CBS Blasts Time Warner Cable for Harming 'Innocent Victims'
If you have any interesting items that we might've missed that you think should go in /Film's Page 2 – email us!