'Fantastic Four' Screenwriter Working On 'The Exorcist' TV Series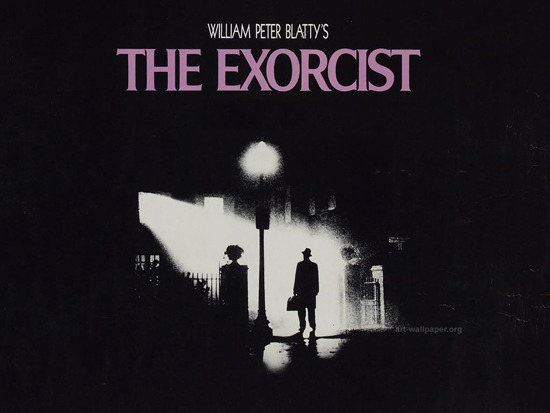 A TV series based on The Exorcist has been in the planning stages for a while, with Martha Marcy May Marlene director Sean Durkin once set to oversee the development of a ten-episode series that would be directly linked to William Friedkin's film. That actually seemed like a pretty great idea.
Now some things have changed. The show is still moving forward, but Durkin is out and Fantastic Four and Fables screenwriter Jeremy Slater is in, with producer Roy Lee (The Departed, The Ring) still working on the project. 
Deadline says that Slater has "a brand new take on the material," but doesn't specify what that might be.
Here's the thing: I've known Slater a long time. He's a very smart guy with a great grasp of what makes a story work, and what doesn't. So while I can't pretend to be objective about an announcement like this — I'm happy that years of work are paying off for him — I also have a good amount of faith in his work, based on what I've read in the past.
So while there could be real network interest in The Exorcist based on the rampant success of stuff like Hannibal, American Horror Story, film horror like The Conjuring, and so on, I don't expect that Slater is thowing bullshit into the machine just because there's a chance to do so.