UFC Fighter Ronda Rousey In Talks For 'Fast & Furious 7'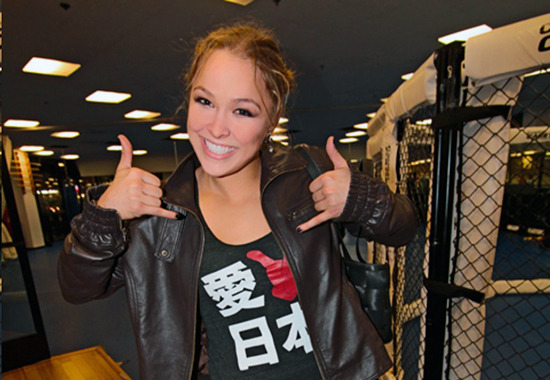 Briefly: When fighter Gina Carano successfully leapt from the ring to the big screen in films like Haywire and Fast & Furious 6, she helped establish a path for other women to do the same.
Now Ronda Rousey, who is already set for a role in The Expendables 3, is in talks for Fast and Furious 7. The Olympic medalist is the UFC Women's Bantamweight Champion and has been Strikeforce Women's Bantamweight Champion. She'll play "a minor supporting role that will showcase her fighting skills."
James Wan is directing, taking over from Justin Lin, and the film will see the returns of cast members such as Vin Diesel and Paul Walker. The film will shoot in Atlanta later this year. [Variety]