Page 2: Breaking Bad, GOT, Pacific Rim, Despicable Me, Memento, Doctor Who, BTTF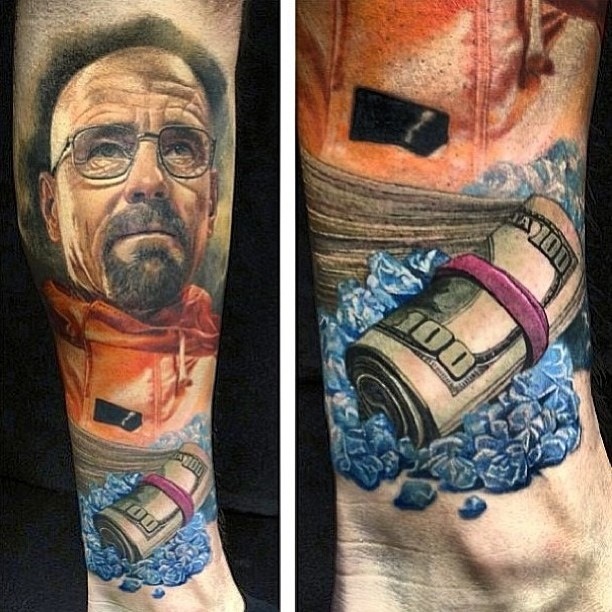 Page 2 is a compilation of stories and news tidbits, which for whatever reason, didn't make the front page of /Film. After the jump we've included 36 different items, fun images, videos, casting tidbits, articles of interest and more. It's like a mystery grab bag of movie web related goodness.
Header Photo: Breaking Bad tattoos
20 Science Fiction Moments That Will Make Absolutely Anyone CryA Complete History of the Sequel Trilogy: Star Wars Episodes VII, VIII, and IX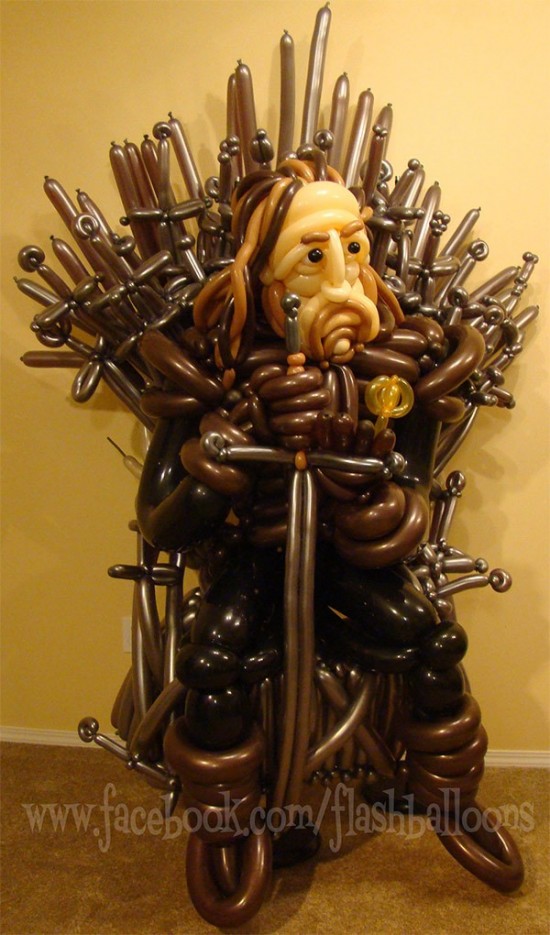 Game of Thrones "Hand of the King" Balloon SculptureDexter EP Prepares for Polarizing Fan Reaction to Series Finale, Maintains, 'It Feels Right to Us'Why It's the Perfect Time for a 'Doctor Who' Movie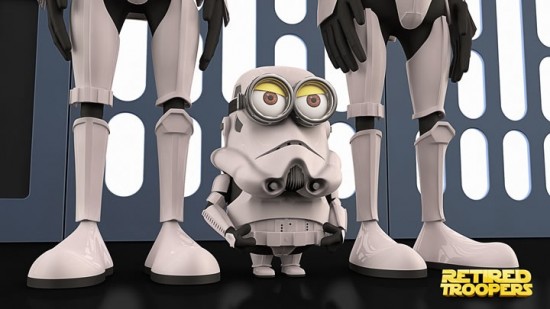 Storm Trooper Minion
'Pacific Rim', 'The Lone Ranger', And The Necessary Evil Of 3D10 Movies...That Are Spinoffs, Not Sequels, Of Popular Movies (Like Disney's 'Planes')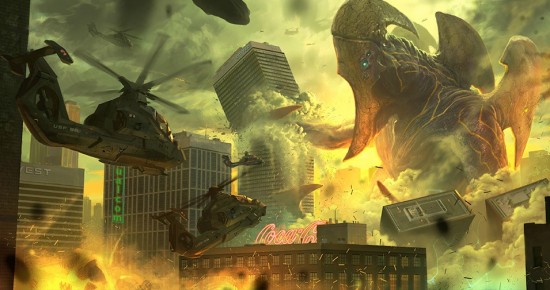 Pacific Rim Concept Art RoundupJeff Bewkes: Pay TV Channels Probably Won't Be Offered A La Carte
Man Builds Accurate Replicas of Famous Cars From Films
10 True Facts About the 12th Doctor, Peter Capaldi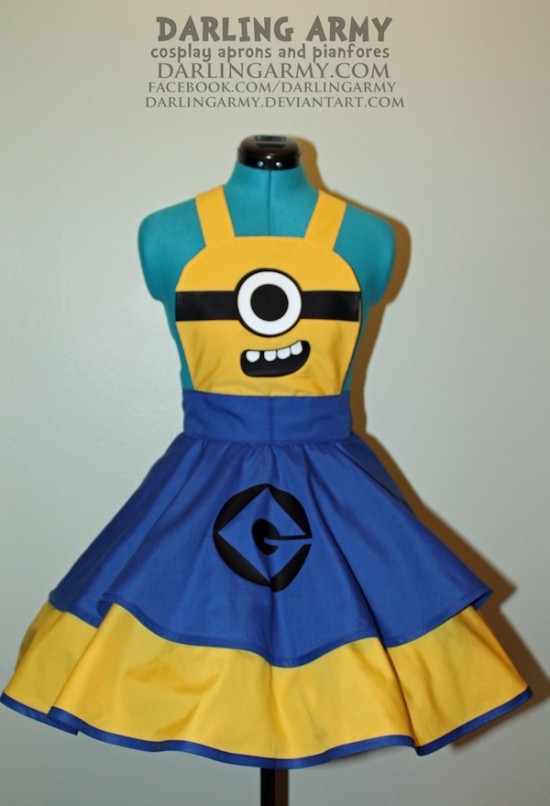 Turn Yourself Into a Loyal Minion With This "Despicable Me" Pinafore
Adam Brody Wants To Do An 'O.C.' Reunion As A Stage Show
MovieSlate for iOS
Apple Also Seeds Apple TV 5.4 Beta 4 To Devs: Adds Automatic Configuration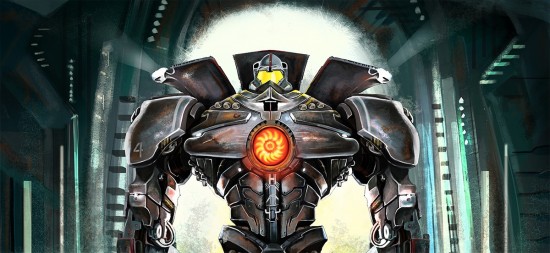 50 Incredible Pieces of 'Pacific Rim' Fan ArtHow Tom Rothman Could Help Sony Lure Film Investors (Analysis)
Jimmy Kimmel Live's Guillermo Crashes Matt Damon's Elysium Junket
New HBO 'Luck' Court Filing Claims Rampant Hollywood Animal Abuse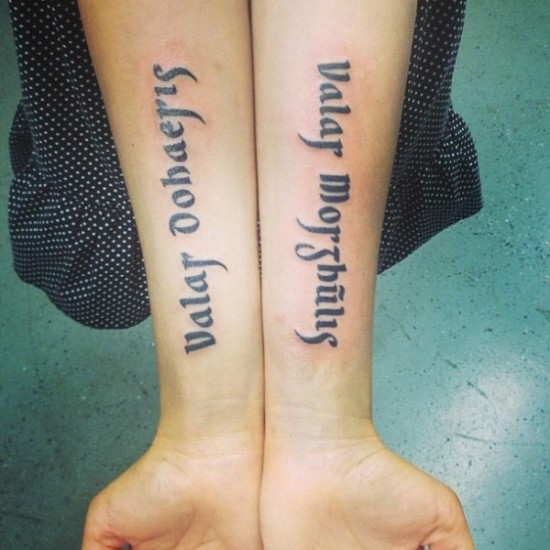 Elegant Game of Thrones Tattoos
Bob Iger Backs CBS' Arguments In Dispute With Time Warner Cable
Breaking Bad in 8 MinutesMarisa Tomei Joins John Lithgow & Alfred Molina In Ira Sachs' 'Love Is Strange'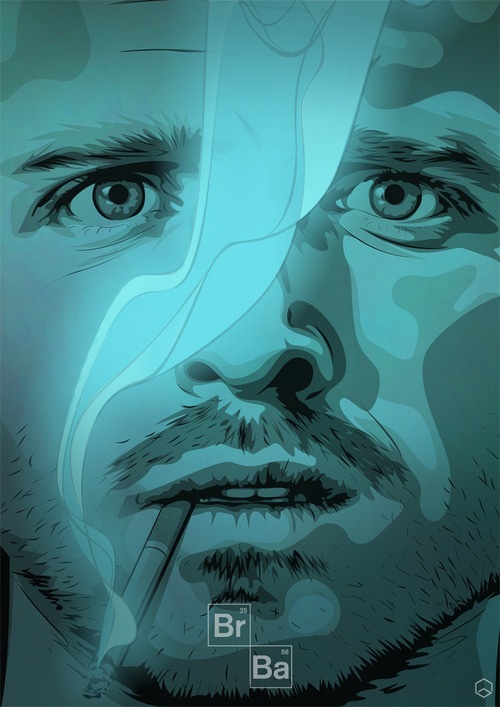 Breaking Bad art by Guillaume VasseurMeryl Streep To Play Chief Elder In 'The Giver'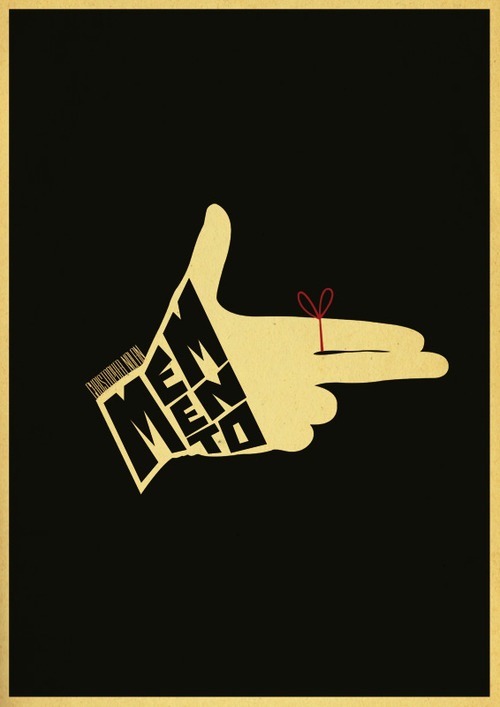 Memento art by dinkardeslerim
Netflix Rewrites Original Series Strategy for Brazil
This stop-motion aniamted short imagines "What if actor Ron Perlman and director Guillermo del Toro shared an apartment?"
Judge Set to Allow Kevin Costner's 'Robin Hood' Fraud Claim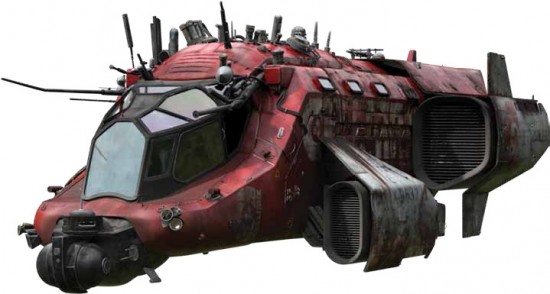 This 'Elysium' Concept Art Will Make You More Excited to See the Movie
Box Office Preview: 'Elysium' Aims for $35 Million-Plus Debut
Doctor Who Mixed With Anime Is... Interesting
'2 Guns' Helmer Kormakur Set to Climb 'Everest'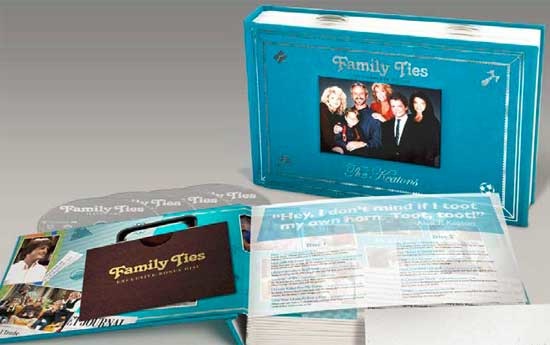 Family Ties – 'The Complete Series' Photo-Album Gift Set is Coming to DVD21 Plots Twists Famous TV Shows Should Have Had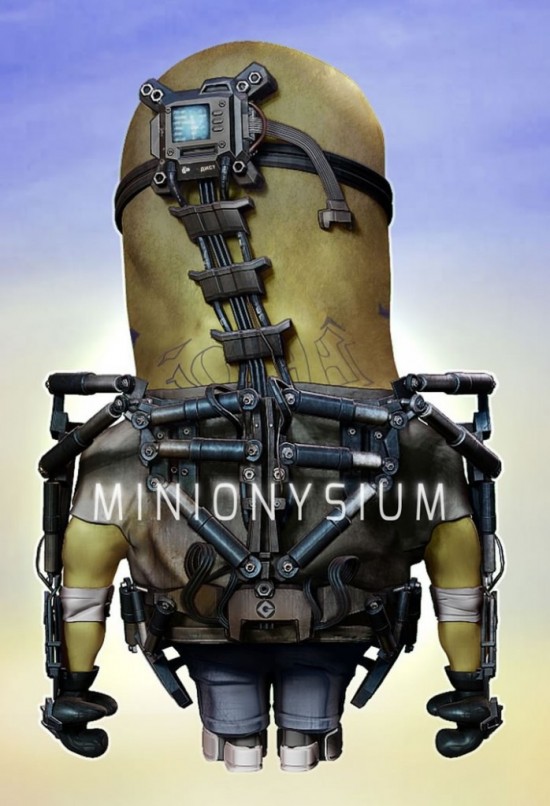 'DESPICABLE ME' MINION COSPLAY
Watch A Guy Trick Random Girls Into "The Notebook" Rain KissTop 10 Movies That Ripped Off The Twilight Zone
From the original Back to the Future photo session with Claudia Wells and Eric Stolz as Marty (submitted by James G)
7 Things You Absolutely Must Have On Your Film's Web Site
Giant Mech Suit Test
Justin Kirk To Co-Star In FX Pilot 'Tyrant'
Zissou of Fish t-shirt
The Most Fourth Wall-Breaking Moments in Television History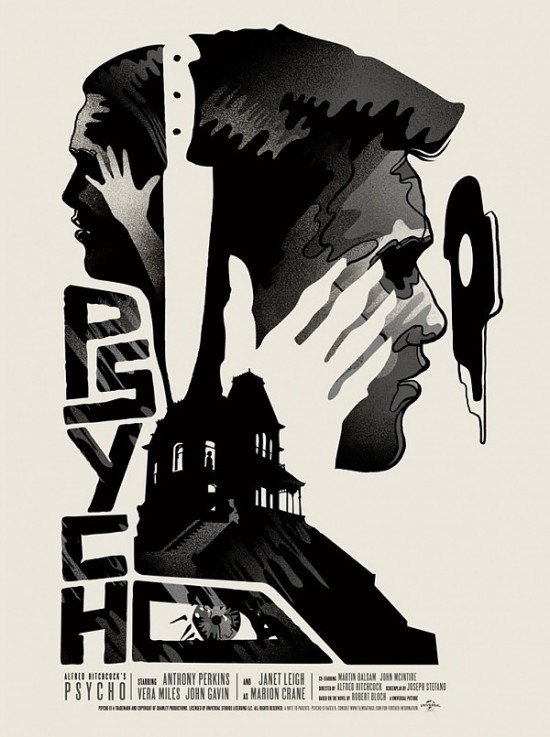 We Buy Your Kids' Psycho poster
10 Movie Villains You Love to Hate (and Hate to Love)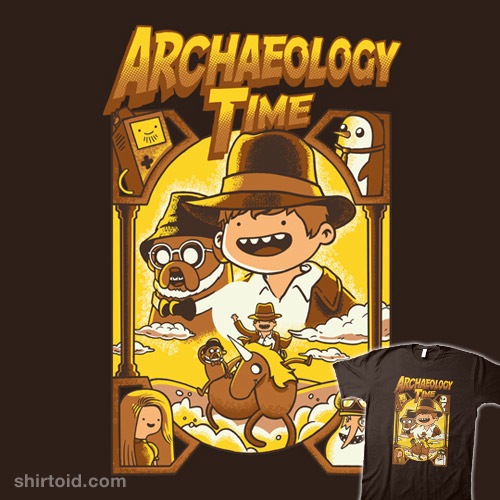 Archaeology Time t-shirt
Lucy Lawless On How She'd Bring Back 'Xena'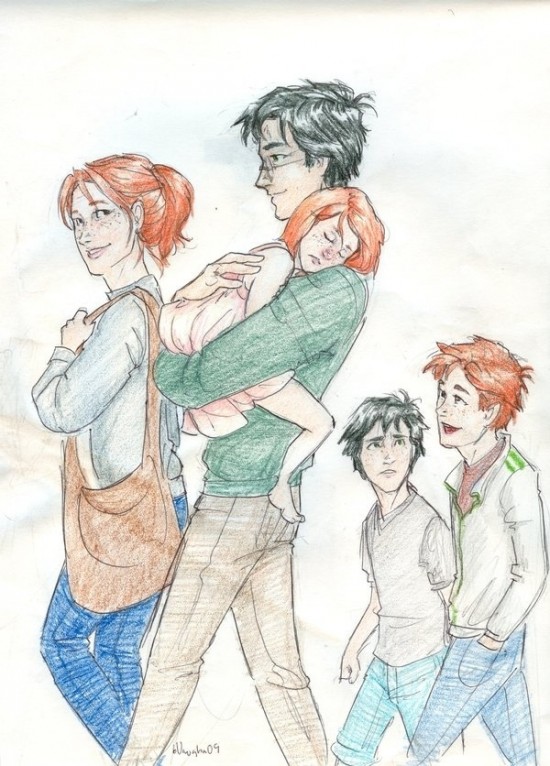 28 Things That Happened After The Harry Potter Books Ended
Movie Streaming Customers Prefer Mobile Devices Over PCs, Study Finds
If you have any interesting items that we might've missed that you think should go in /Film's Page 2 – email us!