'Thor: The Dark World' Trailer #2: "You Must Be Truly Desperate To Come To Me For Help"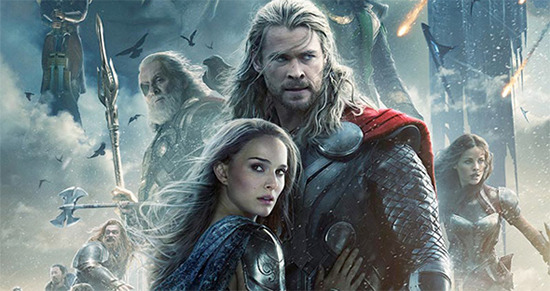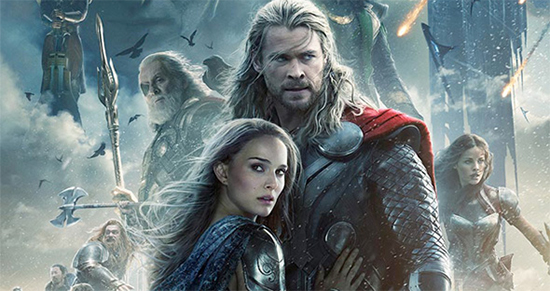 Hiddleston. Hemsworth. Hopkins. Portman. The second trailer for Alan Taylor's Thor: The Dark World is here. Check it out below.
Thanks to Marvel and YouTube.
From the trailer, it's pretty obvious Thor and Loki are both deeply affected by the events of The Avengers. Even Jane Foster is harboring some resentment about the ordeal. What truly stands out about this trailer, though, is how it both shows a lot and tells us little. We know Thor is in some epic battles. We know something dark forces Thor to ask Loki for his help and we know Jane Foster is along for the ride. However, unless you've read the casting breakdowns and seen some of the set photos, you have no idea about Malekith (Christopher Eccleston, though he does appear briefly in the trailer) or what his plan is. A trailer that shows lots but tells little is okay with me.
Also of note, this is most certainly not the trailer Marvel chose to show at Comic-Con. It shares much of the same footage, but the climactic scene here was used much earlier in that trailer. That trailer had a massive spoiler at the end of it, something they obviously want to keep from general audiences.
So there's the second trailer for Thor: The Dark World. Your thoughts?