Page 2: Breaking Bad, Star Wars, Gremlins, Pacific Rim, GOT, Toy Story, Scorsese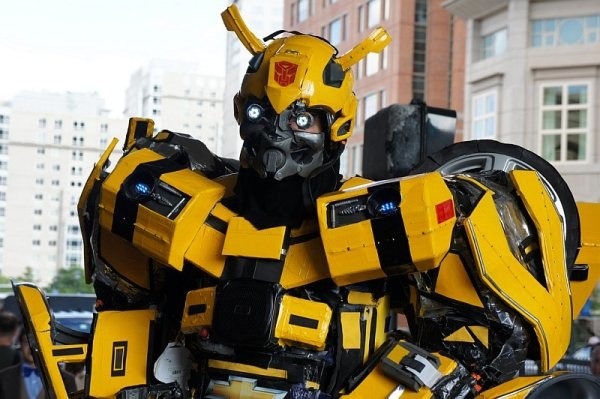 Page 2 is a compilation of stories and news tidbits, which for whatever reason, didn't make the front page of /Film. After the jump we've included 36 different items, fun images, videos, casting tidbits, articles of interest and more. It's like a mystery grab bag of movie web related goodness.
Header Photo: Boston Comic Con 2013 Cosplay in Picture
The 5 Most Ridiculous Repercussions of Time Travel in Movies
Star Script Doctor Damon Lindelof Explains the New Rules of Blockbuster Screenwriting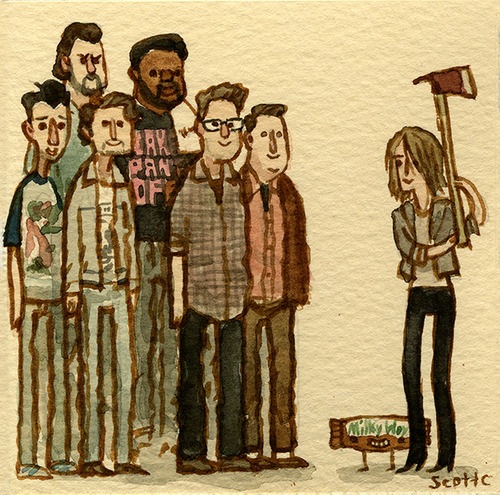 Scott C's Great Showdown tribute to This Is The End.
Scientist debunks Willy Wonka & the Chocolate Factory, ruins your childhood
Why Time Warner's A La Carte Cable Option Would Suck For Most Of Us
Making Good, Parody Imagines an Alternate Reality For 'Breaking Bad'
The 100-Year-Old Charlie Chaplin Mashups That Are Lost Forever
Movie Houses of Worship: Encinitas, California's La Paloma Theatre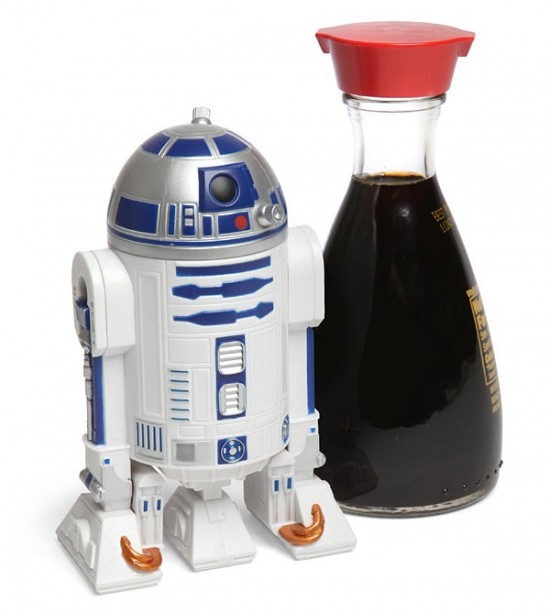 R2-D2 Soy Sauce Dispenser
'The Lone Ranger' Bows at No. 4 in Japan as Miyazaki Stays on Top for Third Weekend
Watch Woody Allen Prank a Poor Secretary on 'Candid Camera' in 1963
'Hunger Games' Producer Developing 'Crazy Rich Asians' Movie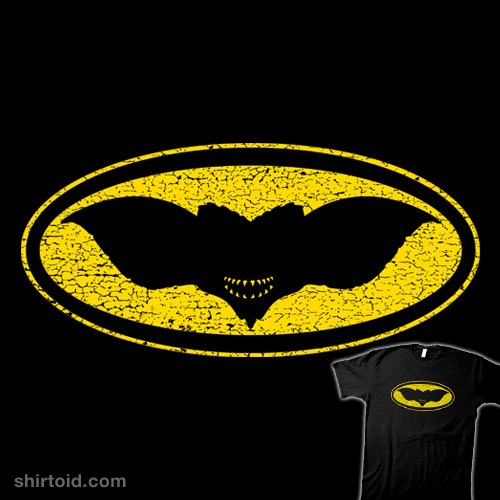 Gotham Gremlin t-shirt
For Kristin Scott Thomas, 'Only God Forgives' proves transformative
Audrey Hepburn's 1951 Screen Test For "Roman Holiday" Is Completely Captivating
Director's Cut: David Gordon Green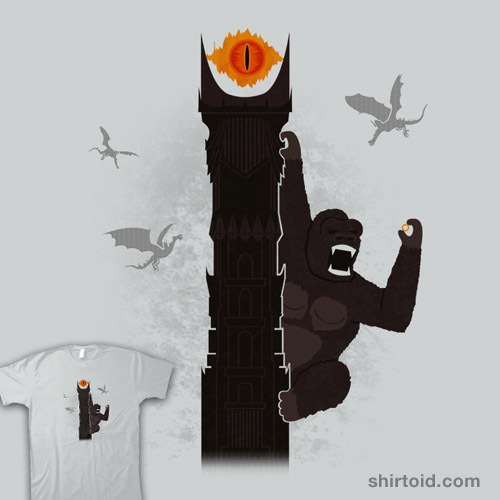 Ring Kong t-shirt
'Wizard of Oz' to debut in 3-D at renovated Chinese Theatre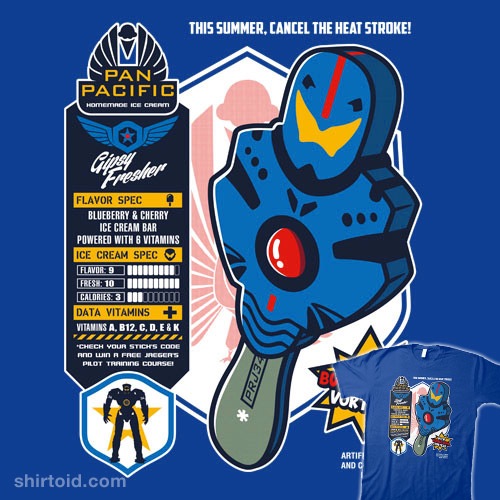 Pacific Ice Cream Gipsy Fresher t-shirt
8 Angsty Disney Characters Who Love Nu-Metal So Much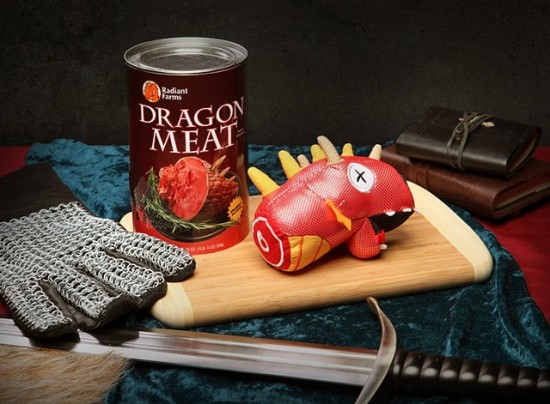 Canned Dragon Meat
Anime master Miyazaki's new film sounds a warning for Japan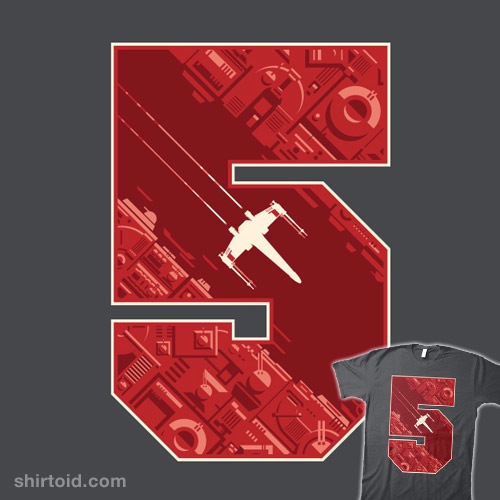 Red Five t-shirt
10 Facts About 'Sherlock' From 'The Sherlock Files: The Official Companion...'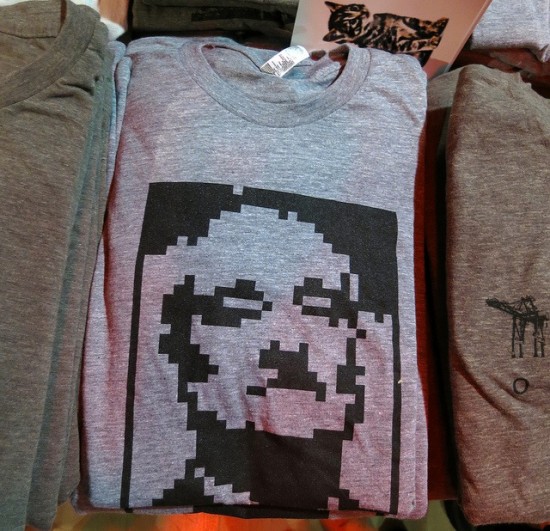 Bill, A Pixelated Bill Murray T-Shirt Design
The Breaking Bad inspired Tumblr Hank Takes a Shit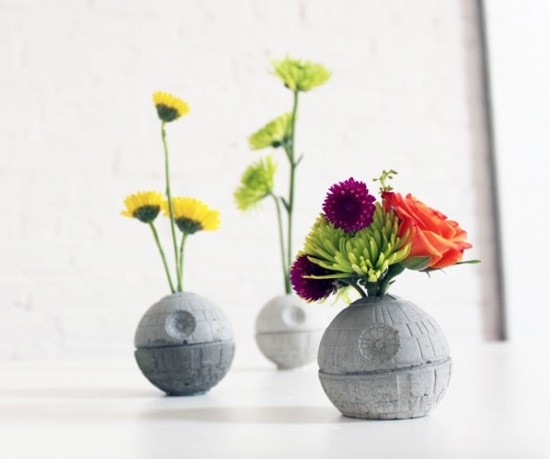 How To: Concrete Death Star Vases
The 10 Most Pointless Spin-Offs of Disney Animated "Classics"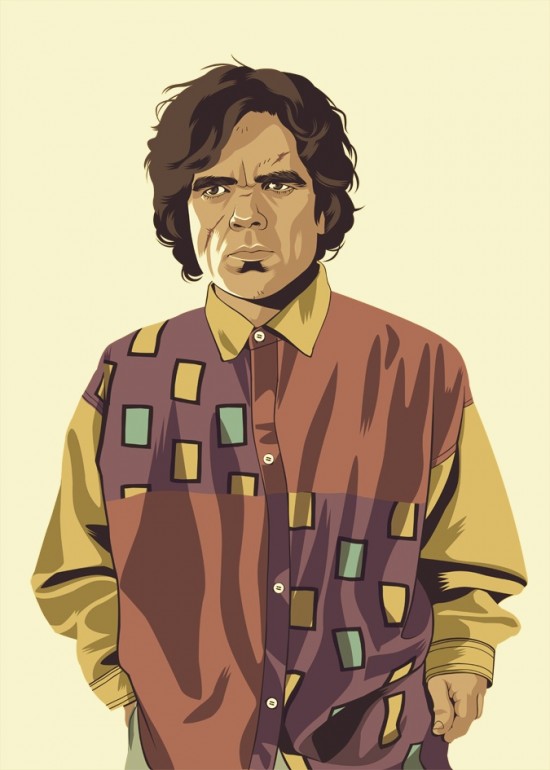 MIKE WROBEL – GAME OF THRONES 90S
A serious attempt to understand the plot of '2 Guns'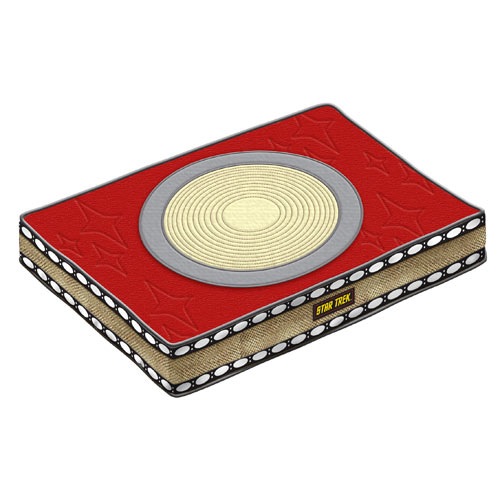 Star Trek Transporter Platform Dog Bed Coming Soon
Time Warner Cable CEO: We Are Willing to Offer CBS to Customers A La Carte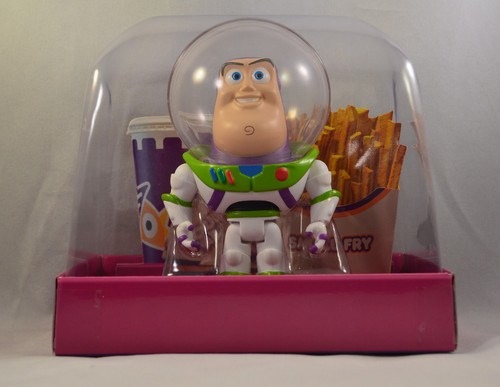 SMALL FRY BUZZ LIGHTYEAR D23 EXPO EXCLUSIVE FIGURE
Universal Sets Psychological Thrilller 'The Loft' for August 2014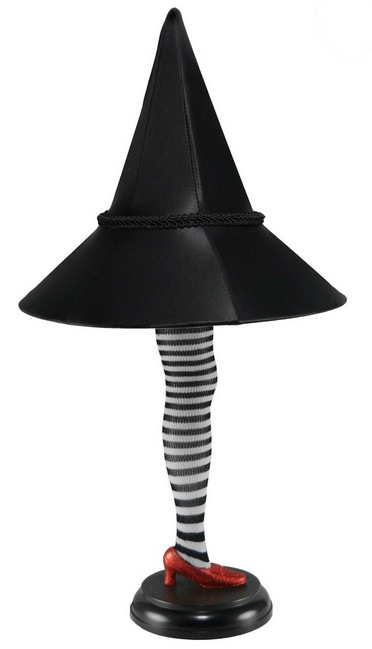 A Christmas Story's Leg Lamp Gets an Official Oz Witch Makeover
10 People Get Stranded On 'Transformers: The Ride'
Origami Yoda Goes Prequels, The Clone Wars, and the EU
Universal Sets Release Date for 'Townies,' Starring Seth Rogen, Zac Efron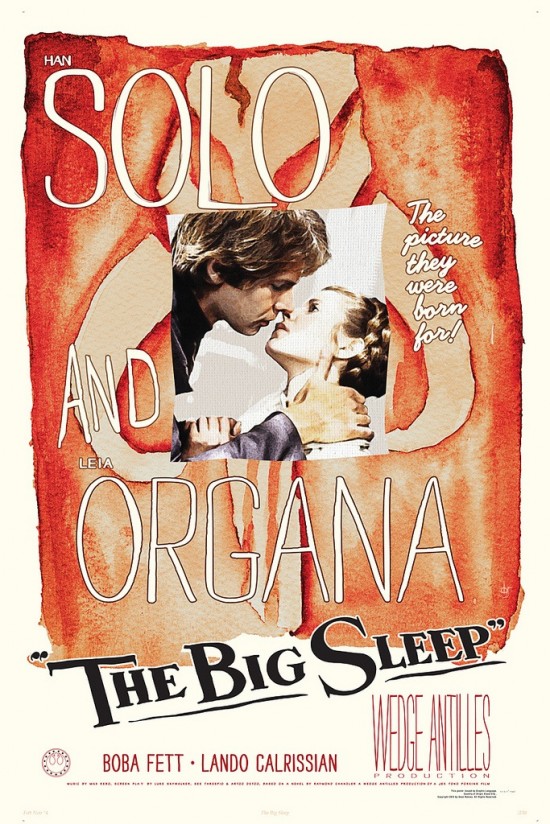 POSTER ARTIST GIVES STAR WARS THE FILM NOIR TREATMENT
Weinstein Co. & Electus' 'Marco Polo' Series Eyes Move To Netflix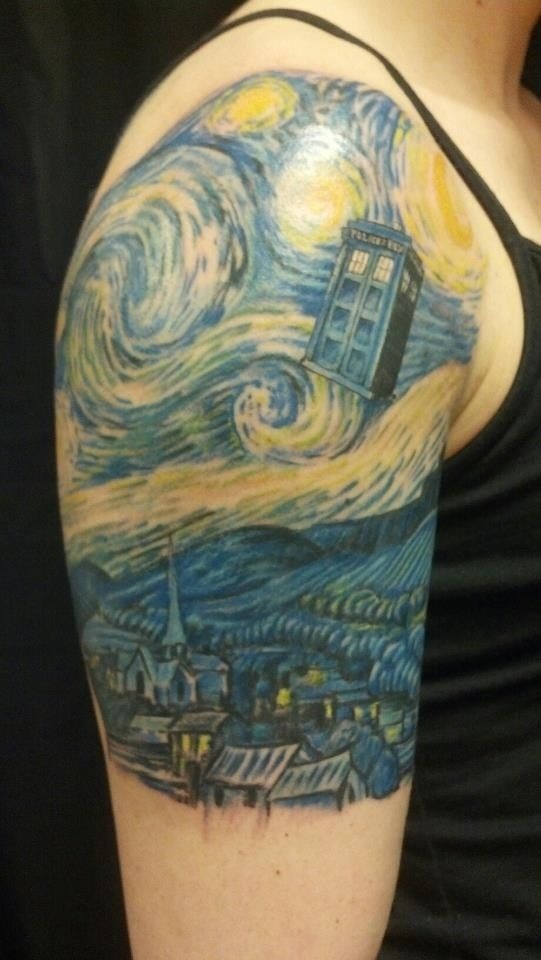 Starry Starry TARDIS Tattoo
Redbox Instant channel launches for Roku players
Supercut of the Greatest T-Shirts in Movies
Gus Van Sant to Exec Produce 'The McKennas'
Super Minion Bros t-shirt
James Wan's THE CONJURING Surpasses $100 Million At Domestic Box Office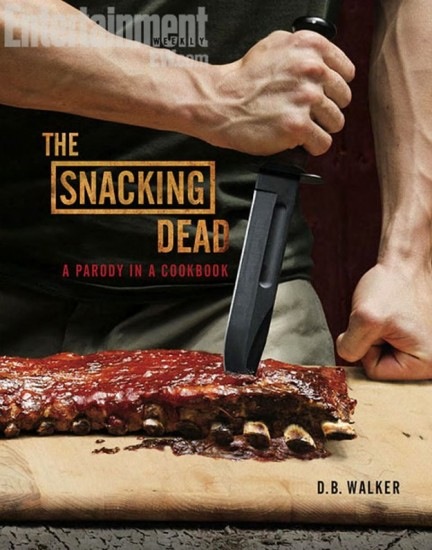 A MUST HAVE FOR APOCALYPSE SURVIVAL: THE WALKING DEAD PARODY COOKBOOK
10 Things We Learned About the 'Cosmos' Reboot From Neil DeGrasse Tyson's Reddit AMA
Watch Martin Scorsese Discuss Hitchcock's Editing
Is Time Travel A Boys' Game?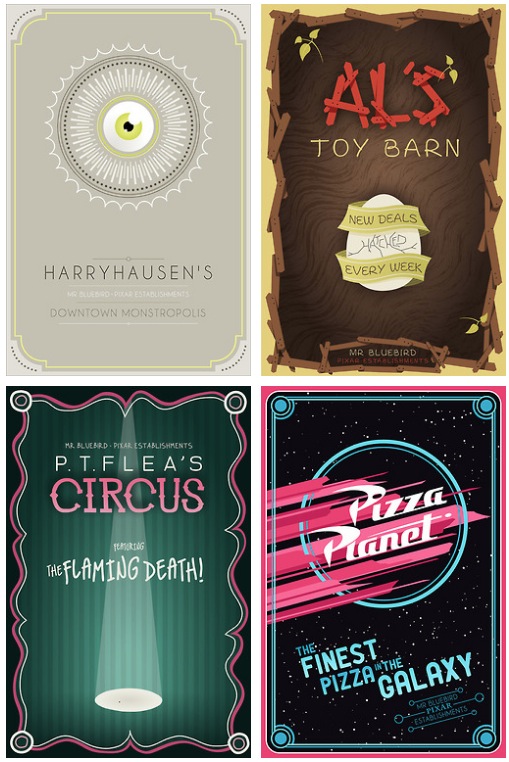 Mario Graciotti's Pixar Establishment series
Michael Ansara, Kang on 'Star Trek,' Dies at 91
If you have any interesting items that we might've missed that you think should go in /Film's Page 2 – email us!