Miles Teller And J.K. Simmons Set For 'Whiplash'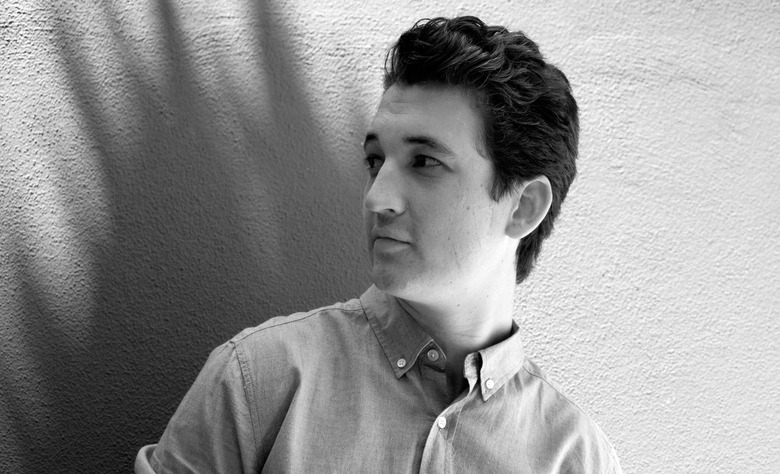 Let's just get this out there: in describing the film Whiplash, which has set Miles Teller (The Spectacular Now) to star, Deadline calls the approach "Full Metal Jacket at Juilliard." If that doesn't make you wonder what the film is all about, nothing will. The film is an expansion of a short from Sundance, with Damien Chazelle, who wrote the short, directing the feature.
Teller will play a student drummer under the rule of "a brutal jazz orchestra teacher" played by J.K. Simmons. While dealing with his teacher's methods, Teller's character "begins to lose his humanity in his quest to become the core skins pounder of the top jazz orchestra in the country." Again: Full Metal Jacket at Julliard. Consider me intrigued, especially with Simmons as the domineering teacher.
If you're still not too familiar with Teller, check out a couple clips from his current film The Spectacular Now below.