New Poster For Joseph Gordon Levitt's Sex Comedy 'Don Jon'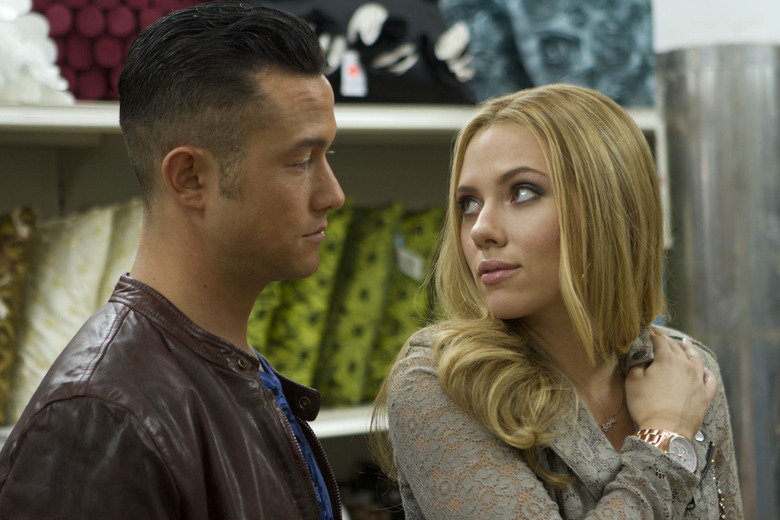 You may not know it yet, but Don Jon is destined to be one of your favorite movies of the year. Joseph Gordon-Levitt's hilarious, smart and star-studded tale of a young man addicted to internet porn works on every level. The Dark Knight Rises actor wrote, stars in, and directed the film which also features Scarlett Johansson, Tony Danza, Julianne Moore and Brie Larson. It's scheduled for release on September 27 and you can see the new poster below.
Thanks to Entertainment Weekly for the poster.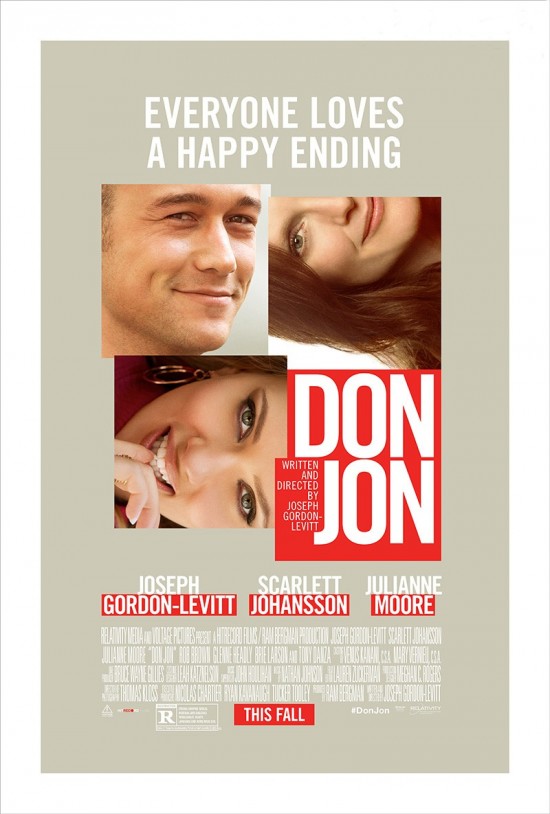 This is definitely not an easy film to sell and this poster doesn't really convey much about what it's all about. Do you think it's effective?