Watch A Screenwriting Conversation With Edgar Wright; Plus His First Feature & 'Shaun' Interactive Screenplay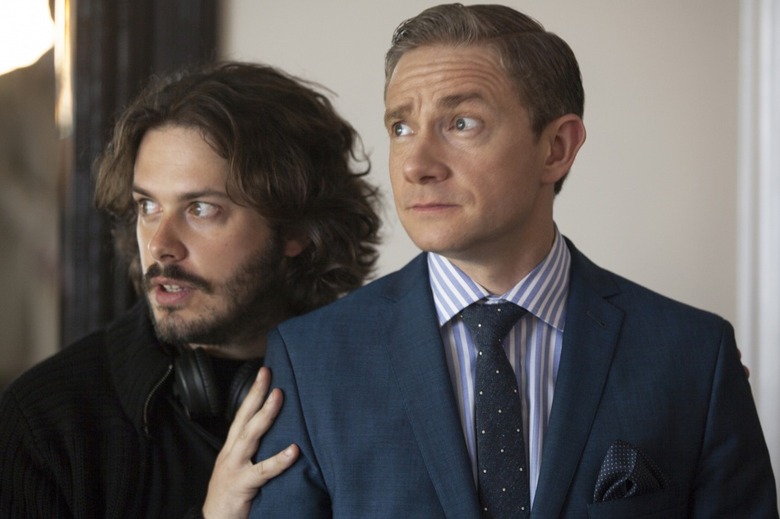 With the impending US release of Edgar Wright's new film The World's End (already out in the UK) we've got a great collection of materials that will put you inside the head of the director. The centerpiece is a one-hour conversation with Wright that was shot last year at the London Screenwriters Festival; the hour acts as a good masterclass from the writer/director.
The LSF conversation begins with talk about a film called A Fistful of Fingers, and in the event that you've never seen that early effort from Wright, it is embedded below. Wright doesn't love the movie, and there's some really good talk there about how that helped develop his later approach to work. Personally, I find it helpful and inspirational to know that people whose work is quite accomplished had to go through the same formative steps as everyone else. Hearing Wright talk about the transition from that early movie to Spaced and his later work is great.
There's also an "interactive screenplay" for Wright's breakout feature Shaun of the Dead, which gives up a lot of info about the making of the film. Check out all three items below.
[Masterclass via The Playlist]