Watch The 'Legend Of Zelda' Movie Pitch Reel Nintendo Turned Down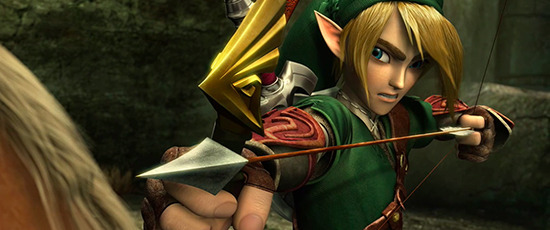 Nintendo has some of the most well-known video game characters in the world, and you'd think that the company would be happy to turn them into feature movie stars. But the company's first major foray into the film world turned into quite an embarrassment. Super Mario Brothers really hurt the chances for other Nintendo characters to make the leap to the big screen.
That hasn't stopped companies from trying to get Nintendo's attention, however, and several years ago the once-troubled company Imagi (TMNT, Astro Boy) pitched Nintendo on a Legend of Zelda film. A video that is billed as the animated Zelda pitch reel has shown up online, courtesy of former Imagi DP and layout supervisor Adam Holmes.
The design in the pitch is close to the look of Twilight Princess, which was the current Zelda release at the time.  Check out the reel below.
[Adam Holmes via Game Informer]