Seth Gordon Attached To Direct 'Queen Of Hearts'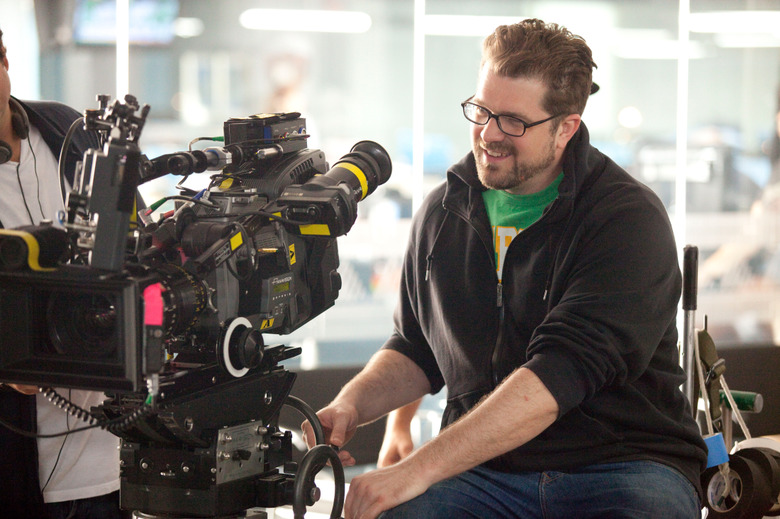 Briefly: Seth Gordon (The King of Kong, Identity Thief) is set to direct Uncharted for Sony, and the studio wants that video game adaptation to get rolling this year. But the director has just been attached to another project, Queen of Hearts, a Black List script about Alice in Wonderland creator Lewis Carroll, and the failed love affair that led to his most famous story.
Deadline explains some of the ties here — the script is by Stephanie Shannon, who was the assistant to David McIlvain, who is Gordon's manager. The point is also made that Uncharted is definitely first, and that Queen of Hearts will be in development for a while until Gordon can get to it. That being the case, it's easy to think this will get made by someone else once Uncharted gets going, especially if Sony ends up wanting Gordon to stick around for more than one Uncharted film.