Universal Sets New 'Bourne' In Motion, Jeremy Renner Set To Star Once More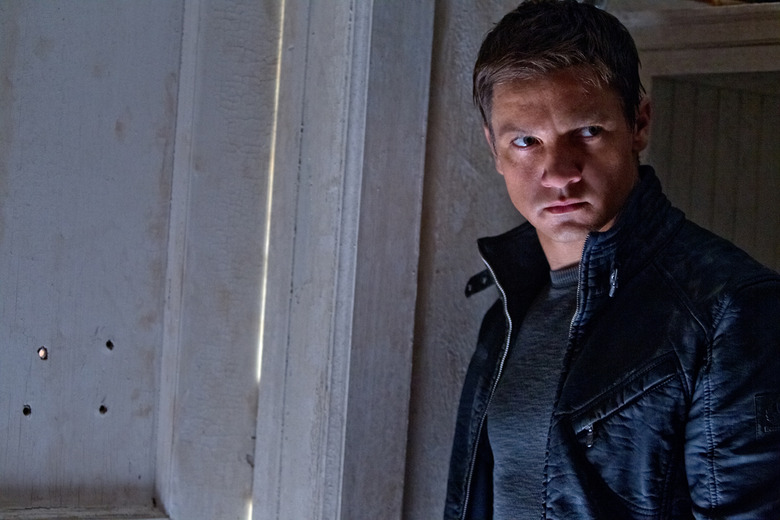 Briefly: Jeremy Renner's first turn as the lead of a Bourne film wasn't quite as well-received as the first three films with Matt Damon, but that hasn't stalled the series. Universal is now moving on a fifth film in the franchise to follow the 2012 release The Bourne Legacy, with Renner again in the lead.
Deadline reports that Anthony Peckham (Sherlock Holmes) has been hired to script a story that will feature Renner's Aaron Cross as the lead. There's no real hint as to the storyline, and at this point it still seems unlikely that Matt Damon will reprise the role of Jason Bourne in any significant capacity. Also uncertain at this point is the choice to direct; while Tony Gilroy scripted earlier Bourne chapters and directed Renner in The Bourne Legacy, he's not locked to return.