'Transformers 4' Set Footage: Michael Bay Blows Up China In Detroit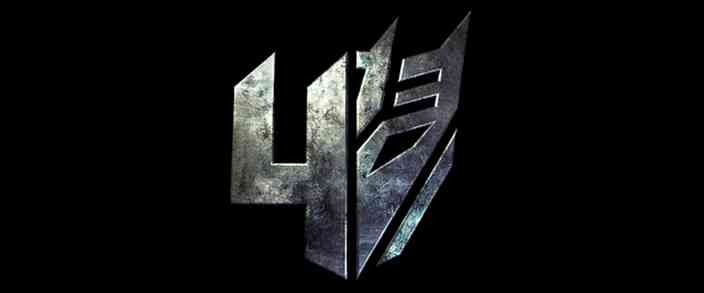 Michael Bay and crew are shooting Transformers 4 in Detroit right now, and some set videos show off just what he's up to. While you won't see any giant alien robots here — those will be added later — you can see the large set built to recreate a Chinese town, and the explosions and action that further scar the already blasted set.
The first video embed here shows a great flyover of the set, via a Detroit news station helicopter. The other two show a scene in action complete with explosions. You can see a couple camera crews running through the action.
You won't see much of the cast (which features actors such as Mark Wahlberg, Kelsey Grammer, T.J. Miller, Titus Welliver, and Stanley Tucci) but you will get a glimpse of a familiar yellow automobile.