Chris Evans Will Direct And Star In '1:30 Train'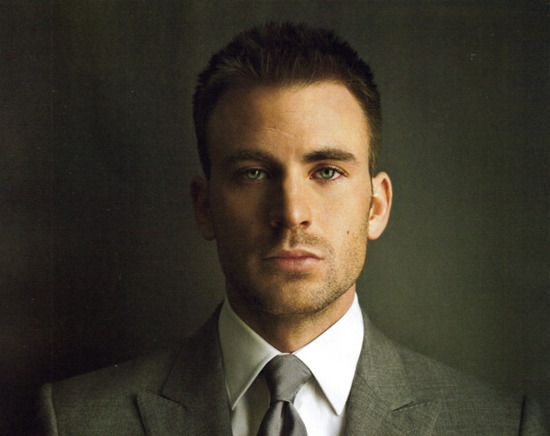 Briefly: Yeah, that Chris Evans. The actor who is now best-known as Captain America will direct the romance 1:30 Train before he goes to work on Avengers: Age of Ultron.
Scripted by Ronald Bass (Rain Man, Entrapment), the movie sounds like a good change of pace for Evans as it follows "two strangers who meet in Manhattan and spend one night together as the conflicts in their own lives become the basis for their exploration of each other and themselves." Deadline likens the script to the "Before" films from Richard Linklater, Julie Delpy and Ethan Hawke, and reading that description it's easy to see why.
Evans will also star in and produce the film. McG's company Wonderland Sound and Vision is financing the movie; Evans worked with the Wonderland crew when he acted in the upcoming A Many Splintered Thing. Deadline reports that Evans had been attached to a previous incarnation of the 1:30 Train project with another director, and that he liked the script enough to make it his directorial debut when the chance came up.