Paramount Developing Live-Action CG Hybrid 'Monster Trucks'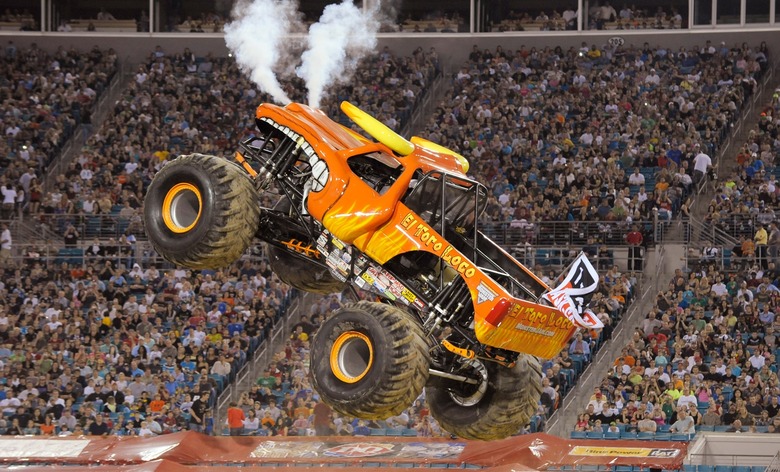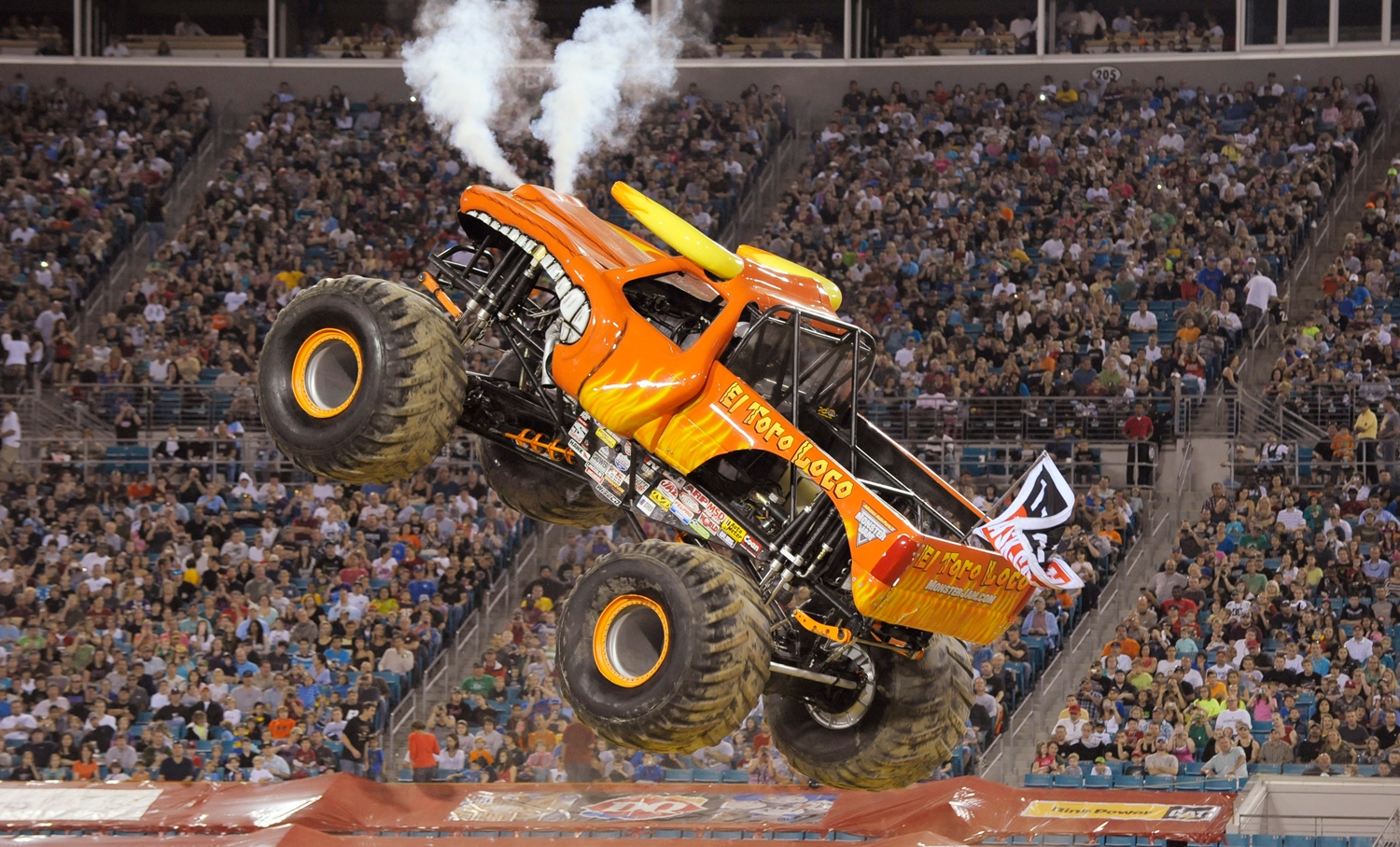 Moviegoing audiences love their cars, whether in alien robot form or as high-speed heist tools. Paramount learned that lesson with their lucrative Transformers series, and now they're preparing to launch a whole other franchise called Monster Trucks.
Paramount Animation has tapped Blue Sky Studios' Chris Wedge (Ice Age) to direct the original live-action / CG hybrid, which has a script by Jonathan Aibel and Glenn Berger (Kung Fu Panda). Production is expected to get underway next year for a 2015 release. Hit the jump for all the details.
The first Paramount Animation film, The SpongeBob SquarePants Movie 2, is scheduled to open February 15, 2015. Monster Trucks will follow a few months later, on May 29, 2015. That puts Monster Trucks in the middle of a crowded summer that also includes the releases of Avengers: Age of Ultron (May 1), Terminator 5 (June 26), and possibly Star Wars Episode VII.
Few plot details about Monster Trucks have been revealed, and since it's the rare big-budget pic these days that's not based on an existing book, toy, TV series, board game, etc., there's no source material to offer any hints. Aibel and Berger's works together include Monsters vs. Aliens, the Kung Fu Panda movies, the Alvin and the Chipmunks sequels, and episodes of King of the Hill.
Monster Trucks' budget is reportedly in the $100 million range. While the studio is only working on the one film at the moment, they're hoping it'll do well enough to kick off a franchise a la Transformers. A mid-2014 start is being eyed.
Wedge got his start in the '80s, as one of the principal animators on the 1982 Tron. In 1998, he picked up an Academy Award for his short animated film "Bunny." He's been behind a handful of major animated features in the past decade, including the first Ice Age, Robots, and Epic. He's also known by Ice Age lovers as the voice of Scrat.
[Source: Deadline, image: Motor Trend]