Frank Miller And Zack Snyder Will Have A Chat About 'Batman Vs. Superman'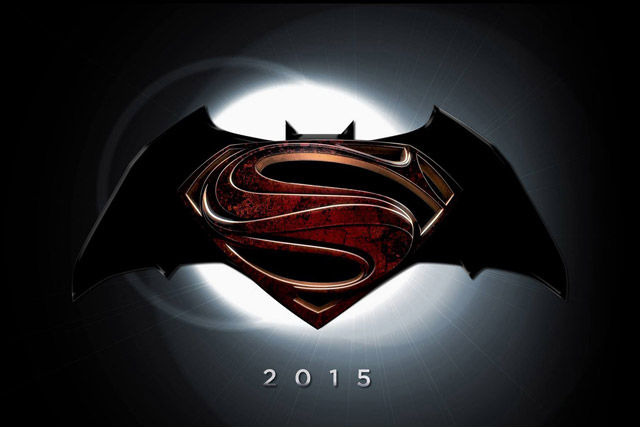 At last month's San Diego Comic-Con, Warner Bros. announced their plans for a Batman vs. Superman film by reading a passage from Frank Miller's comic book classic The Dark Knight Returns. Judging by the deafening roar and frantic tweeting that followed, the news was a welcome shock for fans the world over. That includes Miller himself, who apparently had no idea about the studio's plans to pit the characters against one another.
Now that they've been revealed, however, the comic book author / artist is ready to get involved with the new film. Indeed, he's reportedly scheduled a meeting with director Zack Snyder to "go over the plans" for the project. Whatever that means. More on their planned discussion after the jump.
The Independent got the scoop on the impending chat between Snyder and Miller. Their source reported: "Frank had no idea the announcement in San Diego was going to happen so it did come as a surprise. He's going to be meeting up with Zach in the next few days to go over the plans for the Superman film so things should be clearer after that."
The wording is pretty vague, and could mean anything from Snyder simply getting Miller up to speed, to Snyder asking Miller to co-write or co-direct the film. Most likely, it just indicates Miller will serve as a consultant for a film inspired by his source material.
While the new film won't be a direct adaptation of The Dark Knight Returns, the fact that Warner Bros. chose to announce the movie via a reading from the book suggests that it will be, at the very least, a strong influence on the picture. In Miller's story, an elderly Batman confronts Superman, who's now working for the U.S. government.
Snyder and Miller have some history together, as Snyder directed the big-screen adaptation of Miller's 300. Miller's overall track record with the movies is hit-or-miss, however. Sin City and 300 have plenty of fans, enough to earn sequels, but his first and only solo directorial effort, The Spirit, was a critically panned flop.