Lionsgate Will Distribute Spy Thriller 'A Most Wanted Man' With Philip Seymour Hoffman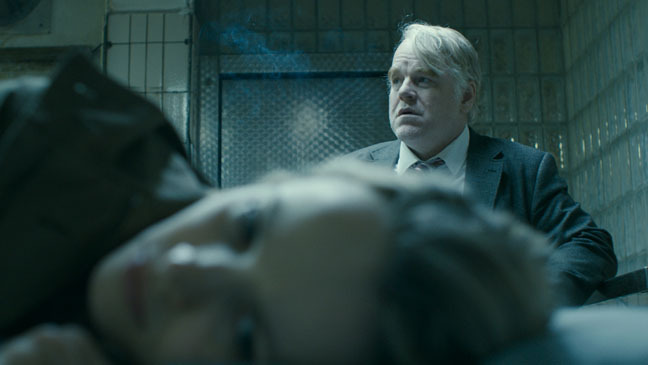 Anton Corbijn's third feature film, A Most Wanted Man, features Philip Seymour Hoffman, Rachel McAdams, Robin Wright, and Willem Dafoe in a story adapted from a novel by John le Carre (Tinker Tailor Soldier Spy). We've seen an early sales trailer for the film (which was sadly pulled) but until now the movie didn't have any US distribution in place.
Now Lionsgate has stepped in to put the film in theaters. We don't have a date for the studio's plan at this point, but it's good to know that there is a plan, or that there will shortly be one, at least. The film is about a Chechen-Russian immigrant, nearly penniless, who travels to Hamburg to claim an inheritance from his late father. But the source of his pop's money is a little shady, and the US and German governments are watching. Hoffman plays a German security official who harbors serious suspicions about the situation.
We'll post a new trailer as soon as one becomes available. With a studio on board, the next footage we see won't be pulled from the internet. [Deadline]