'Dexter' Could Spawn A Spin-Off Series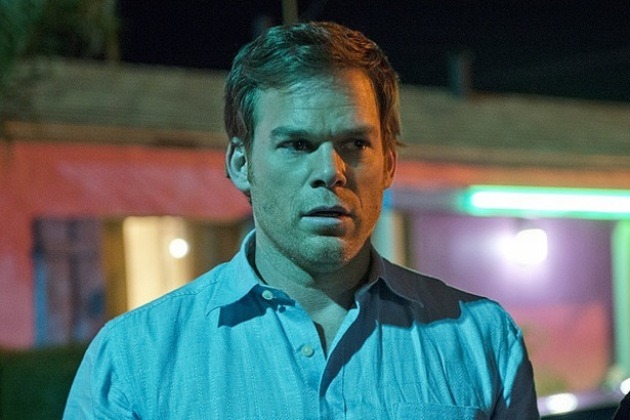 Briefly: Showtime's hit series Dexter is winding down; this season will be the show's last. My own interest in the show ran out a long time ago, but there's still an audience for the murderous antics and strange family machinations of Dexter Morgan (Michael C. Hall). The Season 8 episodes to air so far are getting great ratings.
While Dexter is ending, Showtime just signed producer/showrunner Scott Buck to a two-year contract. When asked about the possibility of a Dexter spin-off, Showtime Entertainment President David Nevins referred to that deal and said "draw your own conclusions." He added more later, according to EW, saying "we are really not dealing with it at all until we are through with this season and maybe a while thereafter."
So while there's not a lot to go on there, that answer is not a "no." While it's too early to guess how this season will end, and who'll be left alive, place your bets on what character(s) might be the focus of a spin-off below.