'Evil Dead' Director Fede Alvarez Sets Up Sci-Fi Project 'Machina'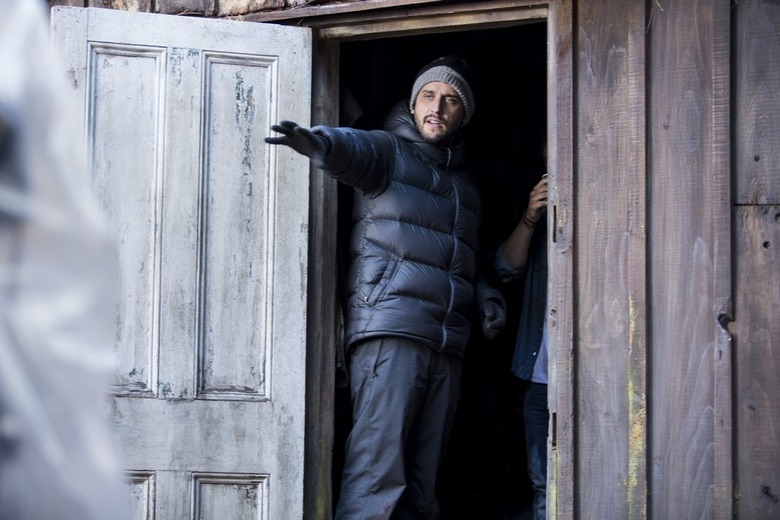 Briefly: Fede Alvarez made waves with the short Panic Attack, and this year got more attention with his new version of Sam Raimi's Evil Dead. We know that Alvarez could well make another Evil Dead movie, but now he and writing partner Rodo Sayagues have set up a secret sci-fi project at Media rights Capital.
Alvarez is attached to direct the film called Machina. We don't know much more than that at this point.
While promoting the Evil Dead blu-ray release Alvarez referred to the project a couple times in general terms, calling it a sci-fi action piece that he was eager to write and shoot. That said, back when Panic Attack was a big deal (circa 2009) Alvarez made a deal with Raimi's Ghost House Pictures to do a sci-fi film. That didn't happen — obviously he did Evil Dead instead — and at the time there was a plan to have another screenwriter script the sci-fi picture based on Alvarez's idea. Could this be based on the same idea he's wanted to develop for several years?  [THR]