Watch An Excellent 'Pacific Rim' Trailer Edited In Classic 'Godzilla' Movie Style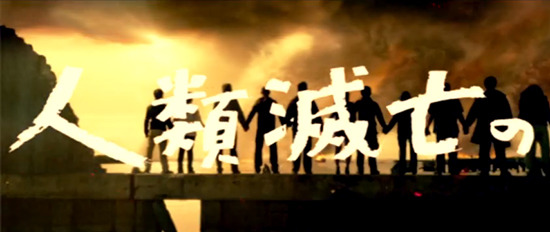 This is the best fan-made trailer I've seen in a while. Footage from Guillermo del Toro's Pacific Rim has been re-cut into a trailer that still sells del Toro's movie, but in the style of old Toho Studios trailers. If you're familiar with any of the classic ads for Toho's own Kaiju films, this will be very familiar. Even if you're not, however, the style is so expertly captured here that you'll get the idea very quickly.
There's not much better than the "elbow rocket-o!" cry here, but the whole execution is aces overall.