Page 2: GOT, Star Wars, Star Trek, Guillermo Del Toro, Vacation, Despicable Me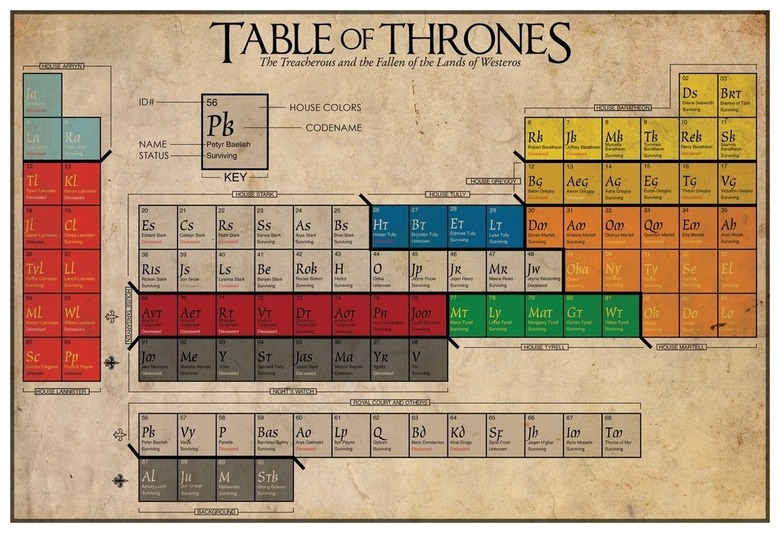 Page 2 is a compilation of stories and news tidbits, which for whatever reason, didn't make the front page of /Film. After the jump we've included 36 different items, fun images, videos, casting tidbits, articles of interest and more. It's like a mystery grab bag of movie web related goodness.
Header Photo: Incredible Periodic Table Of All The Characters In "Game Of Thrones"
The Onion: "Fucking Loser At Movie All By Himself"
Debunking 'Jurassic Park': The Premise for the Entire Movie Is Wrong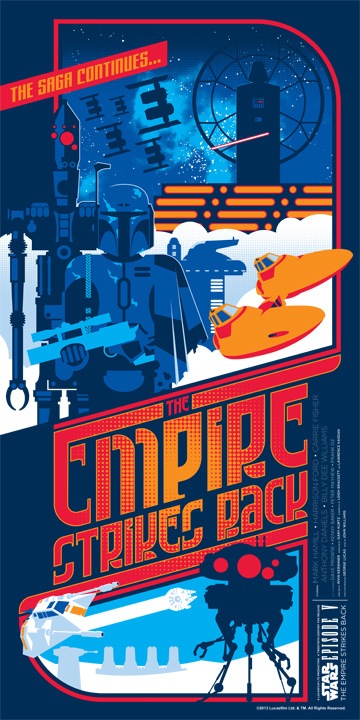 The Empire Strikes Back screenprint by Mark Daniels
15 Things You Learn While Watching "The Bling Ring"
Movies that could surprisingly share the same tagline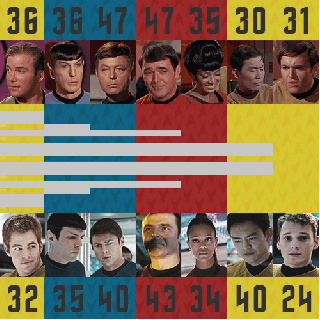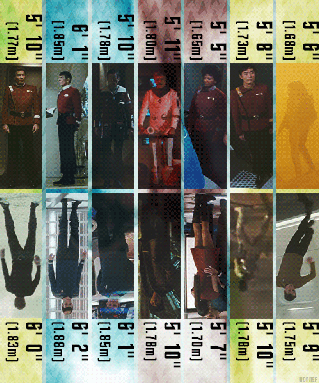 InfoGif compares ages of the Abrams cast to the Star Trek originals
10 Great Movies in which the Heroes Are Doomed
Top 10 Westerns of the 21st Century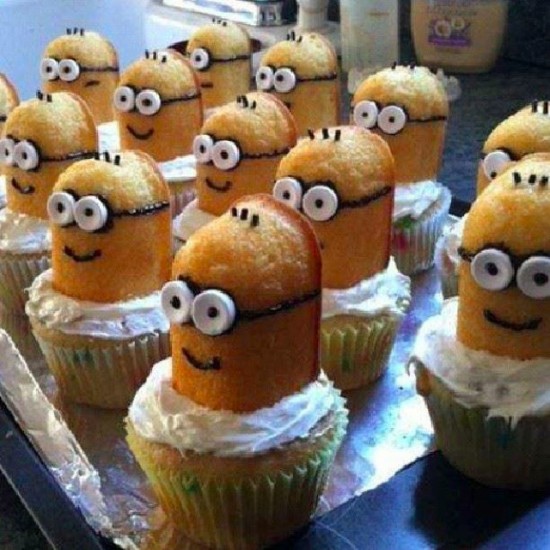 Twinkie Cupcakes That Look Like Despicable Me's Minions
Apple TV beta reportedly adds one-tap configuration and iTunes music purchases
Guillermo del Toro's Ghostly Encounter
Hollywood Studios Haven't Been Paid by China in Months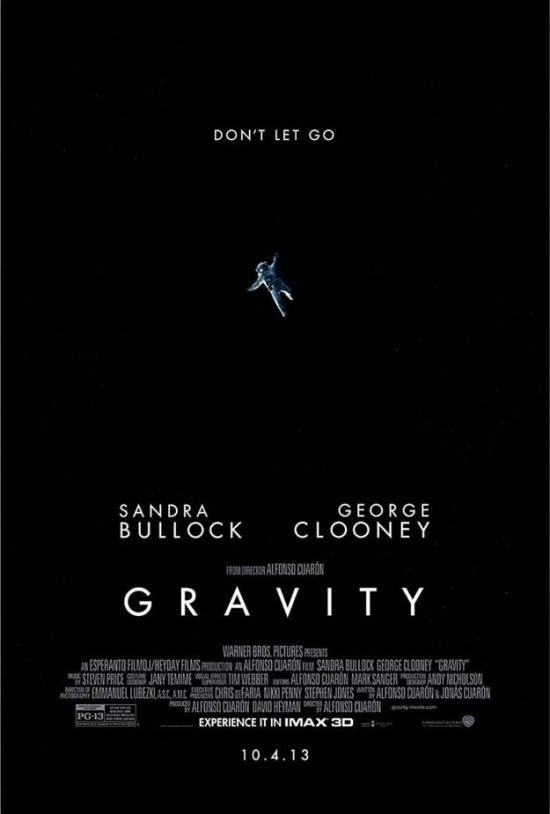 Gravity's IMAX Poster
Report: Amazon near deal for production offices in Santa Monica
Real-Life Griswolds Travel to Walt Disney World in Custom 'Vacation' Style Station Wagon
BATTLESTAR GALACTICA Mastermind Ronald D. Moore Explains Why Jim Morrison's Widow Hates Him On The STAR TREK THE NEXT GENERATION SEASON FOUR BLU-RAY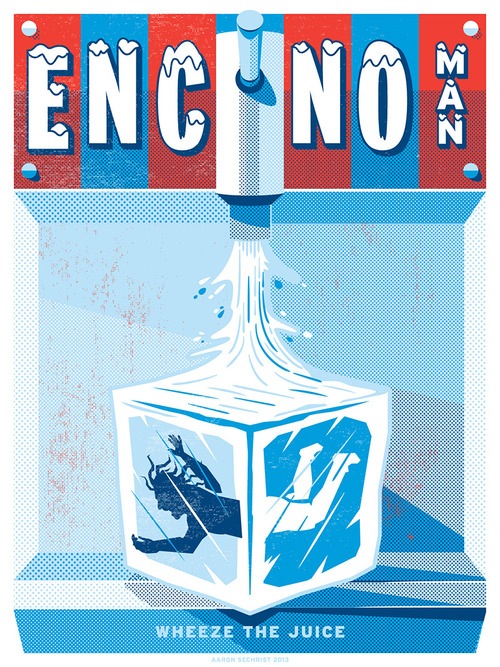 Encino Man poster by Okpants
How Optimus Prime's Death Defined A Generation
The Wizard Of Ahhhs
Must Read: Arthur C. Clarke puts the smackdown on A.I. skeptics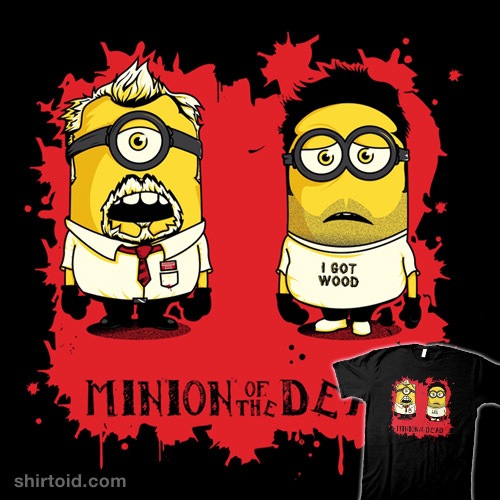 Minion of the Dead t-shirt
'Lion King' show moving to new theater within Disneys Animal Kingdom!
The Voice of Winnie The Pooh Takes On Darth Vader
'Firefly' revived with first official video game, coming next summer to iOS and Android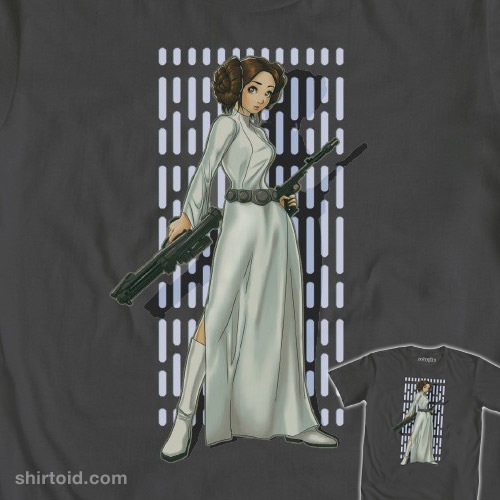 Manga Leia t-shirt
Extensive Changes Coming to Exclusive Club 33 at Disneyland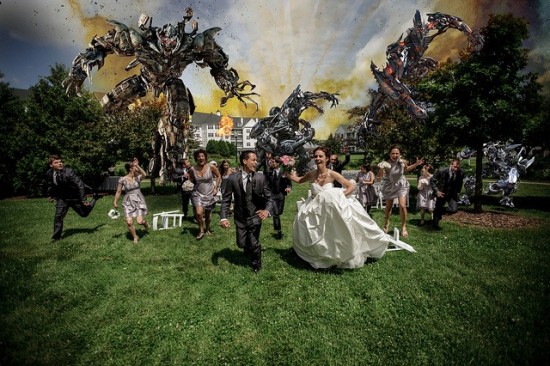 Wedding Photo of Bridal Party Being Chased by a Group of Angry Decepticon Transformers
"Pacific Rim" Really Reminded Me Of...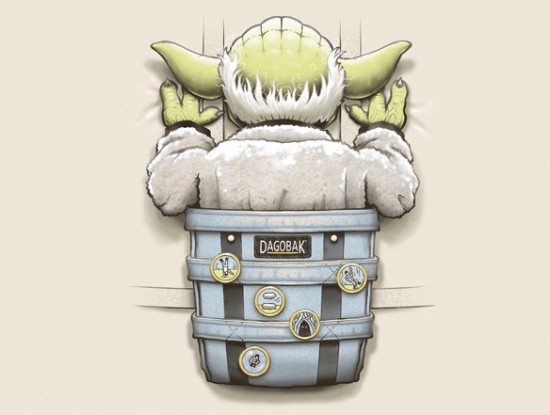 Star Wars Jedi In Training T-Shirt
Dimension Film Picks Up Horror Film 'Pest' for U.S.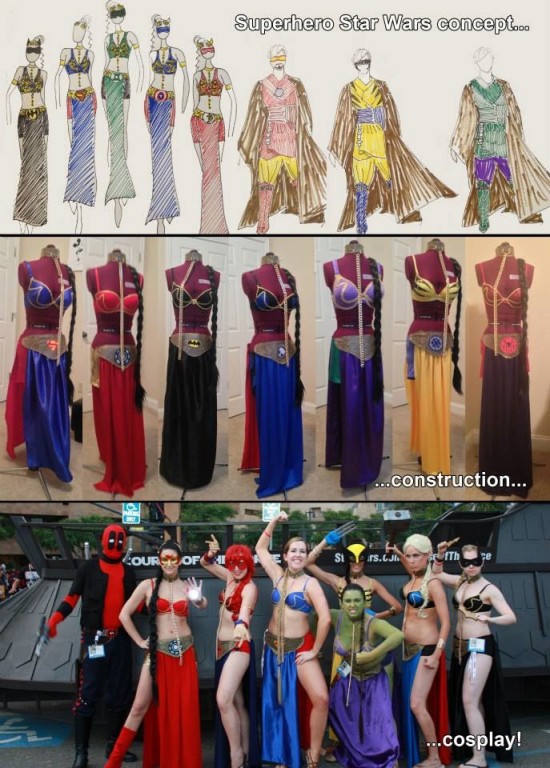 Star Wars Superheroes And Other Unique Group Cosplays
Arrested Development Hidden Jokes: Episodes 9 and 10
An Epic Rap Parody of the Pacific Rim Trailer by MC Chris
Hasbro Sued Over Comic-Con Exclusive Transformers Toy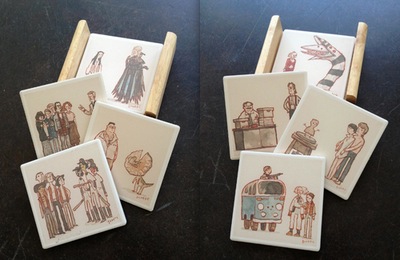 Scott C "Great Showdown" coasters are now back in stock
HBO 'actively exploring' Chromecast support, won't commit on timing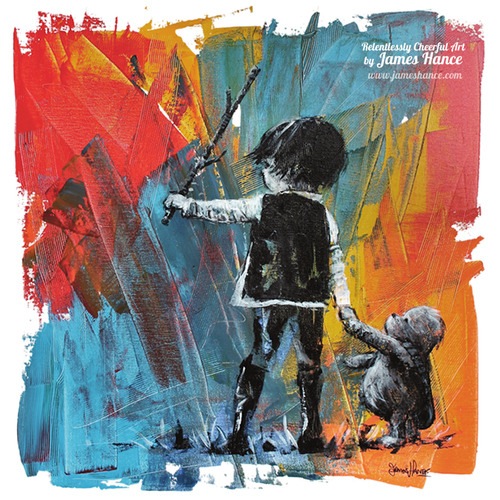 James Hance's new painting "Friends Forever And A Little Bit Longer" (Wookiee The Chew)
Edgar Wright almost directed Drag Me To Hell for Sam Raimi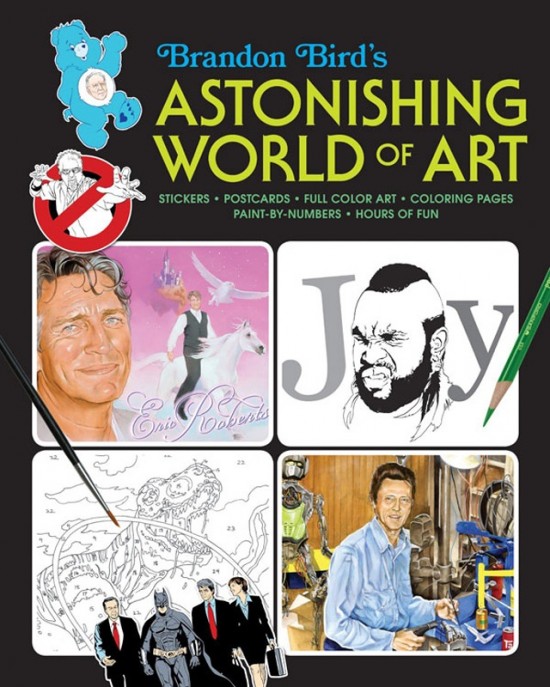 Brandon Bird's Astonishing World of Art, An Activity Book Featuring Witty Pop Culture Fun
17 little known facts about 2001: A Space Odyssey
Watch b-roll footage from the making of Planes
Showtime Anytime Update Brings Live TV Streaming
If you have any interesting items that we might've missed that you think should go in /Film's Page 2 – email us!