Page 2: BTTF, GI Joe, Die Hard, Sharknado, LOTR, Breaking Bad, Star Wars, The World's End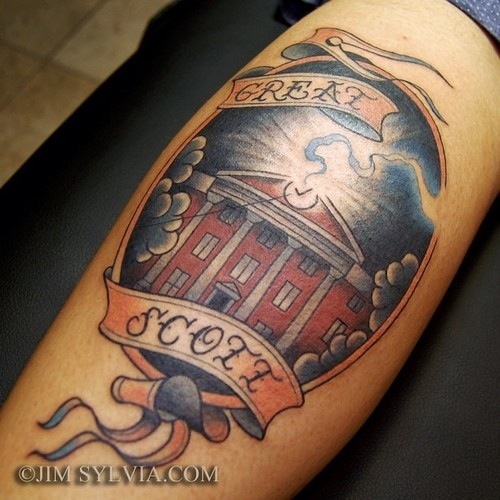 We may receive a commission on purchases made from links.
Page 2 is a compilation of stories and news tidbits, which for whatever reason, didn't make the front page of /Film. After the jump we've included 36 different items, fun images, videos, casting tidbits, articles of interest and more. It's like a mystery grab bag of movie web related goodness.
Header Photo: Great Scott tattoo
5 Things We Know About Homeland Season 3
CG Animated Films Are Dominating the 2013 Global Box Office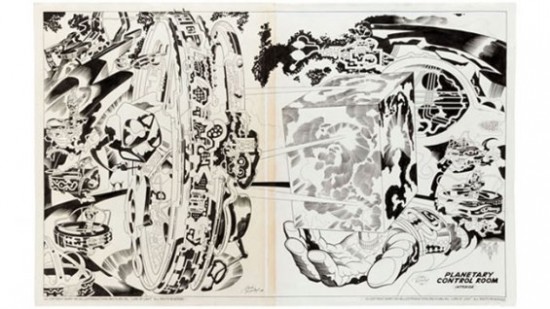 Jack Kirby's 'Argo' Concept Art Up for Auction
CBS channels disappear from Time Warner Cable, abruptly reappear
The 16 Must See Docs of 2013 So Far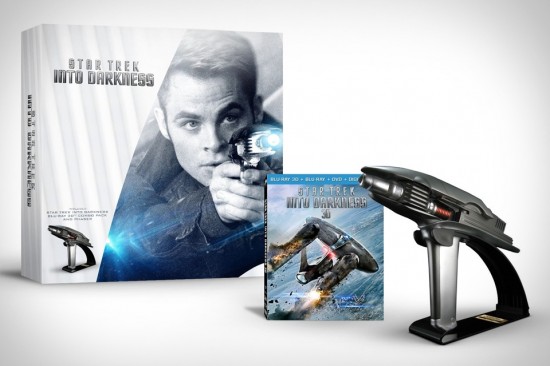 STAR TREK INTO DARKNESS STARFLEET PHASER SETThe Sense of an Ending: One Problem Ruined Almost Every Summer Blockbuster this Year
'Wolverine': Why the Lowest-Opening Superhero Movie of the Summer Is Also the Best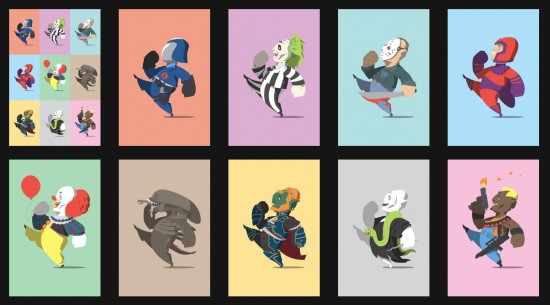 Happy Little Bad Guys – Wave 2.
Teller's 'Tim's Vermeer' Bought By Sony ClassicsWatch a Behind the scenes video of the Killer G.I. Joe 2 Ninja Fight15 Summer Movies So Hot You Can Almost Feel the Sweat Dripping Off the Screen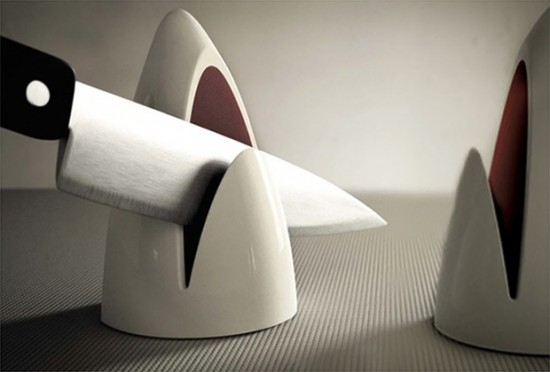 Jaws Knife SharpenerWorld War Z Now Opening in IMAX
Trailers From Hell: Katt Shea on THE MAN WITH THE GOLDEN ARM
Michael Moore Mounts His 9th Traverse City Film Festival with 150 Screenings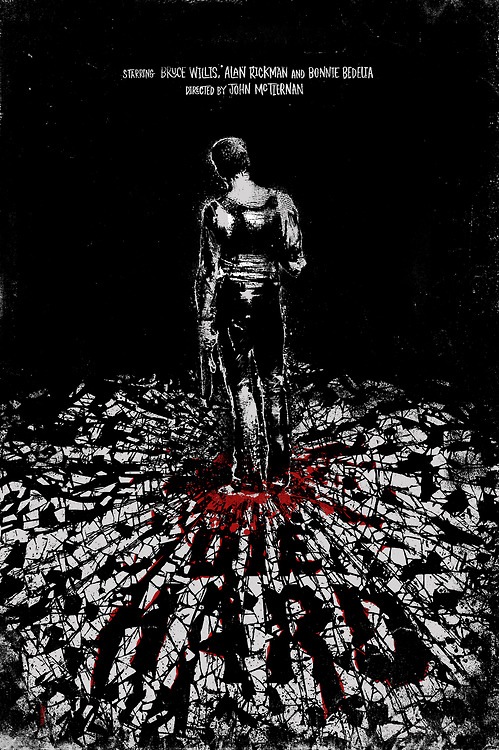 Die Hard poster by Daniel NorrisManually Adjust Netflix Streaming Options With Hidden Settings
Special 'World of Color' Announcement from Imagineer Steve Davison at Disney California Adventure Park
Neil Patrick Harris's 5 Favorite Movie Songs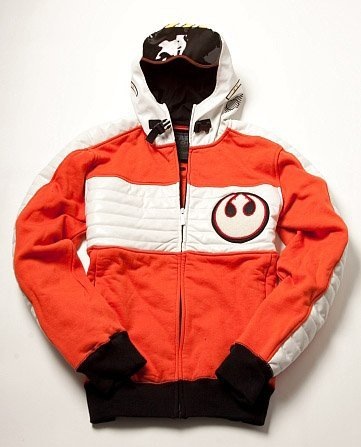 X-Wing pilot's jacket hoody
DGA Awards Adds Categories, Welcomes Digital
Supercut: "Ice Ice Baby" as Sung by Famous Movie Clips
'The Simpsons' Eyed for Billion-Dollar Cable Syndication Sale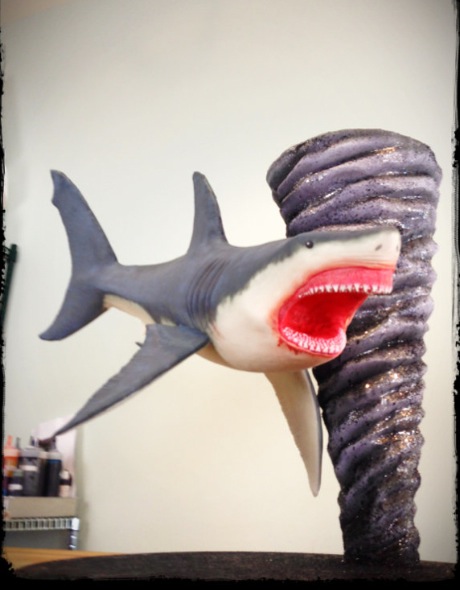 Sharknado Cake
Don't Like Superheroes? Here Are Five Comics Out Now To Read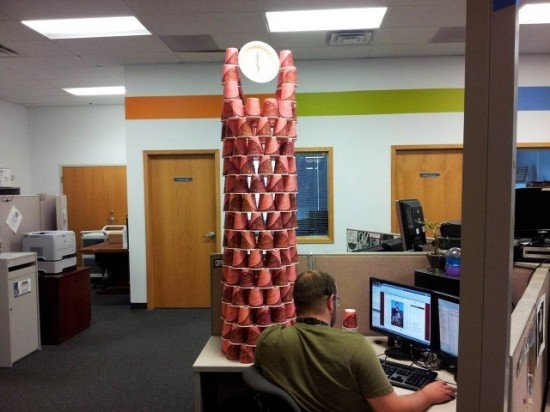 Lord of the Office: The Dark Cup Tower of Barad-Dûr
Directors Guild Unveils 66th Annual DGA Awards Schedule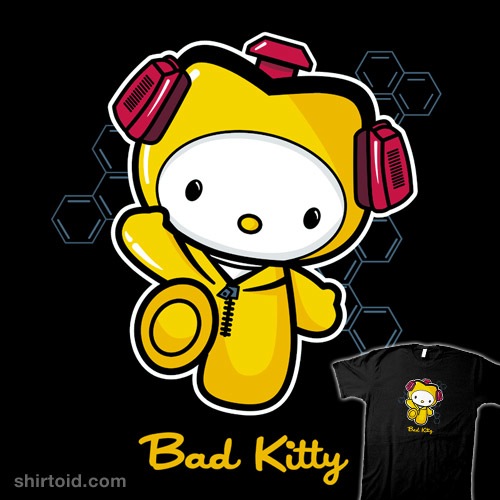 Bad Kitty t-shirt
How to Reinvigorate the 'Pirates of the Caribbean' Franchise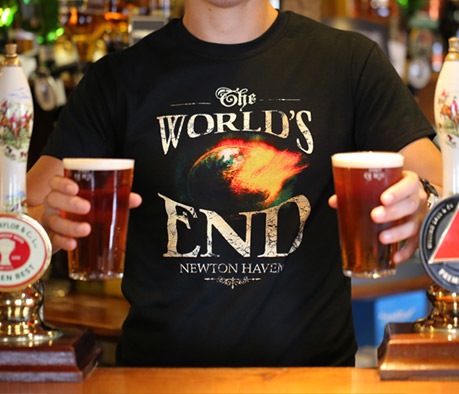 The World's End official T-shirt15 Reasons You Miss "Entourage"
Netflix Explains Why It Doesn't Always Have That Film Or TV Show You Really Want To See
These Stephen King Connections Will Blow Your Mind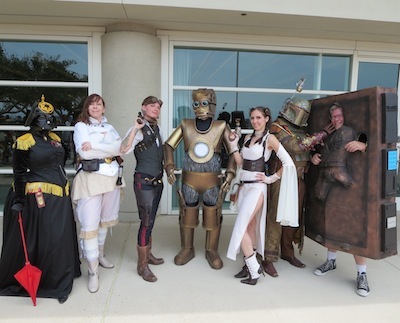 Best Star Wars Costumes at San Diego Comic-Con 2013Evan Rachel Wood, Jamie Bell Welcome 'Beautiful Boy'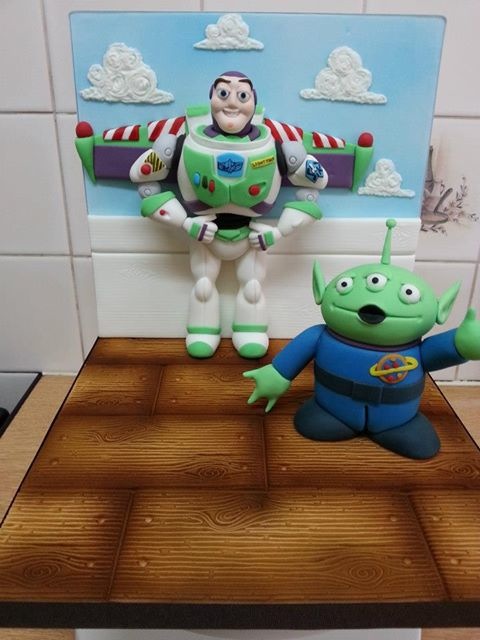 Buzz Lightyear Cake With Little Green Man
Millennium Picks Up Action Spec 'South China Sea'
The World's End w/ Cheers creditsOwen Wilson Comedy Casts 'Lords of Dogtown' John Robinson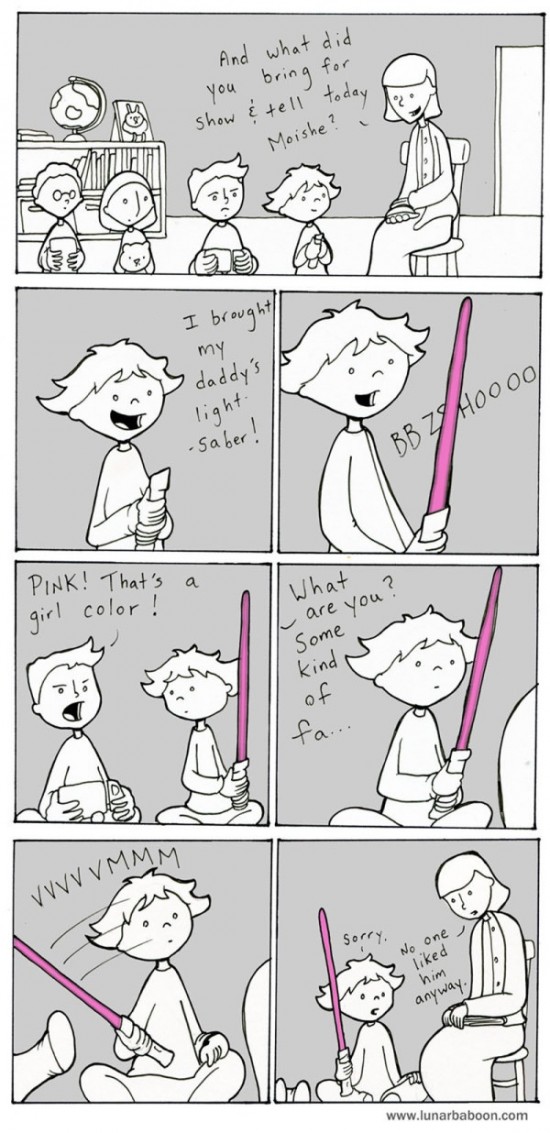 The Force is Strong With This One [web comic]
Andy Fickman to Helm The Exes
If you have any interesting items that we might've missed that you think should go in /Film's Page 2 – email us!