Page 2: BTTF, Breaking Bad, Bad Robot, SNL, Ghostbusters, Hobbit, Spike Lee, Simpsons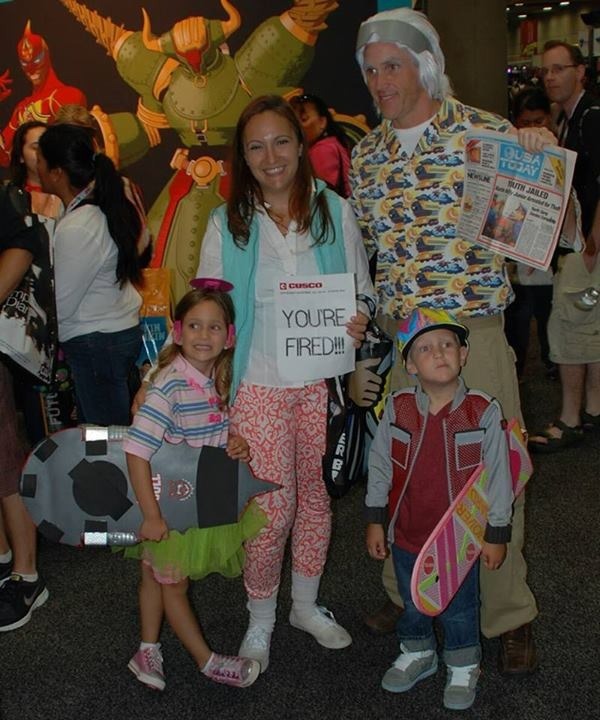 Page 2 is a compilation of stories and news tidbits, which for whatever reason, didn't make the front page of /Film. After the jump we've included 36 different items, fun images, videos, casting tidbits, articles of interest and more. It's like a mystery grab bag of movie web related goodness.
Header Photo: Back to the Future family cosplayers
The Auteur of Ultraviolence
Box Office Report: 'Wolverine' Opens to Strong $141.1 Mil Globally; Soft in North America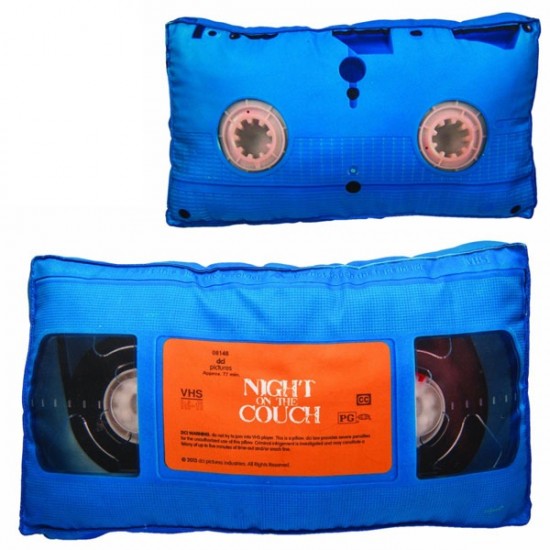 VHS Cassette Tape Pillow
Movie Houses of Worship: Richmond's Byrd Theatre
Selling and Collecting Hollywood History: 5 Questions with Joe Maddalena of Profiles in History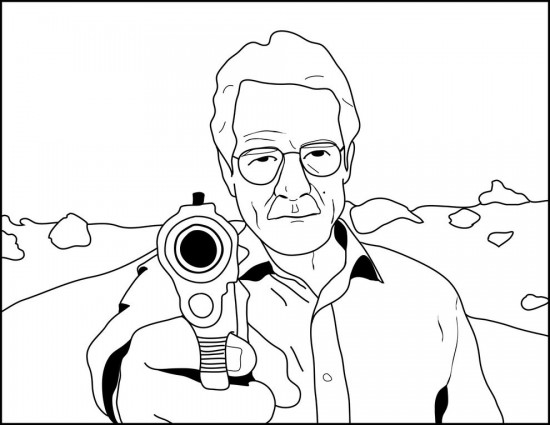 The "Breaking Bad" Coloring Book
10 Film Directors Who Have Directed Commercials
IMAX Super-Sizes Partnership Deals With AMC Theaters And Wanda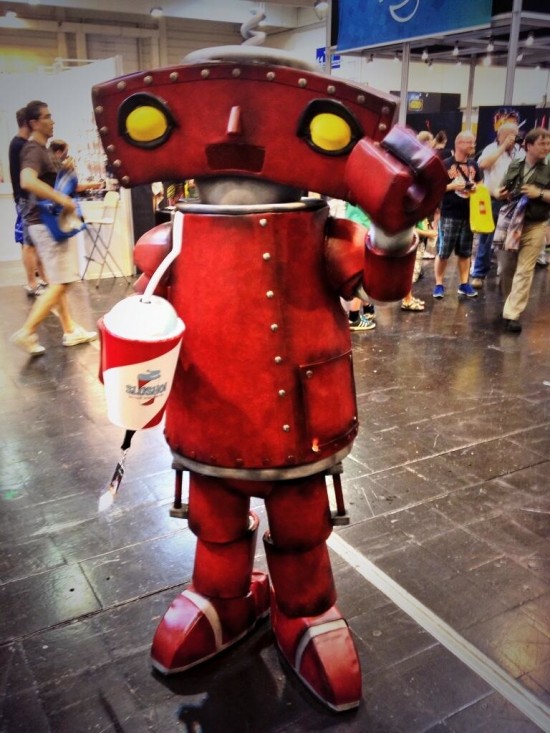 Bad Robot cosplay at Star Wars Celebration.
Which Disney Channel Shows Did You Forget Existed?
The Most Dedicated Mailman
Is George Clooney the Greatest Movie Producer Since David O. Selznick?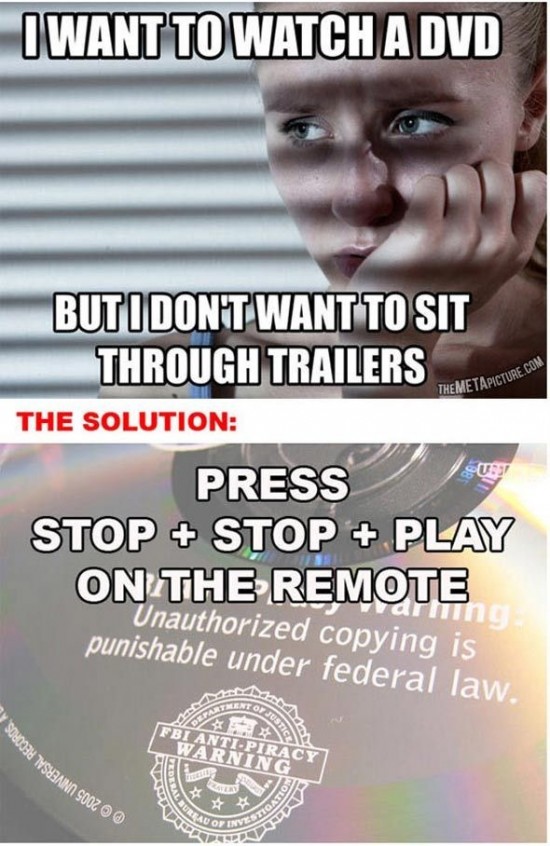 How to Skip Annoying Mandatory Trailers and Ads on DVDs
DISNEY MOVIE FOOD > ACTUAL FOOD
SUPERCUT OF SATURDAY NIGHT LIVE CAST MEMBERS BREAKING CHARACTER
'Fast 6? Scores Universal's Biggest In China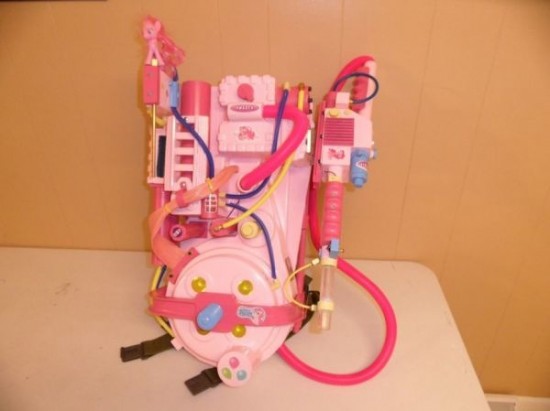 The Pinkie Pie "Ghostbusters" Proton Pack
VFX Company Digital Domain Acquired by Sun Innovation
Fan-made animated Hobbit film in production
5 Great Moments From the World's Craziest Filmmaker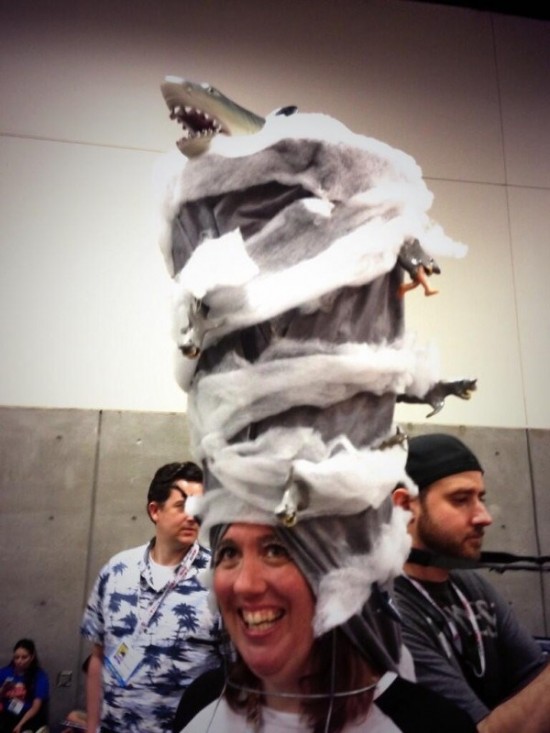 Sharknado Hair Looks Dangerously Authentic
9 Unrealistic Expectations You Had After Watching "The Parent Trap"
Everything Wrong With Men In Black 3 In 6 Minutes Or Less
Netflix and Film Studios Quibble about Crop—Who Is Responsible?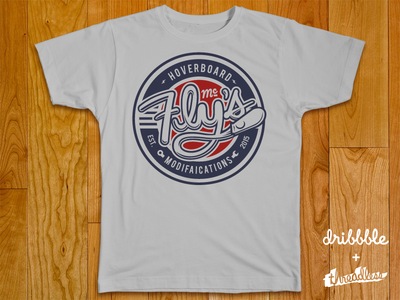 Mc Fly's Hoverboard modifications 2015 t-shirt
12 Of Rudy Huxtable's Sassiest Moments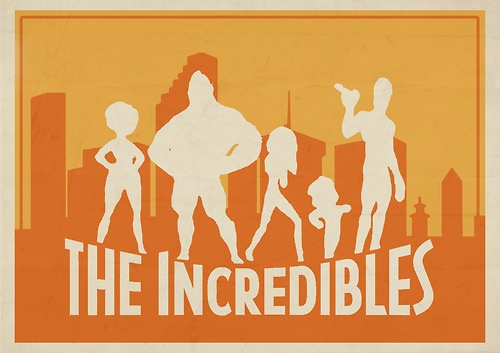 The Incredibles art by Roars Adams
Tom Hanks, 'Captain Phillips' Will Open New York Film Festival
Spike Lee to Kickstarter Critics: You're 'Plain-Out Wrong'
Netflix Doesn't Cannibalize Traditional TV Viewing: Study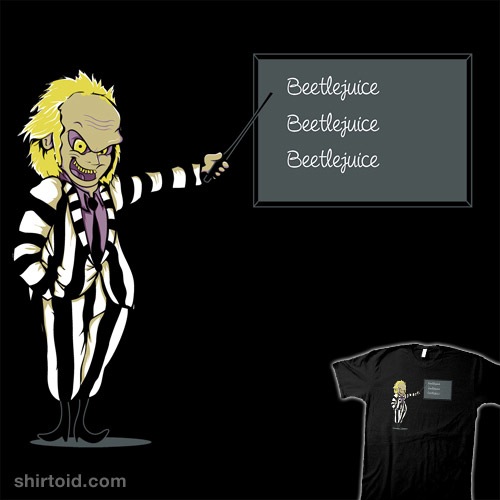 Say My Name t-shirt
ALIENS: COLONIAL MARINES WAS 'PASSIONLESS' ACCORDING TO MICHAEL BIEHN
Game Of Groans
The 20 Most-Watched Cable Shows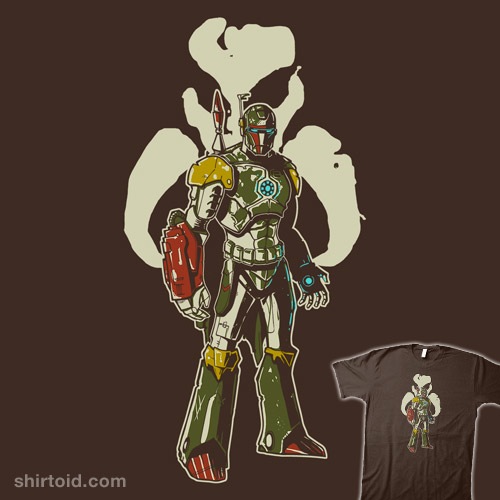 Iron Fett t-shirt
M. NIGHT SHYAMALAN'S 'WAYWARD PINES': FOX CASTS SHANNYN SOSSAMON OPPOSITE MATT DILLON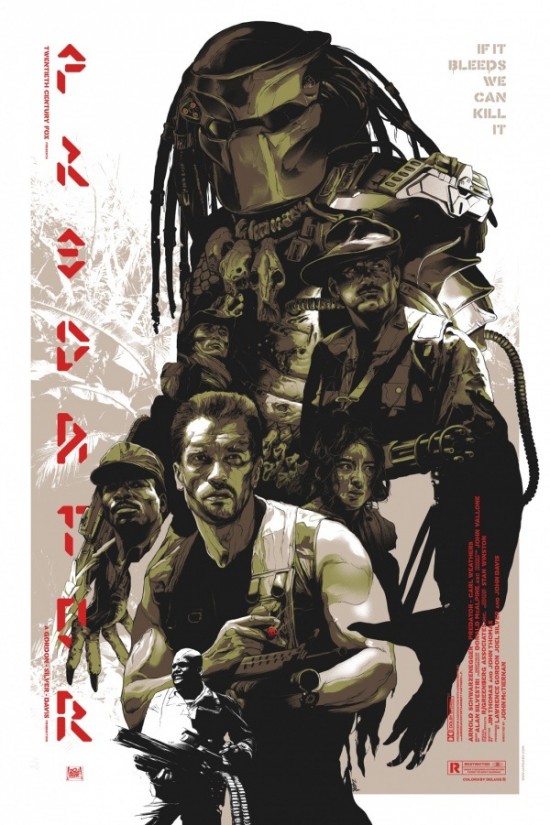 Grzegorz Domaradzki's Predator poster
8 Things We Learned at Breaking Bad's TCA Panel
Compilation of Predictions For the Future from Films of the 20s and 30s
Sharks Make Movies Better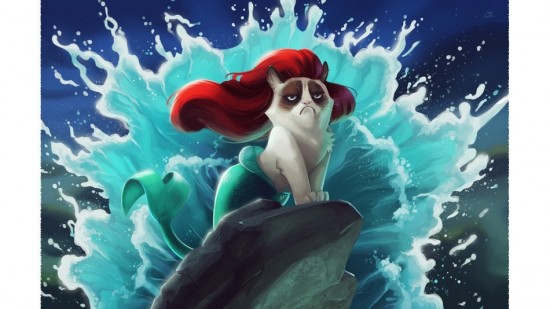 Grumpy Cat Little Mermaid Never Wants to Be Part of Your World
Jason Schwartzman & Elisabeth Moss To Star In 'The Color Wheel' Director Alex Ross Perry's 'Listen Up Philip'
Trailers From Hell: Joe Dante on THE SADIST
THE FUNNIEST TV EDITS OF MOVIE OBSCENITIES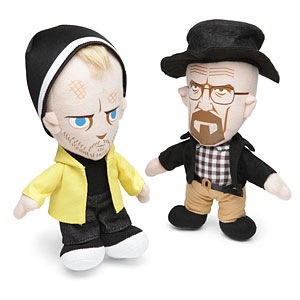 Breaking Bad 8 in. Plush
Find Out If You Made the Cutoff for Chromecast's Free Netflix Offer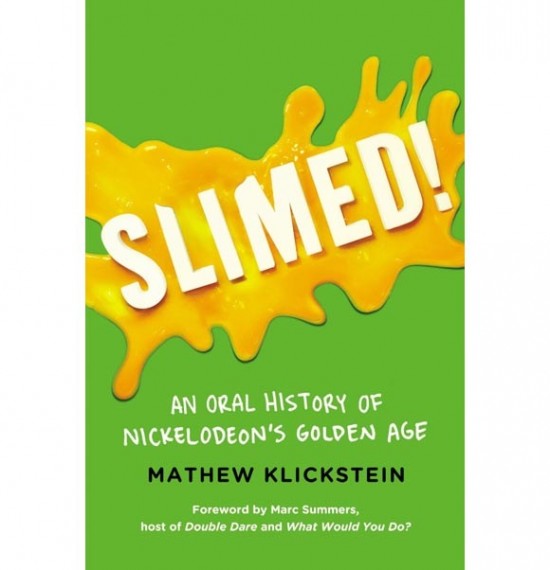 "Slimed!" Will Tell the Story of Nick By Those Who Made It Happen
Will Forte Joins Peter Bogdanovich's 'Squirrels to the Nuts'
The Simpsons Kang and Kodos' Twirl 'N' Hurl Testing at Universal Studios Florida
Hugh Jackman Stirs Speculation for Broadway 'Houdini'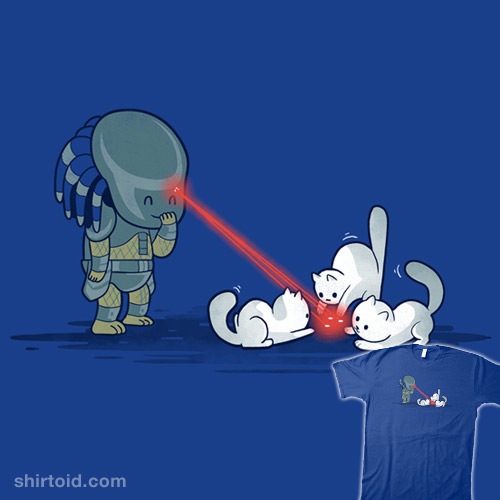 Predat-awww t-shirt
Why I Won't Review The 3D In 3D Movies
If you have any interesting items that we might've missed that you think should go in /Film's Page 2 – email us!