Vin Diesel To Star In 'World's Most Wanted'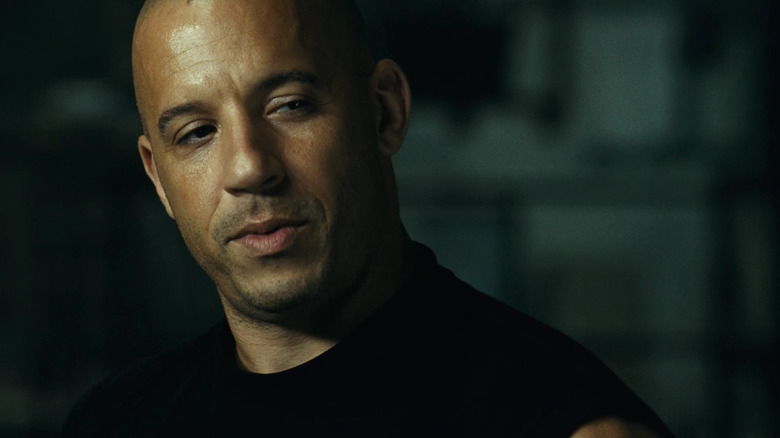 Briefly: These days, you can't open a web page without seeing the name Vin Diesel. He's opening massive franchises. He's rumored for a Marvel movie. He's reprising iconic roles and he's always aiming to get films made. Knowing all that, the title for his next movie is incredibly fitting.
Diesel has just signed on to star in World's Most Wanted, based on a pitch by video game writers Will Staples and Sean O'Keefe, and rewritten by Dan Mazeau (Wrath of the Titans). Fast and Furious producer Neal Moritz is also attached to the Universal project.
There are no details about the plot, nor a director attached, but the title obviously brings to mind all kinds of globe-trotting action possibilities. Well have more when it's available. [Deadline]