VOTD: All The Movie References In The First 5 Seasons Of 'The Simpsons'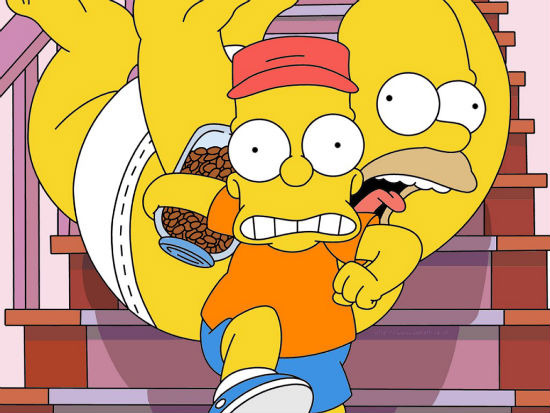 Over the past two decades Fox's legendary animated series The Simpsons has experienced unprecedented success. One of the many reasons for that is, over the course of 500 plus episodes, there's something for everyone to enjoy. An example? A bevy of movie references litter many episodes, drawn from films news and old.
God bless the Internet because NextMovie has now created a supercut of every single movie reference in the first five seasons of The Simpsons. Only 20 more seasons to go!
Thanks to Next Movie for this insanely awesome video. It's almost 20 minutes long!