Fox To Build Theme Park Featuring 'Life Of Pi', 'Alien', 'Ice Age' Attractions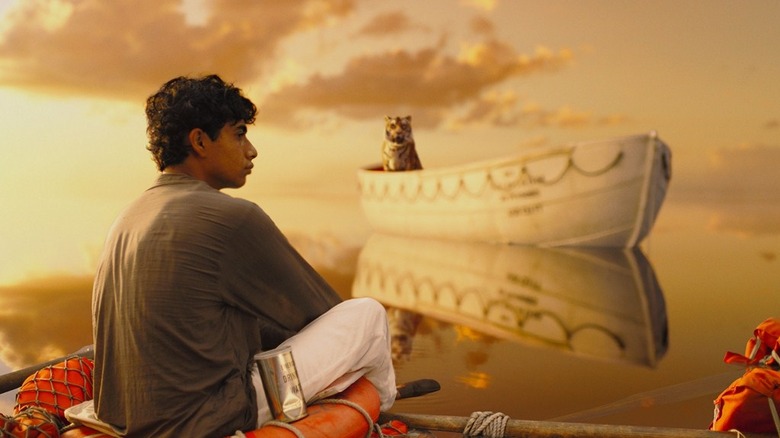 Ever wanted to spend an afternoon visiting the museum of Night at the Museum or grappling with the xenomorphs from Alien? You may be able to soon, provided you're willing to travel to Malaysia.
20th Century Fox is partnering with property conglomerate Genting Malaysia to open its first theme park, featuring attractions based on the aforementioned Night at the Museum and Alien along with several other Fox titles. The park is expected to open doors in 2016. Hit the jump for the details.
It'll also feature something called The Dream Parade, which brings together all of the characters and titles from throughout the park in an animatronic march. Scrat and Predator, (possibly) rubbing shoulders — imagine that. It'll be just like Comic Con.
All of this will be part of Resorts World Genting, an existing theme park located about an hour outside of Kuala Lumpur. That destination has been operated by Genting for the past 35 years, and received around 20 million visitors last year.
The park will close down September 1 to allow construction to get underway. It'll remain closed until the soft opening in 2016. The Fox park will cost around $125 million to build, and is part of a larger, nearly $1 billion overhaul of the Genting Malaysia resort.
The new tourist attraction marks Fox's second attempt at launching a theme park. In 1999, it opened Fox Studios Backlot in Sydney, but shut down the place two years later. However, Fox properties have made it into other theme parks from time to time through licensing deals, such as the one struck by Disney for an Avatar land in Orlando.
[Sources: WSJ, Bleeding Cool]