Mitchell Hurwitz Says He'll "Definitely" Make A 5th Season Of 'Arrested Development'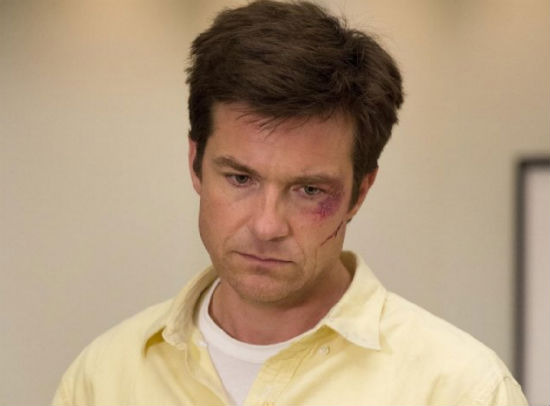 One way or another, the Bluths will be back.
The creator of Arrested Development, Mitchell Hurwitz, is currently in Montreal for the Just For Laughs Comedy Festival. The topic of a potential continuation for Arrested Development came up and Hurwitz said he "definitely" felt they'd be back. He then turned to Ted Sarandos, the chief content officer at Netflix, and said "I don't want to get into a whole negotiation right now... but I've got a family to feed." Hurwitz also talked about how exactly he wants to do the following season. Read that below.
The following came from Chortle (via Warming Glow).
After responding that the Bluth's will "definitely" be back, and joking with Sarandos, Hurwitz said the following:
I kinda go back and forth between [a movie] and a series. But here's the most important thing, whatever we do, I want to get the cast all together and not do another anthology thing, and that's why I keep thinking about kicking off with a special or a three-part show and then going into a series.
He asked Sarandos if he was okay with that, to which the CCO of Netflix said "Absolutely, in any form."
While the fourth season of the series had a lot of fans, detractors mostly agreed it felt very different from the first three seasons because of the disjointed structure. So Hurwitz's sentiment that when the show returns, it will not be another anthology thing, is certainly good news for them.
On a personal note, while I will absolutely watch Arrested Development in any form, I kind of hope we never see a movie. A movie basically means you have to reset and explain the characters for everyone who hasn't caught up. If you simply do a 5th season, Hurwitz can just pick up the ball and run. (That is, unless, they do a 2 hour mega episode for Netflix. Now that would be awesome.) Either way, after the fourth season finale, there is obviously still some ripe material to mine.
The question now becomes, when might this happen?