Page 2: Star Trek, Doctor Who, Elysium, Simpsons, Godzilla, Woody Allen, Star Wars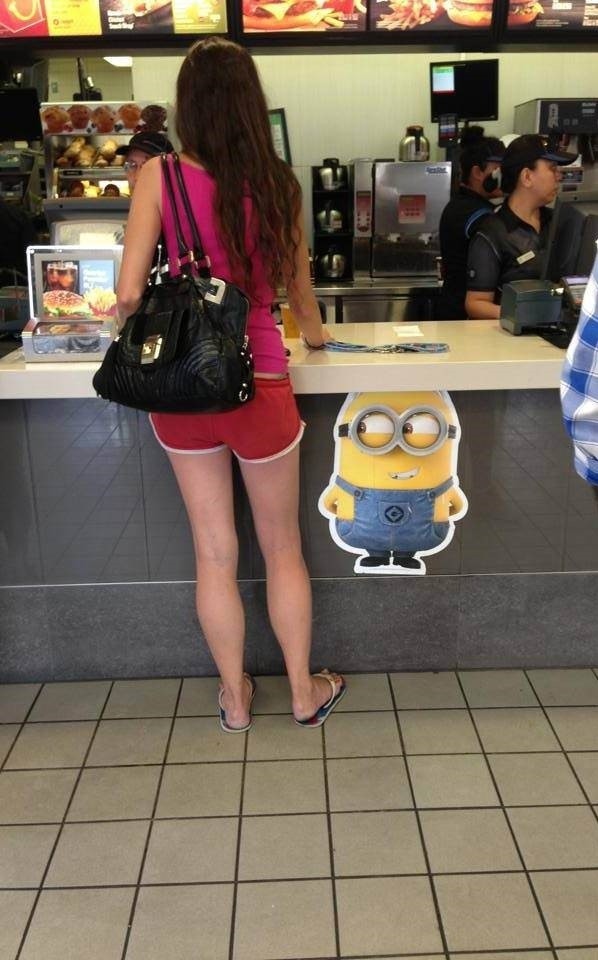 Page 2 is a compilation of stories and news tidbits, which for whatever reason, didn't make the front page of /Film. After the jump we've included 46 different items, fun images, videos, casting tidbits, articles of interest and more. It's like a mystery grab bag of movie web related goodness.
Header Photo: This Is One Lecherous McDonald's Minion
Simple Does Not Equal Dumb, and Other Assorted Thoughts on Pacific Rim
Stanley Kubrick Loved 'White Man Can't Jump,' Hated 'The Wizard of Oz'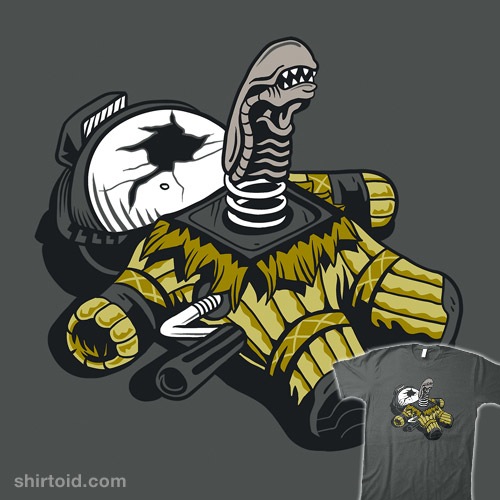 Burst-O-Fun t-shirt
How the new Planet of the Apes movie fits into the series timeline
What Spike Lee's Kickstarter can teach other crowdfunders—and Lee, too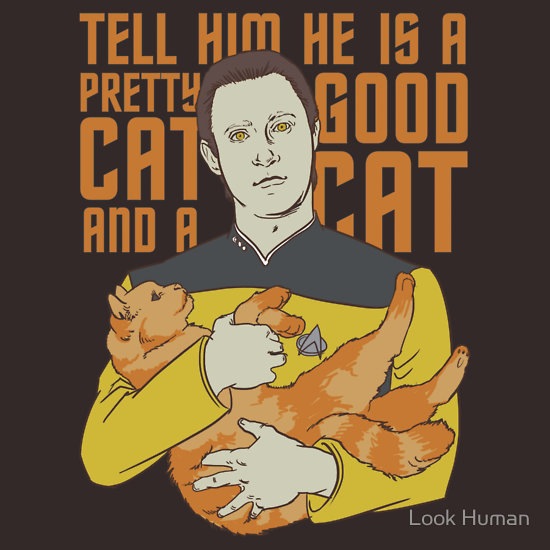 Data And His Cat Spot T-Shirt
The 'Dune'/'Star Wars' Clash You Weren't Expecting
Did The Lone Ranger Kill the Western, Again?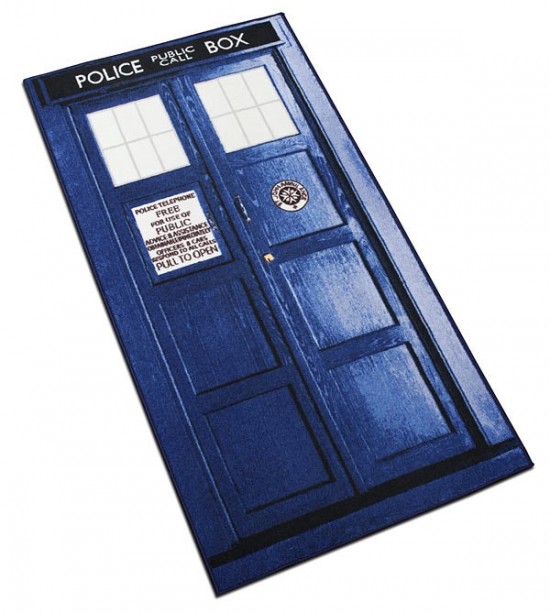 Doctor Who TARDIS Rugs
Top 10 Great Film Schools In The United States
WATCH: Matt Damon Does Droid Battle in New Clip from 'Elysium'
Amazon Prime Instant Video Tops 40,000 titles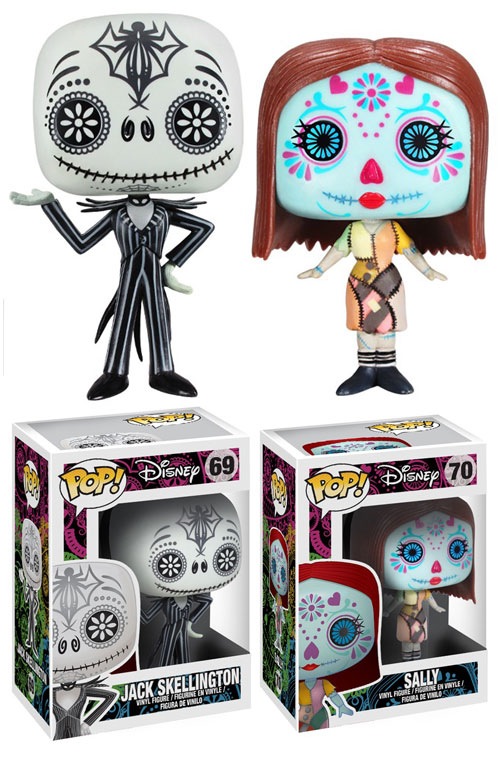 Pop! Disney: Day of the Dead Jack & Sally by Funko
Save the Castro's Theater's mighty Wurlitzer!
Watch: 19-Minute Supercut Of Every Movie Reference In The First Five Seasons Of 'The Simpsons'
D23 Expo: 'Steamboat Willie Redux' Animated Short Advance Screening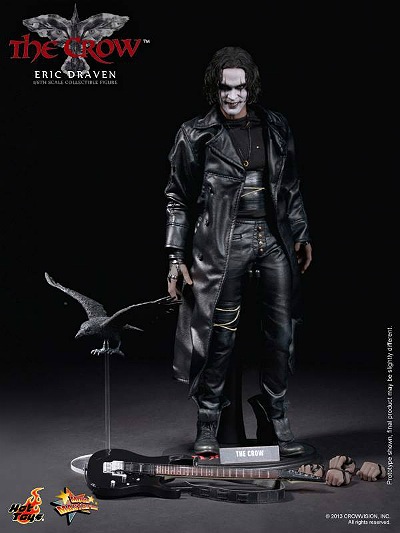 Hot Toys Does The Crow
Lake Bell Reveals Her Next Directorial Effort, The "Unromantic" Romance 'What's The Point'
Trailers From Hell: Jack Hill on BATTLE BEYOND THE SUN
Star Wars: The Clone Wars Complete Series Box Set Announced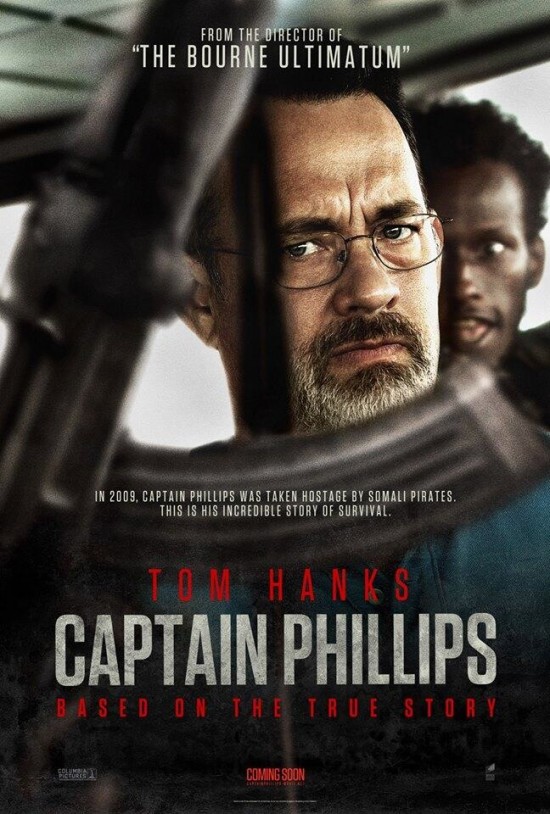 New international poster for Captain Phillips
Hugh Jackman: 20 Things You (Probably) Didn't Know About 'The Wolverine' Star
SDCC 2013 – Godzilla Encounter Fan Reactions
21 Facts And Tidbits About "Sesame Street" That Might Blow Your Mind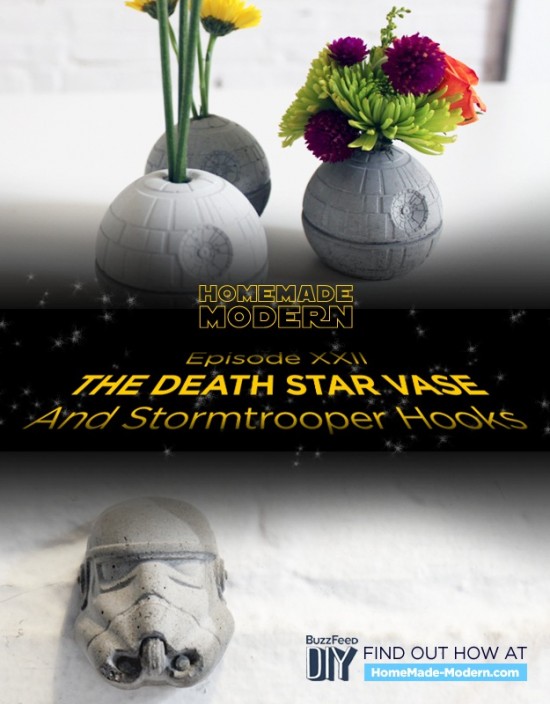 Make Your Own Death Star Vase
32 Celebrities Who Were Almost On "The Simpsons"
Disneyland's "Date Nite" Of The '50s Will Make You Wish You Had A Time Machine
Pinewood Studios and the BFI Launch Paid Internship Program for Film Production
BLANK: A VINYLMATION LOVE STORY TEASER TRAILER
10 Stand-Up Specials to Stream on Netflix Right Now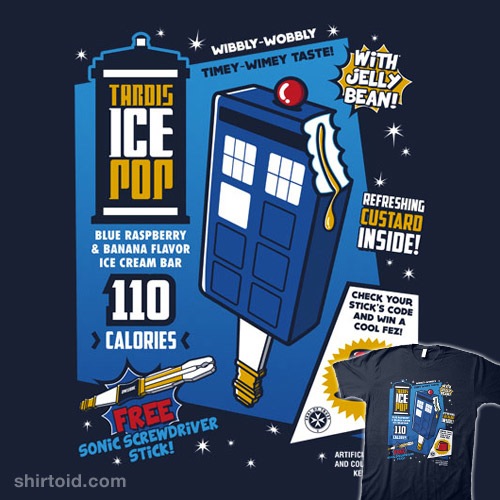 TARDIS Ice Pop t-shirt
'Star Wars' Fanatics Invade Germany
New App Takes Users on a Guided Tour of Paris' Most Famous Film Locations
Box Office Report: 'The Wolverine' Grosses Strong $4 Million Thursday Night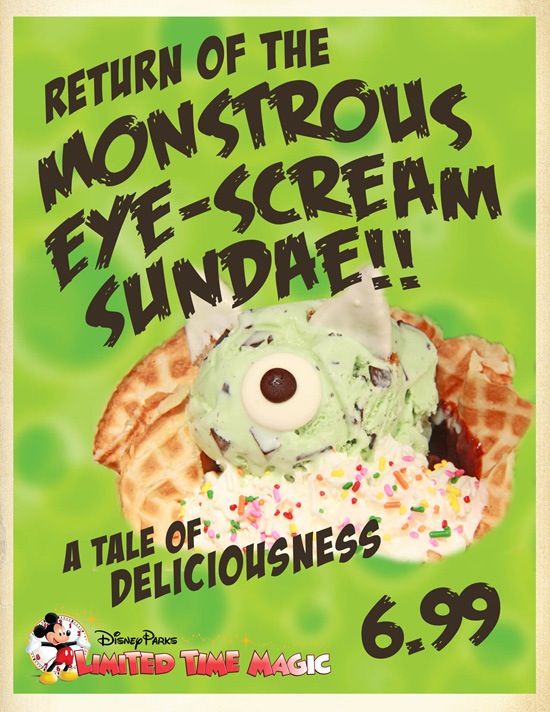 'Limited Time Magic' Features Monstrous 'Eye Scream' Sundaes at Disneyland and Walt Disney World Resorts
Final Breaking Bad season to air on Netflix UK right after US broadcast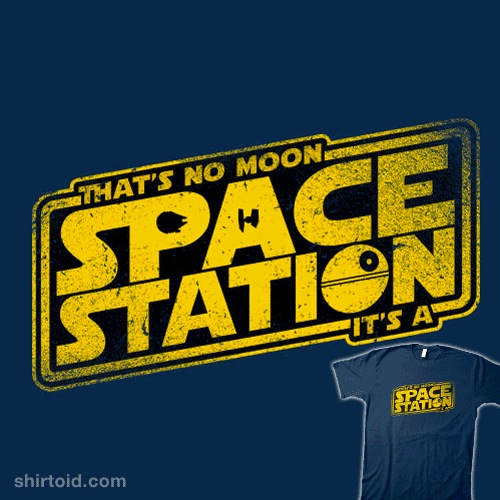 It's a Space Station t-shirt
Only God Forgives Soundtrack Sampler
Trailers From Hell: Max Landis on RUNNING SCARED
Editor Alisa Lepselter Talks Blue Jasmine, Her 15th Woody Allen Collab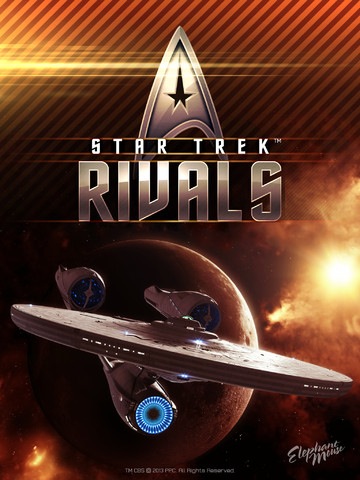 Engage In Card Battle Gaming At Warp Speed With Star Trek Rivals' New Update
The Walking Dead Returns to Halloween Horror Nights
Woody Allen's Films As Infographics
Pacific Rim Physics (Part 1): A Rocket Punch is a Boeing 747 to the Face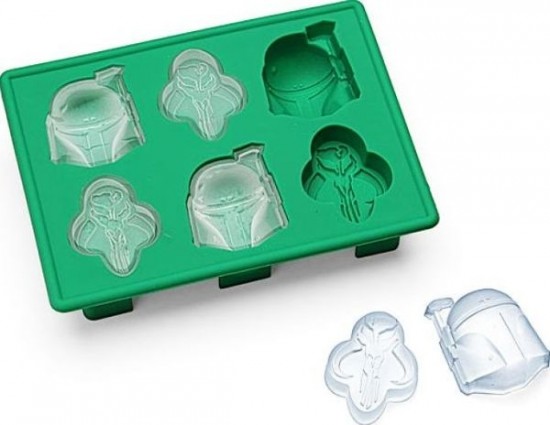 Boba Fett Ice Cube Tray
Reid Scott, Barbara Hershey to Star in 'Sister'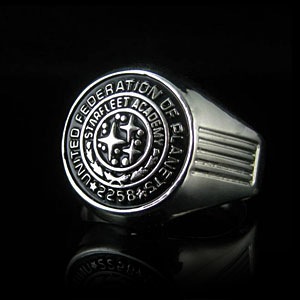 Starfleet Academy Class of 2558 Ring
Peter Falk To Posthumously Receive Hollywood Walk Of Fame Star
What's Your Favorite Alien Flick? The World's End Cast (and Friends!) Answers
Magnolia Acquires Kevin Macdonald-Helmed 'How I Live Now' For Fall Release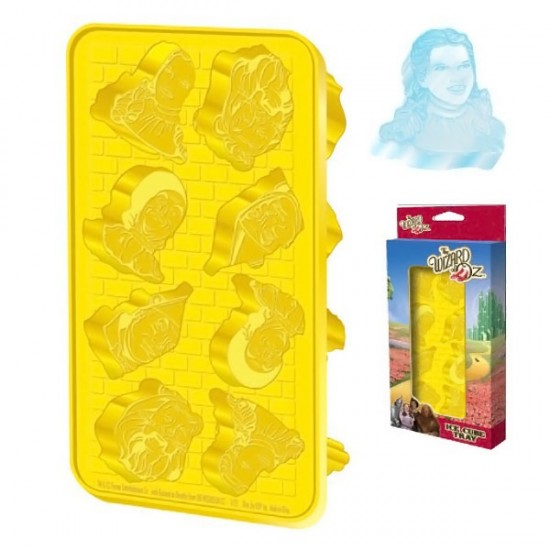 Wizard Of Oz Ice Cube Tray
Tatum O'Neal Reteams With 'Paper Moon' Director Peter Bogdanovich for Showbiz Comedy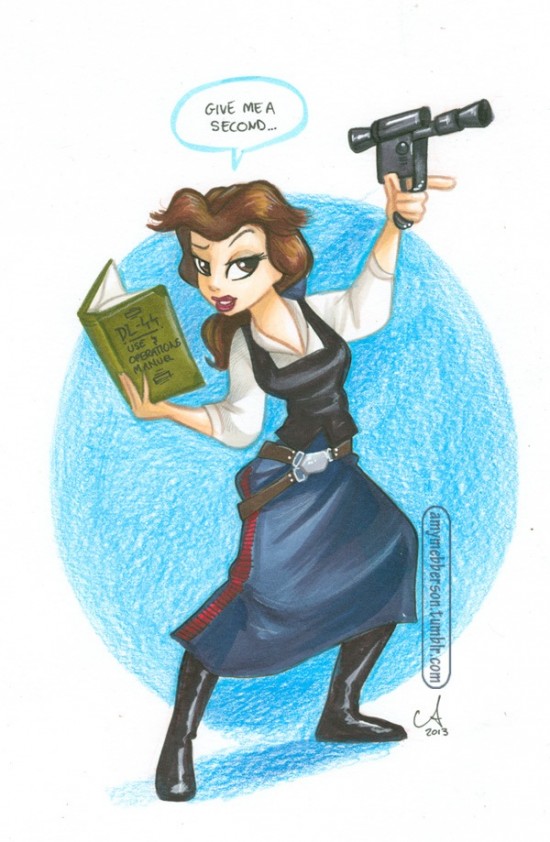 Belle As Han Solo Would Look Like This
Douglas Trumbull Clarifies Involvement In Terrence Malick's 'Voyage Of Time,' Was Unable To Work On The Film
Paul Shipper's NTSF:SD:SUV:: SEASON 3 ARTWORK
Redbox Now Controls More than 50% of Home Video Disc Rental Biz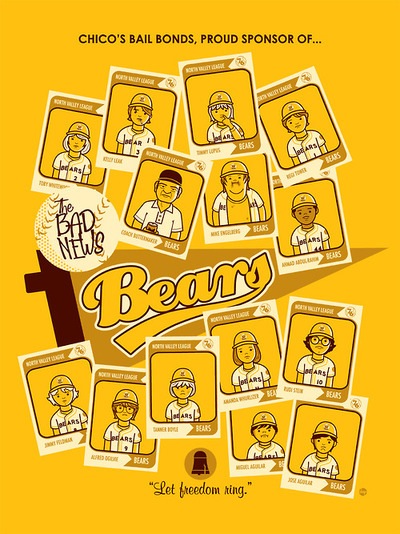 Dave Perillo's "We Made Them Do It" Bad News Bears inspired screenprint
At Netflix, big data can affect even the littlest things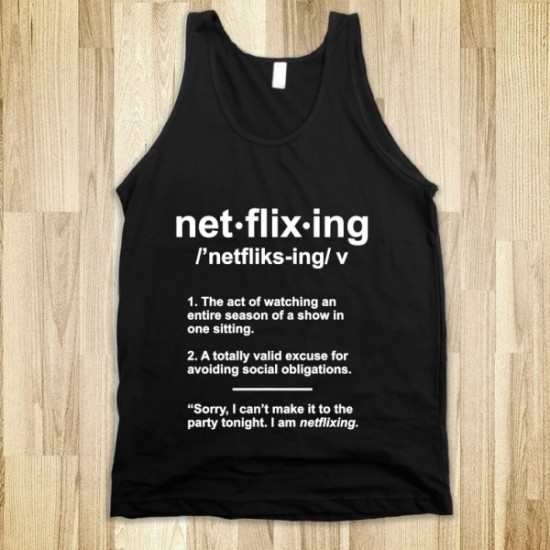 The Act of Netflixing Explained On a Tank Top
Ashton Kutcher Opens Up On Playing Steve Jobs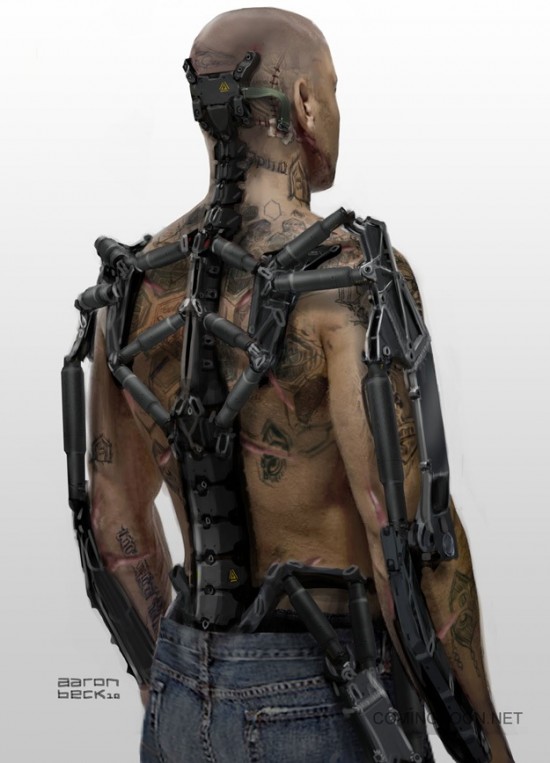 First Look at Concept Art From Elysium
14 Things You Didn't Know About "Labyrinth"
If you have any interesting items that we might've missed that you think should go in /Film's Page 2 – email us!