'Frankenstein:' James McAvoy Is Dr. Frankenstein Opposite Daniel Radcliffe's Igor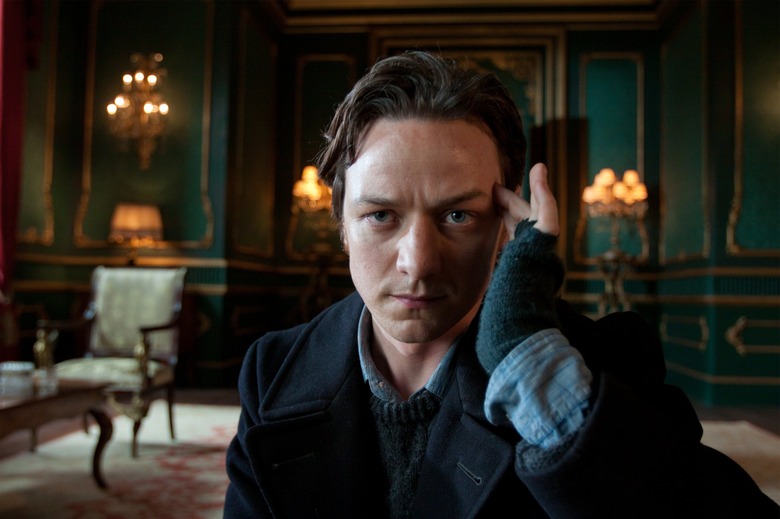 Paul McGuigan's upcoming version of Frankenstein, scripted by Max Landis, has just found its second lead.
James McAvoy has been cast as Dr. Frankenstein; he'll share the screen with Daniel Radcliffe, who has long been attached to play Igor, the lead in this unique spin on the classic tale.
Deadline broke the news of the casting.
Landis has long spoken about this script as one of the best things he's ever written. He reimagined the Frankenstein myth by deconstructing all of the public preconceptions about it. The story is told from Igor's point of view, but the Dr. Frankenstein role is still a major one and Fox tested several up and coming actors for it, such as Boardwalk Empire's Jack Huston.
The film already has an October 17, 2014 release date. Production is set to start this Fall to make next year's release.