'Cold Comes The Night' Trailer: Bryan Cranston Will Shoot A Child To Get His Way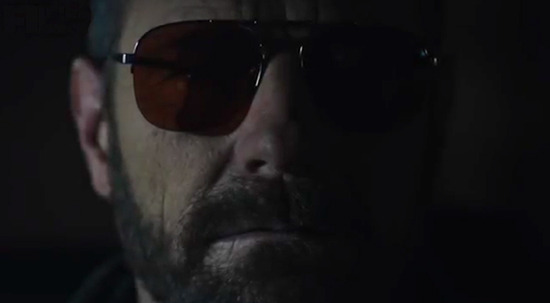 In the event that Bryan Cranston's character in Breaking Bad has too much of a chance to earn your sympathy and you'd rather see him play pure evil, check out this trailer for Cold Comes the Night. Cranston plays a Russian gangster looking for some money that fell into the hands of Alice Eve, and he promises (in a very entertaining Russian accent) to put a bullet in her daughter's ear if she doesn't comply.
Check out the trailer below.
In 2009 a good film called Children of Invention did the festival rounds. Cold Comes the Night is directed by Tze Chun, the same man who made that '09 film. I fancy I can see a semblance of connection between the two, if only because both hinge on struggling working class families in strange, bad circumstances. Check out a review of Children of Invention here, which also comes with an interview Dave Chen conducted with the director at the Independent Film Festival Boston.
Cold Comes the Night opens on September 20 in the UK; it will hit the US later in the fall. [Total Film via The Film Stage]
A struggling motel owner and her daughter are taken hostage by a nearly blind career criminal to be his eyes as he attempts to retrieve his cash package from a crooked cop.