See 'The Spectacular Now' For Free In A City Near You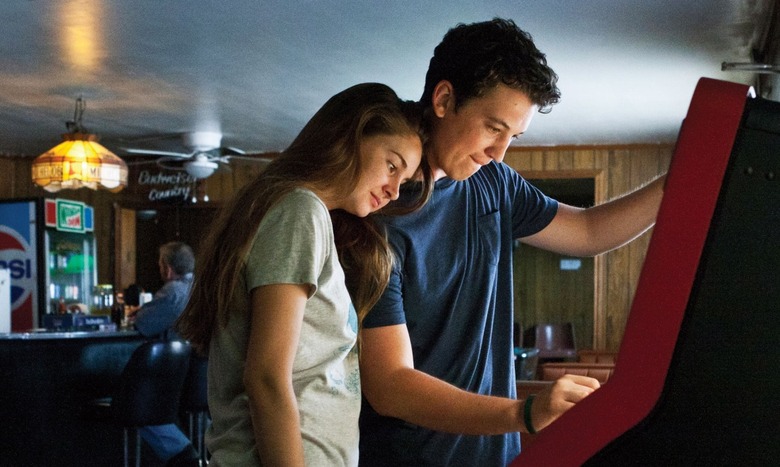 As a thank you to all our glorious /Film readers, we're offering free tickets to see James Ponsoldt's lovely, impressive coming of age story The Spectacular Now in a city near you. The film stars Miles Teller and Shailene Woodley and opens August 2 in New York and Los Angeles, and nationwide August 23.
We have tickets in twelve cities from coast to coast so click below and see if your town is included. (Here's a hint, New York and Los Angeles aren't on there.)
The towns where we have screenings are as follows.
To attend, head to this page and print out a ticket. But there are only a limited number.
For an example of what you have in store, check out this new clip from the film.