Cool Stuff: Gallery 1988's 'We Made Them Do It' Show Features 'Con Air,' 'The Burbs,' 'Bad News Bears,' 'Wonder Years'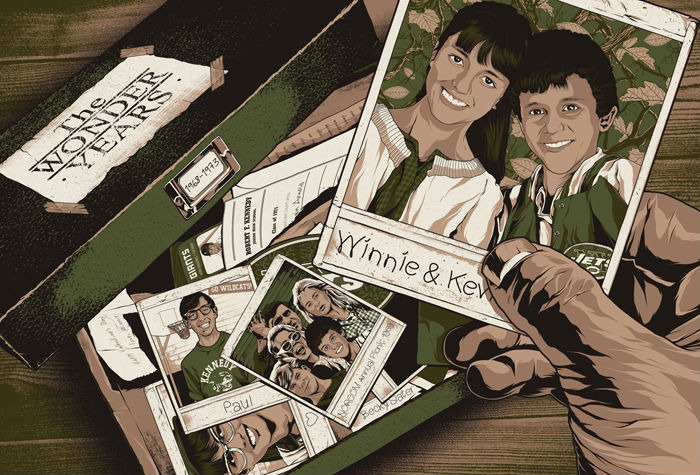 One of the major pitfalls in creating pop culture art is over-saturation. We all love movies like Star Wars, Back to the Future or The Thing, so over and over again people tend to make art based on popular properties and films. Gallery 1988 said screw that.
Their upcoming exhibit is called We Made Them Do It and it's comprised only of properties that rarely, if ever, get made into art. So if you love a crazy, underrated movie or TV show, you might see it here. Some examples include The Wonder Years, Saved by the Bell, Fresh Prince of Bel Air, Walker Texas Ranger, Con Air, The Burbs, Perfect Strangers, and Who's The Boss.
Below, we're happy to premiere several pieces from the show, which opens at 7 p.m. July 26, right down the street from the Stanley Kubrick show.
We Made Them Do It opens from 7-10 p.m. at Gallery 1988 West, 7308 Melrose Ave., Los Angeles. It'll remain on display through August 15. For more information, visit nineteeneightyeight.com.
Mouse over each piece for the artist's name and subject.