Page 2: Iron Giant, Aliens, Pacific Rim, Muppets, Doctor Who, Star Wars, Star Trek, Elysium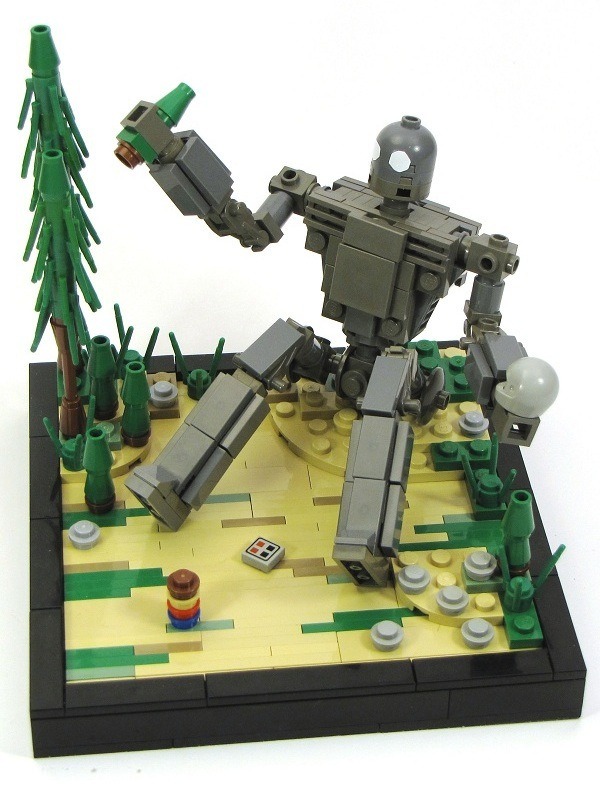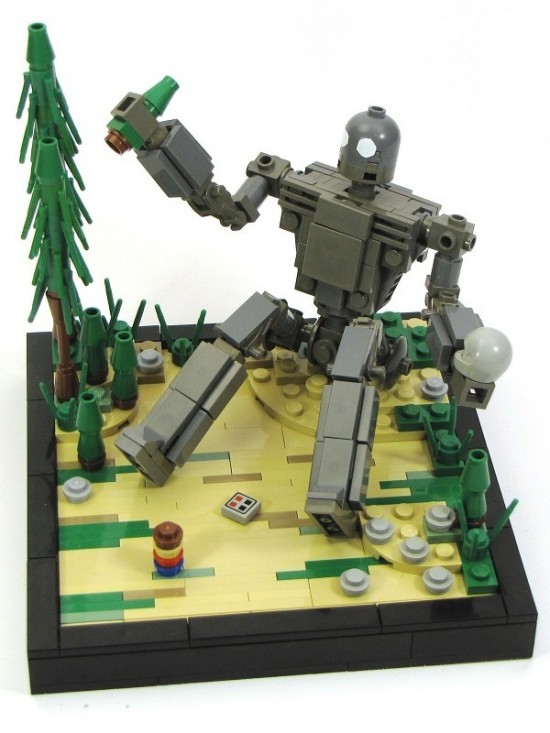 Page 2 is a compilation of stories and news tidbits, which for whatever reason, didn't make the front page of /Film. After the jump we've included 46 different items, fun images, videos, casting tidbits, articles of interest and more. It's like a mystery grab bag of movie web related goodness.
Header Photo: Iron Giant lego
Why Are There So Few Horror Movies Coming Out in October?
15 Cinematic Sevenths; Or, Five 7s that JJ Abrams' Star Wars VII Should Emulate, and 10 Sevens that It Should Not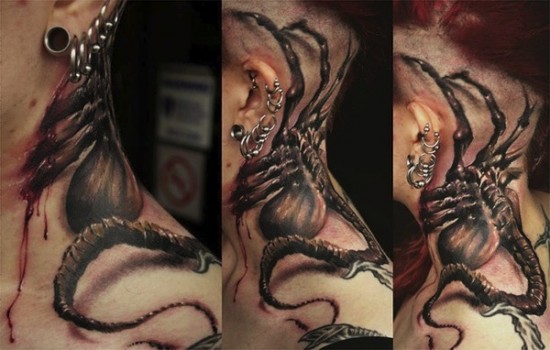 Aliens Facehugger Tattoo Will Scare All The Kids, And Grown-Ups
Top 10 Fictional Characters That Were Almost Totally Improvised
10 Movies That Will Make 2015 The Best Blockbuster Year Ever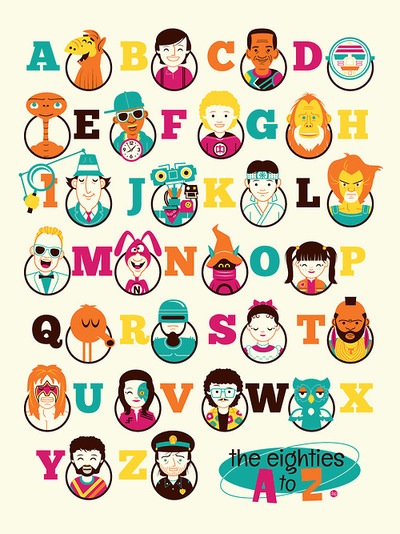 Dave Perillo's "80's A to Z" screenprint
Ender's dilemma: Should we separate the artist from the art?
Original Schindler's list being auctioned on eBay, bidding starts at $3 million
Today's t-shirt of the day on TeeFury is a Pacific Rim-inspired design "Pacific Breach Kaiju".
Terrence Howard To Co-Star In 'Wayward Pines', Adriana Barraza Joins 'Saint George'
Kermit And Miss Piggy Celebrate Birth Of Royal Prince From Set Of MUPPETS MOST WANTED
AT&T Becomes Official Wireless Provider of Disney Parks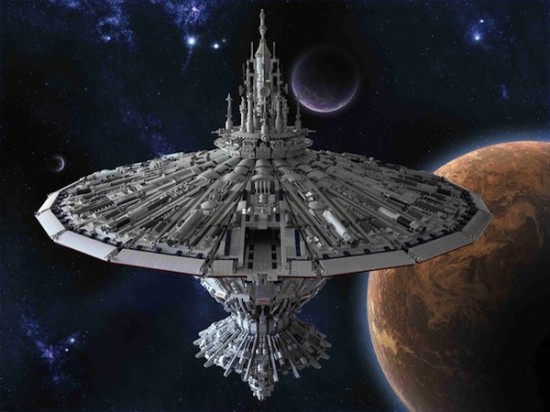 This LEGO Battlestar Galactica Cylon Baseship is of Epic Promotion
5 Crazy Things About Comic-Con You Can Only Learn By Being There
THE DOUBLECLICKS' "FAKE" GEEK GIRL VIDEO HAS NOTHING TO PROVE
Hayao Miyazaki Anime 'The Wind Rises' Bows in Japan to $9.6 Million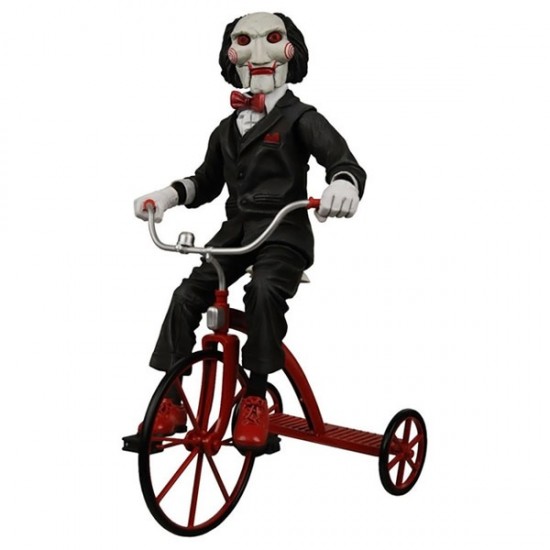 Saw Billy the Puppet Talking Figure
Bullwinkle statue moved off Sunset Strip perch
Comic-Con Stuntmen Rescue Woman Dangling From Balcony In San Diego
Disney Vets Turn to Kickstarter for Unique Animated 'Art Story'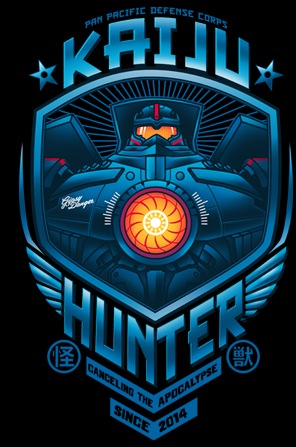 Today's t-shirt of the day on TeeFury is a Pacific Rim-inspired design "Kaiju Hunter".
Spike Lee Opens Up on Why He Turned to Kickstarter
Toss Back a Cocktail of Chum From Jaws
You're Old: 'Jaws 3D' Came Out 30 Years Ago This Week
Doctor Who Ice Cube Tray
Gale Anne Hurd Among Three To Donate $5 Million Naming Gift To The Academy's Museum of Motion Pictures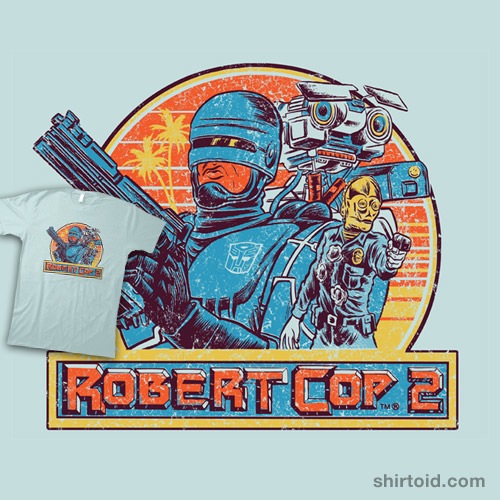 Robert Cop 2 t-shirt
10 MASSIVELY SUCCESSFUL MOVIES THAT NO ONE REALLY LIKES
Building R2-D2: A LEGO Time-Lapse Video
5 Lessons I Learned Filming a Reality Television Show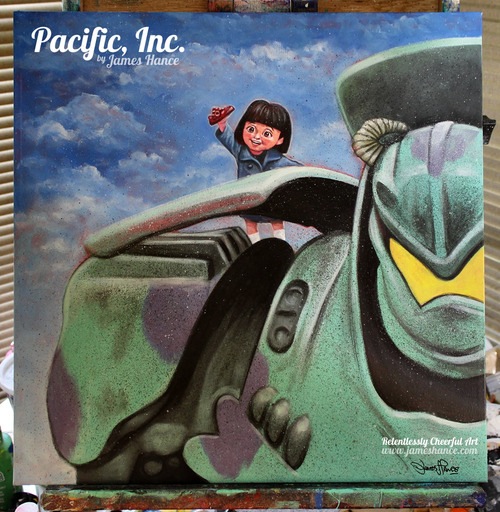 James Hance's Pacific Rim art
'Iron Man' Robert Downey Jr. leads Forbes' highest-paid actors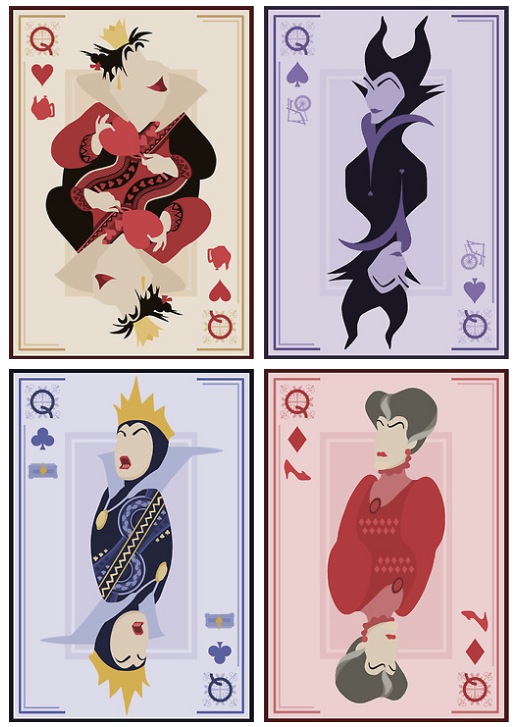 Mario Graciotti's Disney Villainesses deck of cards.
Bankrupt visual effects firm Rhythm & Hues auctioning off assets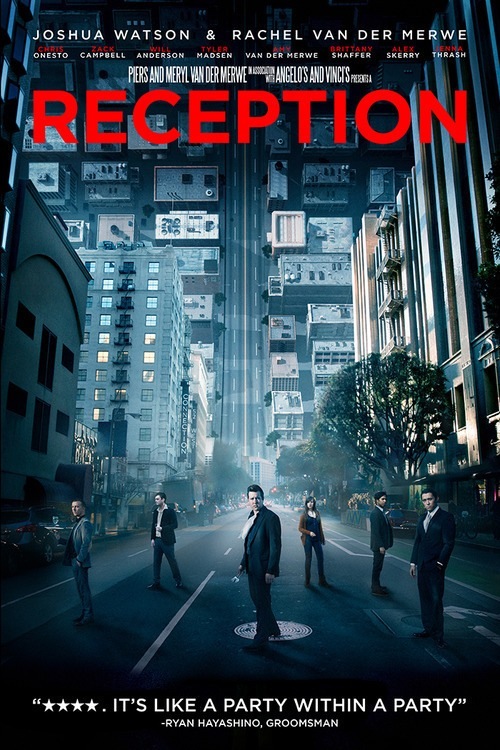 These Movie-Themed Engagement Photos Deserve an Oscar
Eric Heisserer in Talks to Draft Universal's Bird Box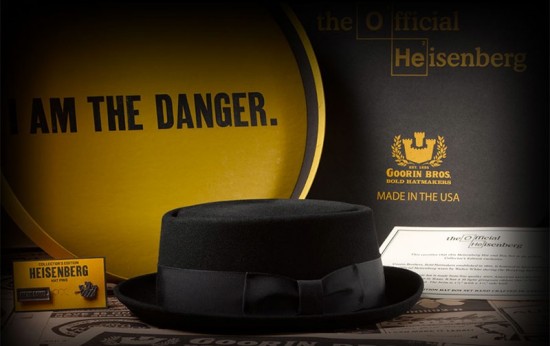 Goorin Bros. Heisenberg HatLink Hat
Top 8 Misleadingly Awesome Movie Posters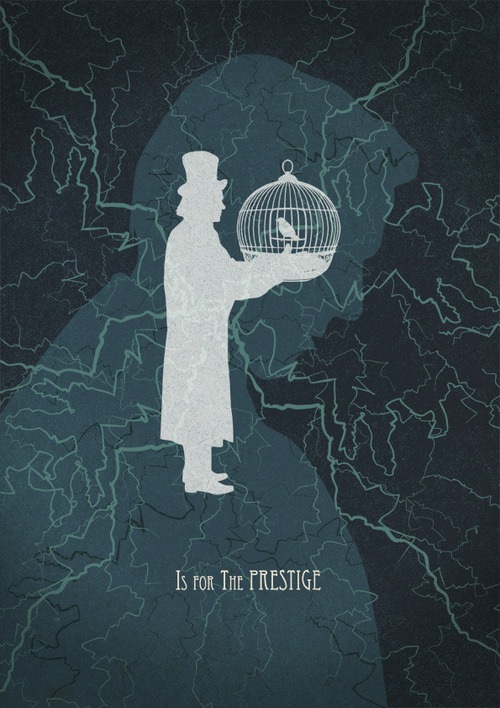 Meagan's Movie Alphabet: The Prestige
The Not-So-Secret Formula Behind Every Hollywood Movie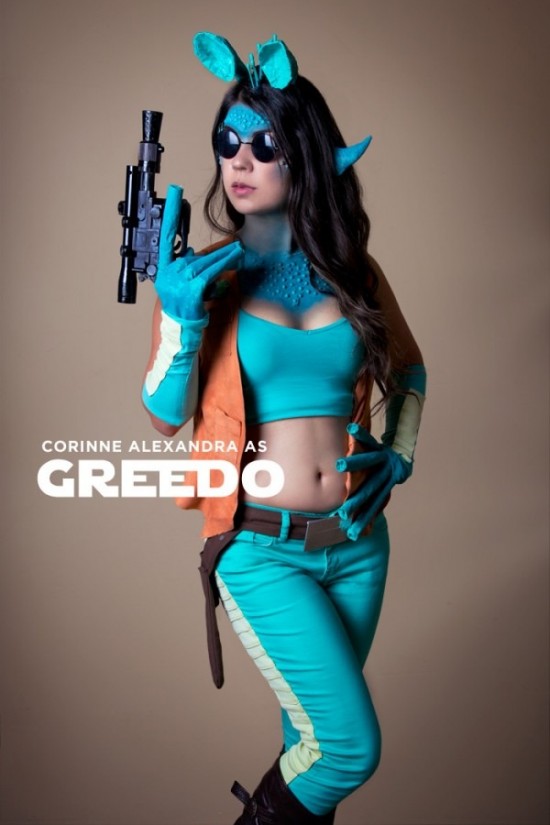 Sexy Femme Greedo Cosplay From SDCC
Nicolas Winding Refn Names His Biggest Influences And Talks Making Films Like Pornography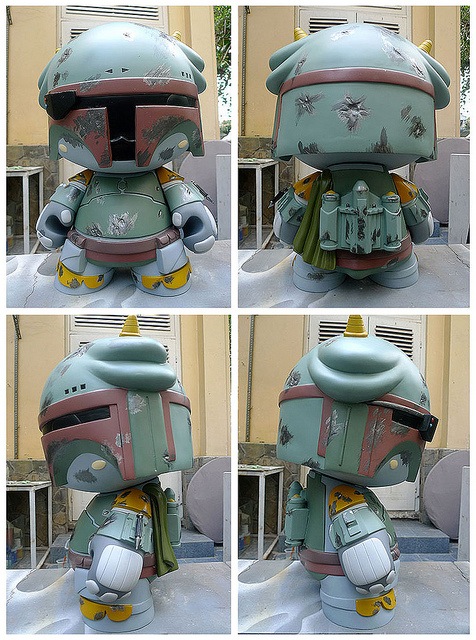 Dino Fett from The Yellow Dino
Ten Reasons the Dark Tower Adaptation Will Probably Never Happen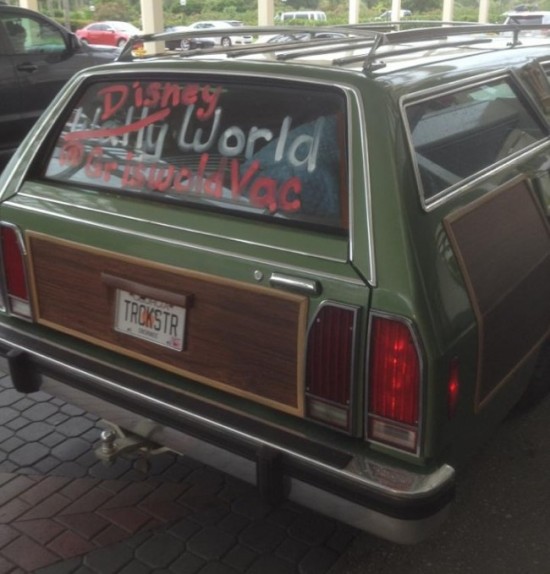 An Actual Griswold Family Drove Its Own Pea Green Truckster To Walt Disney World
The 10 Most Creatively Brutal Movie Interrogation Scenes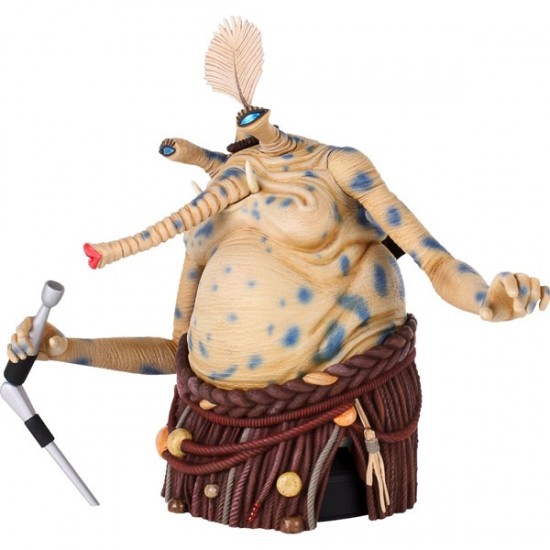 Star Wars Sy Snootles Mini Bust
12 Reasons Why "Office Space" Is The Most Accurate Movie Ever

Highest Grossing Movie Franchises [Infographic]
Average Movie Ticket Price Reaches All-Time High of $8.38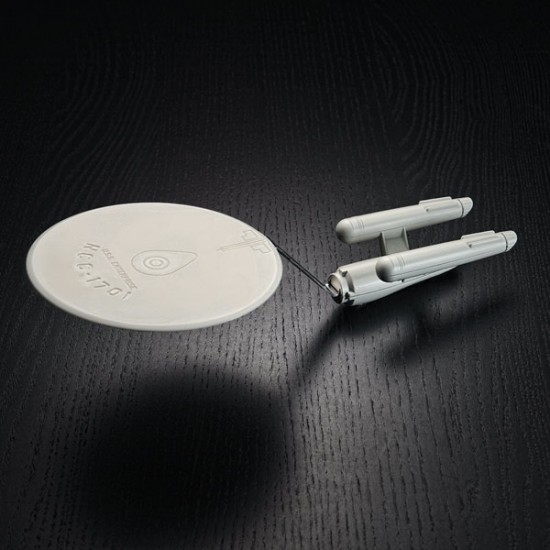 Star Trek USS Enterprise Spatula
Apple's TV Won't Be a TV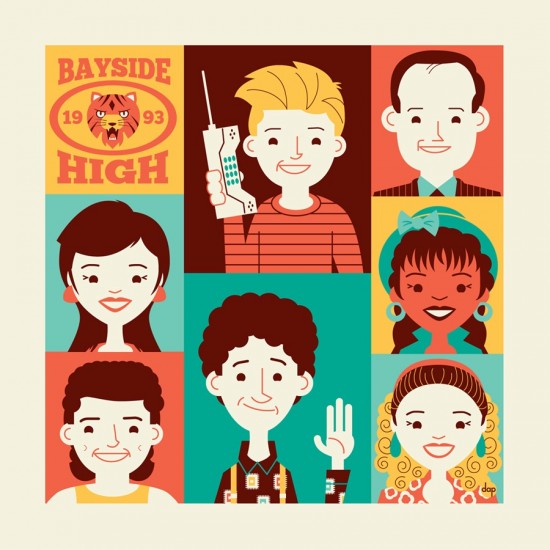 DAVE PERILLO – BAYSIDE CLASS OF 93 art
14 Compelling Reasons To Bring Back "The X-Files"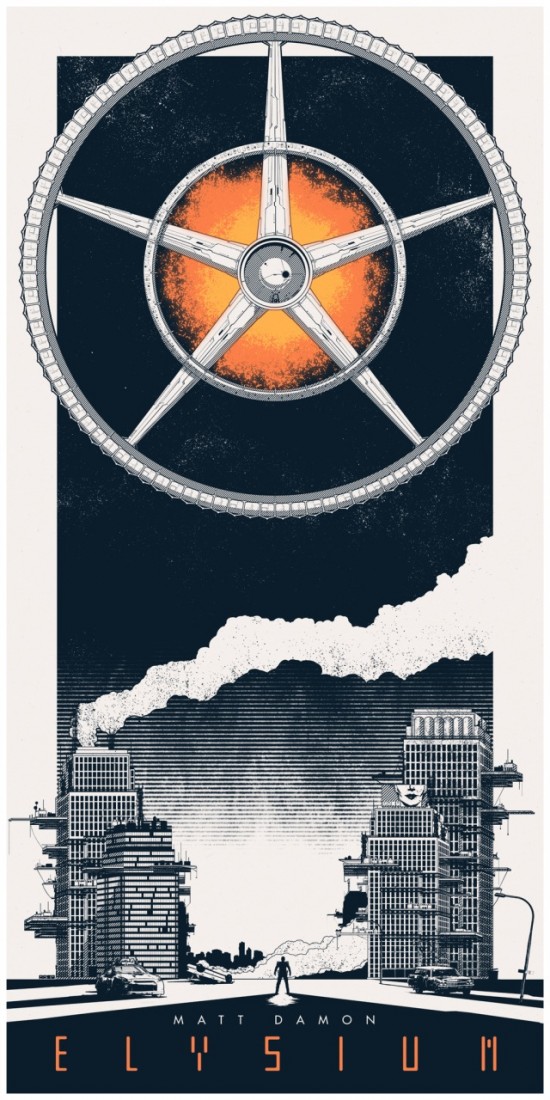 Matt Ferguson Goes Big With Elysium
Film Editor Frank Morriss Dies at 85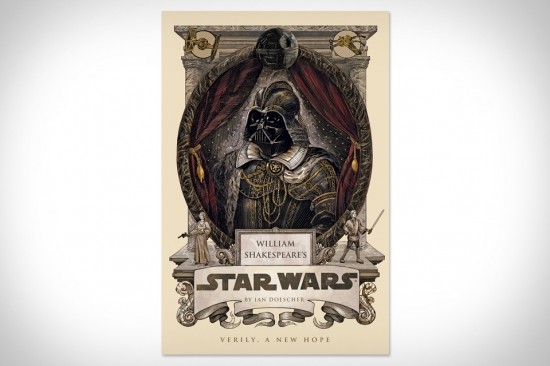 WILLIAM SHAKESPEARE'S STAR WARS
Nerdist Industries, Tribeca Film to Release 'Zero Charisma'
Starcher Trek
The story behind Adam Savage's Comic-Con 'Star Wars' costume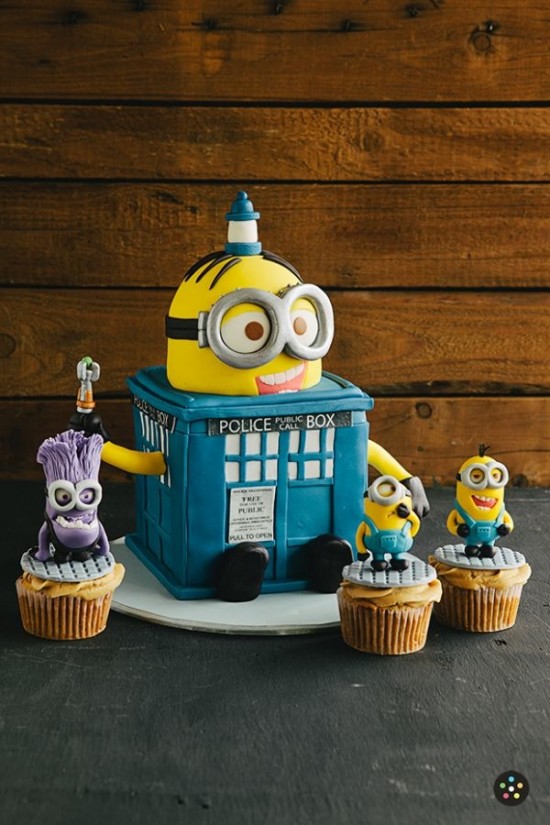 Minion Cupcakes Have The TARDIS Cake
105 Characters On "The Simpsons" Are Voiced By 6 Different Actors
If you have any interesting items that we might've missed that you think should go in /Film's Page 2 – email us!