Four Character Posters For Carl Rinsch's '47 Ronin'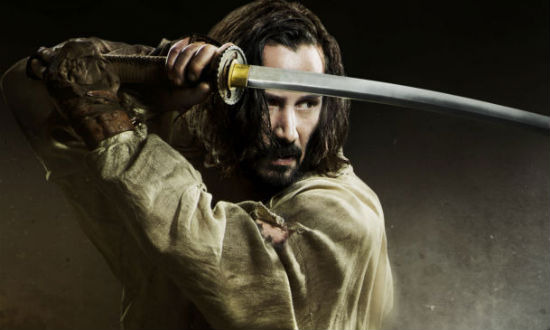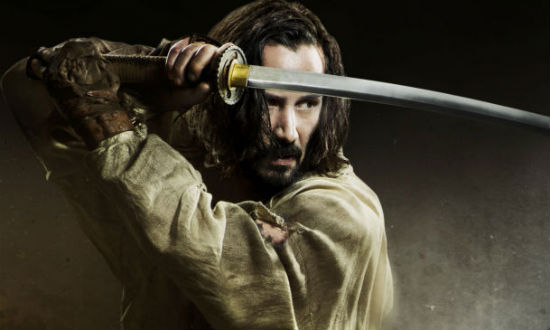 Well, it looks like Carl Rinsch's 47 Ronin is finally coming to screens. The film, which stars Keanu Reeves as man who joins a legendary group of warriors seeking vengeance for the murder of their master, has had a very long and difficult road to the big screen. Rumors of massive production problems have been circulating for some time but, with the release of four impressive character posters, it seems it's almost time to judge the movie on its own.
IGN premiered the four posters. Here they are.
The posters are labeled Outcast, Warrior, Freak and Witch. These are essentially updated versions of some character posters that appeared many months ago.
47 Ronin, directed by Carl Rinsch, stars Keanu Reeves, Hiroyuki Sanada, Kou Shibasaki, Tadanobu Asano and Rinko Kikuchi. It opens December 25.
From ancient Japan's most enduring tale, the epic 3D fantasy-adventure 47 Ronin is born. Keanu Reeves leads the cast as Kai, an outcast who joins Oishi (Hiroyuki Sanada), the leader of the 47 outcast samurai. Together they seek vengeance upon the treacherous overlord who killed their master and banished their kind. To restore honor to their homeland, the warriors embark upon a quest that challenges them with a series of trials that would destroy ordinary warriors.