Dennis Farina Has Died At Age 69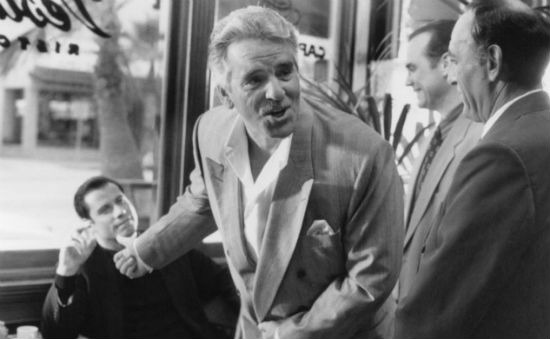 We're sad to report that actor Dennis Farina, star of Law & Order, Snatch and Get Shorty, has passed away at the age of 69.
Farina was one of those actors who brightened up anything he appeared in, with an uncanny ability to be equal parts intimidating and hilarious in the blink of an eye. He worked with some of the best in the business and never, ever disappointed in bringing an intangible life to a character.
Midnight Run, Little Big League, Luck, Saving Private Ryan, Miami Vice, Manhunter, the former Chicago police officer turned actor had the kind career we'd all dream of having. He'll be sorely missed.