Spike Lee Kickstarting His Next Film About Blood And Sex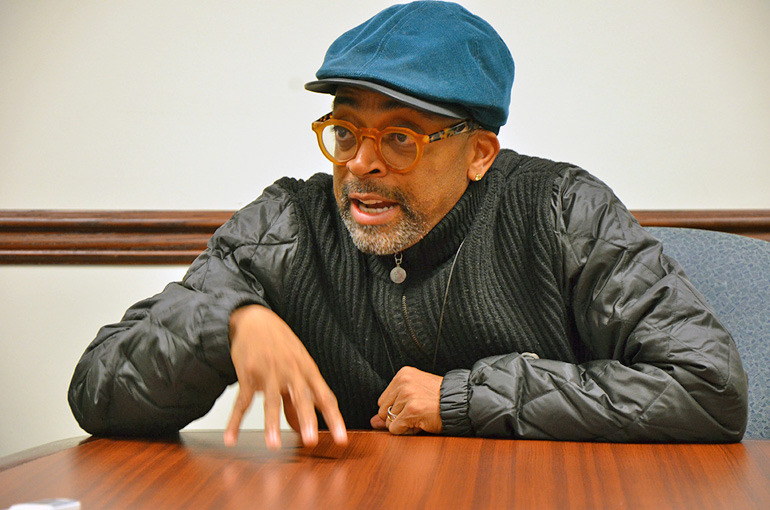 Veronica Mars, Zack Braff and now Spike Lee. The legendary director of Do The Right Thing and Malcolm X is currently finishing a remake of the Korean film Oldboy, but is turning to the fans for his next project. Lee just started a Kickstarter hoping to raise $1.25 million to make a movie about humans with an addition to blood. Check out his pitch below.
Click here for more information on Spike Lee's Kickstarter. Here's his pitch video:
Are you going to contribute?