Watch Andrew Garfield Interviewed As Spider-Man For 'The Amazing Spider-Man 2'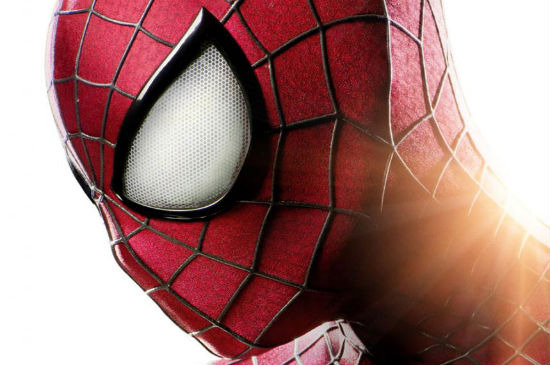 Comic-Con 2013 proved one thing beyond a shadow a doubt. To make an impression in Hall H, you have to do something unexpected. Sony did just that with their presentation of The Amazing Spider-Man 2, bringing Spider-Man himself to the stage before introducing the actor portraying him, Andrew Garfield.
You can read about the footage here, and rest of the panel here, but below check out a video of the whole panel which includes 10 minutes of Garfield, as Spider-Man, just being hilarious.
Here's the full Hall H panel for The Amazing Spider-Man 2. Thanks to Spidey Toy Fan.