POTD: The Cast Of 'X-Men: Days Of Future Past' At Comic-Con 2013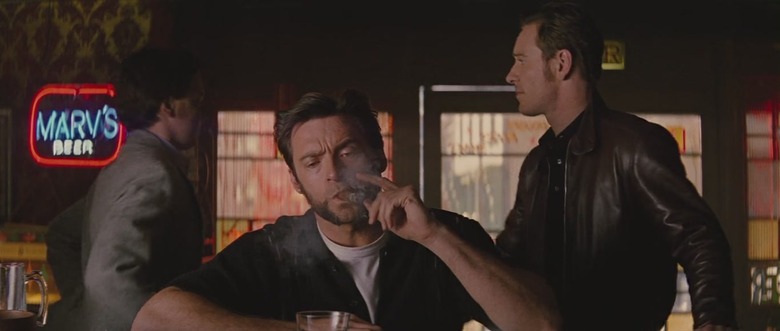 Bryan Singer just presented the first footage from X-Men: Days of Future Past at San Diego Comic-Con, and brought along the entire cast to celebrate. Everyone from both X-Men: First Class and the original films, who all team up for the 2014 sequel. We'll have more on the panel and footage a little later tonight, but for now, check out a full image below.
Thanks to Singer for this image.