'Catfish' Filmmakers Set For YA Property 'Nerve'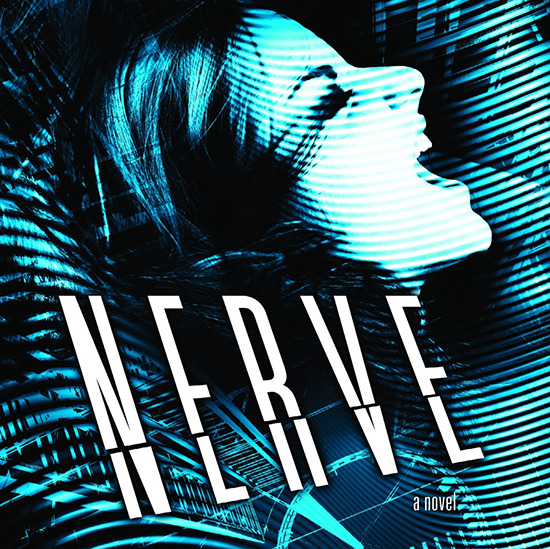 We may receive a commission on purchases made from links.
Henry Joost and Ariel Shulman got a lot of attention at Sundance a few years ago for the film Catfish, and have even turned the movie into several popular seasons of television on MTV. Now the team is going back to genre pictures (having also directed Paranormal Activity 3 and 4) with a deal to direct Nerve, based on the YA novel from Jeanne Ryan. It's a sci-fi story of sorts, with a high school girl who becomes a player in an online game, only to find that the game is far more dangerous and aware of her personality than she would have originally guessed.
THR reports that Jessica Sharzer (American Horror Story writer/exec producer) scripted. While Lionsgate would probably be happy to get another YA adaptation moving quickly, Joost and Schulman have a couple other films in the pipeline. They're about to shoot a thriller for Blumhouse, IM Global and The Weinstein Co., and are also attached to direct Edward Abbey's Monkey Wrench Gang. The latter is one they've been attached to for a while, and it might be safe to assume that Nerve will go forward after the duo shoot their Blumhouse production. 
Amazon's page for the book notes that is is "for fans of The Hunger Games," and offers this synopsis, which sounds like The Hunger Games crossed with Cheap Thrills:
A high-stakes online game of dares turns deadly. When Vee is picked to be a player in NERVE, an anonymous game of dares broadcast live online, she discovers that the game knows her. They tempt her with prizes taken from her ThisIsMe page and team her up with the perfect boy, sizzling-hot Ian. At first it's exhilarating–Vee and Ian's fans cheer them on to riskier dares with higher stakes. But the game takes a twisted turn when they're directed to a secret location with five other players for the Grand Prize round. Suddenly they're playing all or nothing, with their lives on the line. Just how far will Vee go before she loses NERVE?