Watch The First 'Veronica Mars' Trailer [Comic-Con 2013]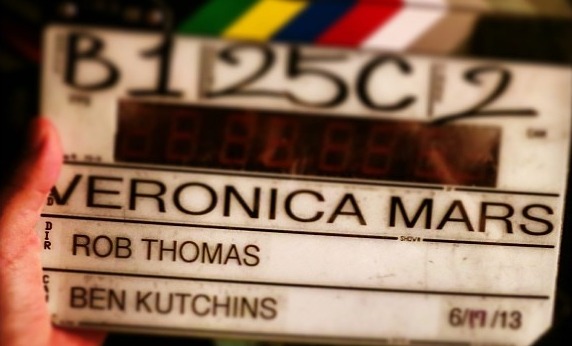 For longtime fans of Veronica Mars, the sight of Rob Thomas and Kristen Bell promoting the new movie in front of thousands of adoring fans at Hall H felt like a dream come true. Though promises of a cinematic follow-up had been floating for years, it took the support of 900,000 Kickstarter backers to get the film greenlit for real.
At Comic-Con this weekend, the reunited Veronica Mars team — including Thomas, Bell, Francis Capra, Enrico Colantoni, Percy Daggs III, Ryan Hansen, Tina Majorino, Chris Lowell, and Jason Dohring — offered the first trailer from the upcoming film. Hit the jump to check it out.
Without further ado, here's the first trailer for the highly anticipated Veronica Mars sequel.